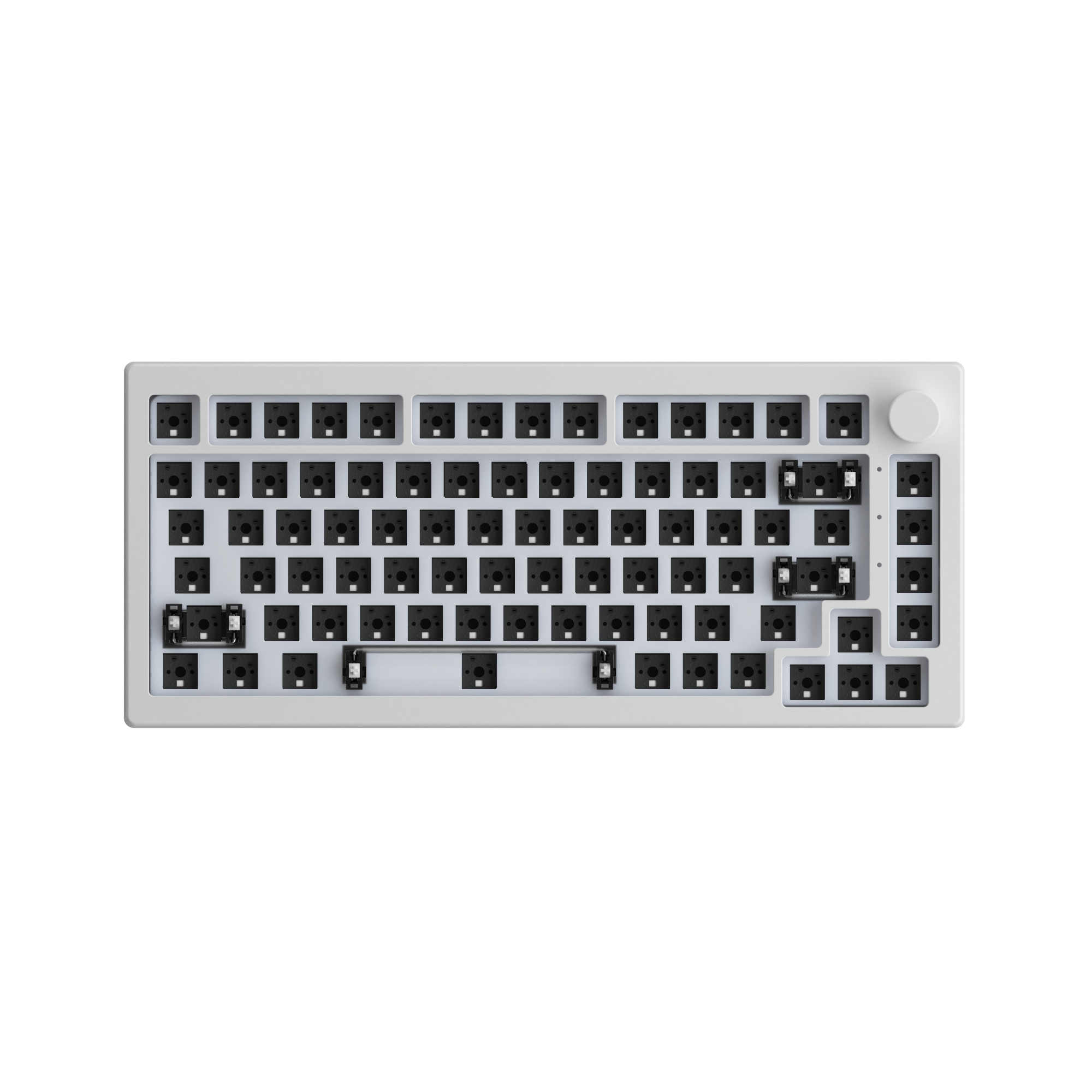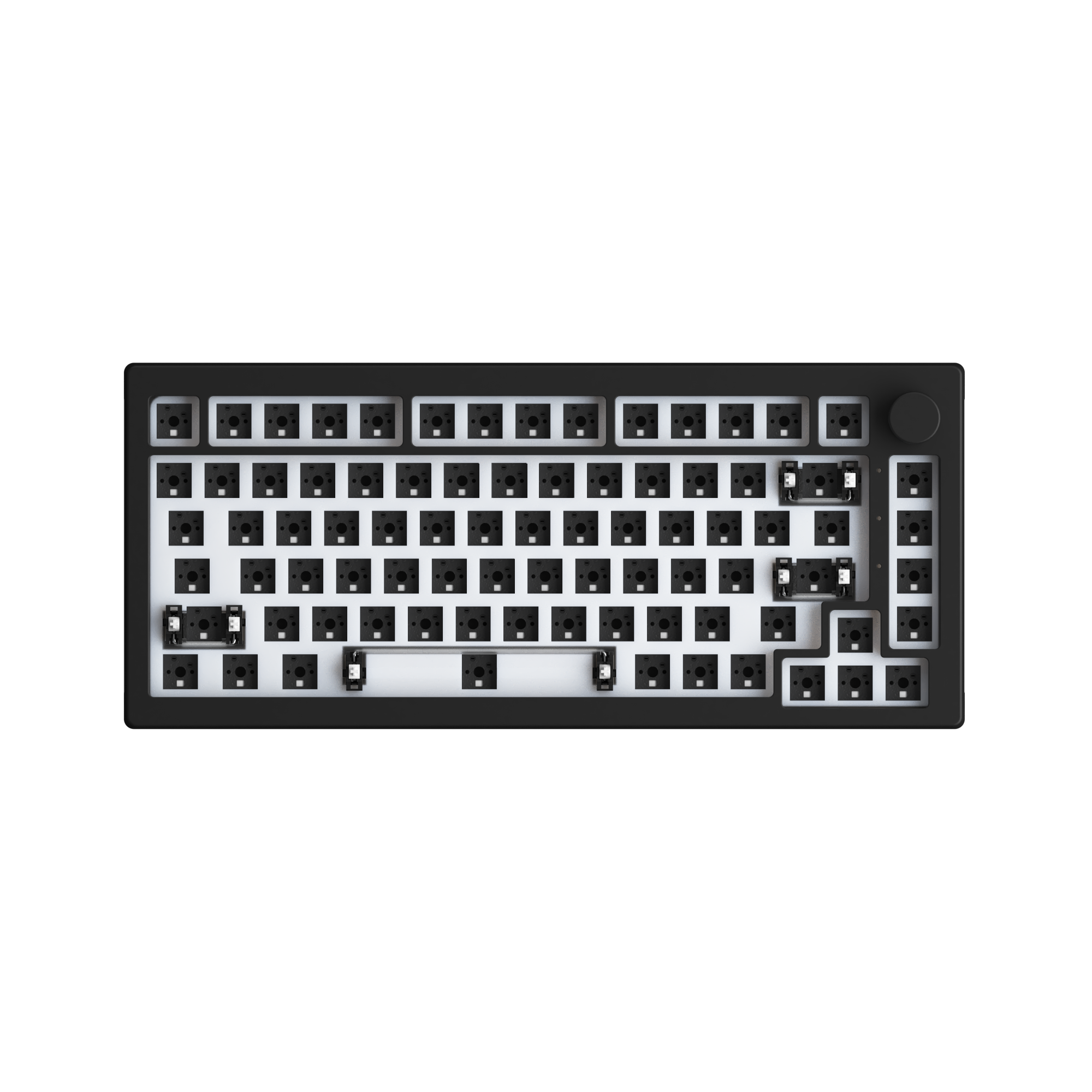 5075S DIY Kit
SKU: 6925758625029
---
We strive to provide you with services of the highest standard!

The time period for the delivery of an order is divided into two parts: processing time and shipping time. Processing time usually takes up to 48 hours. Shipping times vary depending on the different shipping methods for each product category. The shipping time depends on the shipping method you have selected.

For most countries, we will ship via 4PX Express within 10-18 working days.

Click Here to View More Details.
Our support team is available to help you within 24 hours.
Akko 5075S Mechanical Keyboard Gasket Structure Kit RGB Backlight Hot Swap Customized Wired Gaming Keyboard
Technical features:
Gasket Mount Kit with Knob (wired version);
Comes with the new Akko TPU Double Shot Plate Mount Stabilizer;
Polycarbonate Plate;
RGB Backlit with Side LED;
Poron Plate Foam + Case Foam;
Support Akko Cloud Driver;
Accessory:  Switch puller, USB-C cable, User Manual
Product display: 
Please note: This keyboard is a barebone keyboard and requires basic assembly. Switches and keycaps (sold separately).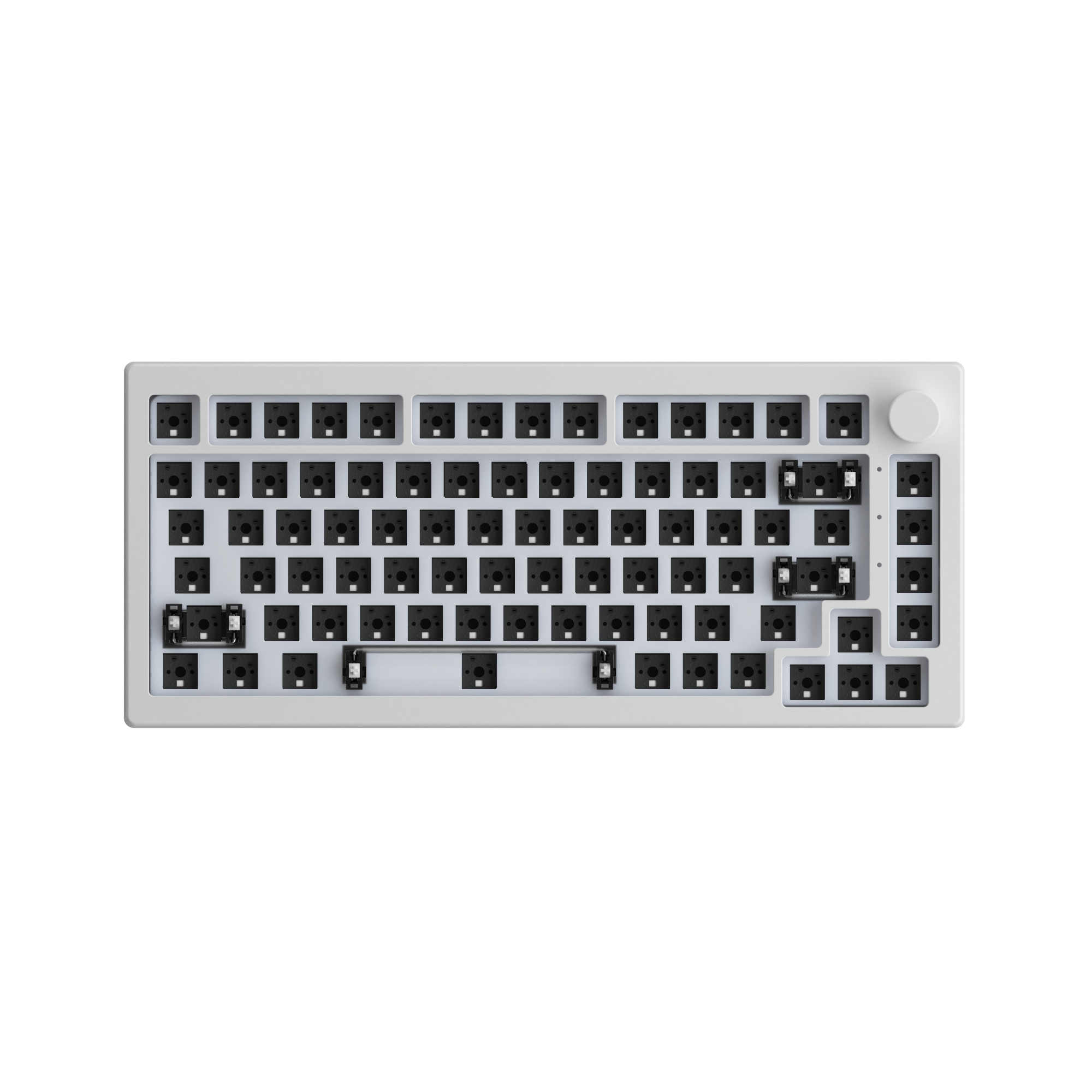 Akko 5075, silver POM, full whole beauty 🥰
Watch my video where I build it myself, very easy, sounds And feels great!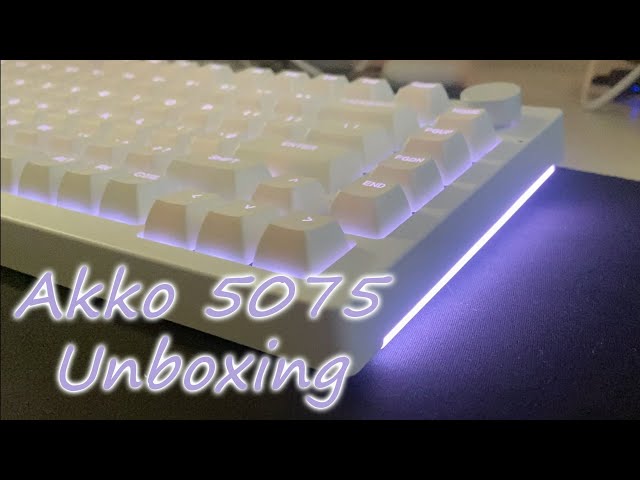 Impressive entry/midtier keyboard (Akko 5075s)
I'm writing this from a first time builder experience, so my opinion might differ from experienced builders. This keyboard has a lot of great things about and its price point is incredibly great value. I'm using the akko crystal silver switches + gmmk keycaps and it sounds amazing. Only modding I personally did was lubing the switches and I did a 3 layer tape mod. Though I will say my only reference points are some gaming keyboards, a keychron Q1 pro stock and all kinds of keyboard sound tests on youtube. The plastic case might seem like a downside, but honestly I think plastic has a less hollow sound compared to metallic cases. Also the plastic feels good quality and it has an extremely smooth surface. Some complaints I do have though. First obvious one that other people before me have mentioned a lot is the mounting. Having to pry open the plastic clips is the most stressful and difficult part about this keyboard. Either make the gap between the plastic go horizontally across the keyboard where you dont have to stick any thin object inside the gap too deep or just have it screw mounted. Sadly because of the mount, I broke off the bottom plastic part of the win/mac mode selector. Though personally its whatever since it isnt visible unless you look below the keyboard. Another breakage I've heard occur, but didnt happen to me is the side LED breaking off when opening the case. I luckily didnt break mine, but could possibly happen. Overall though I would recommend this to nearly anyone, beginner or not. Great feel and sound with minimal effort.
Side note I would include a picture but sadly my phone camera quality is a bit vile so I'll leave that one out.
Awesome board !
Great board overall the only negative thing is that it bends very easily. Also be careful to not break the side leds when you open the case !
The RGB is great, the board sounds awesome (Akko Milky Yellow V3) and the VIA app is easy to use and gives you a lot of options !