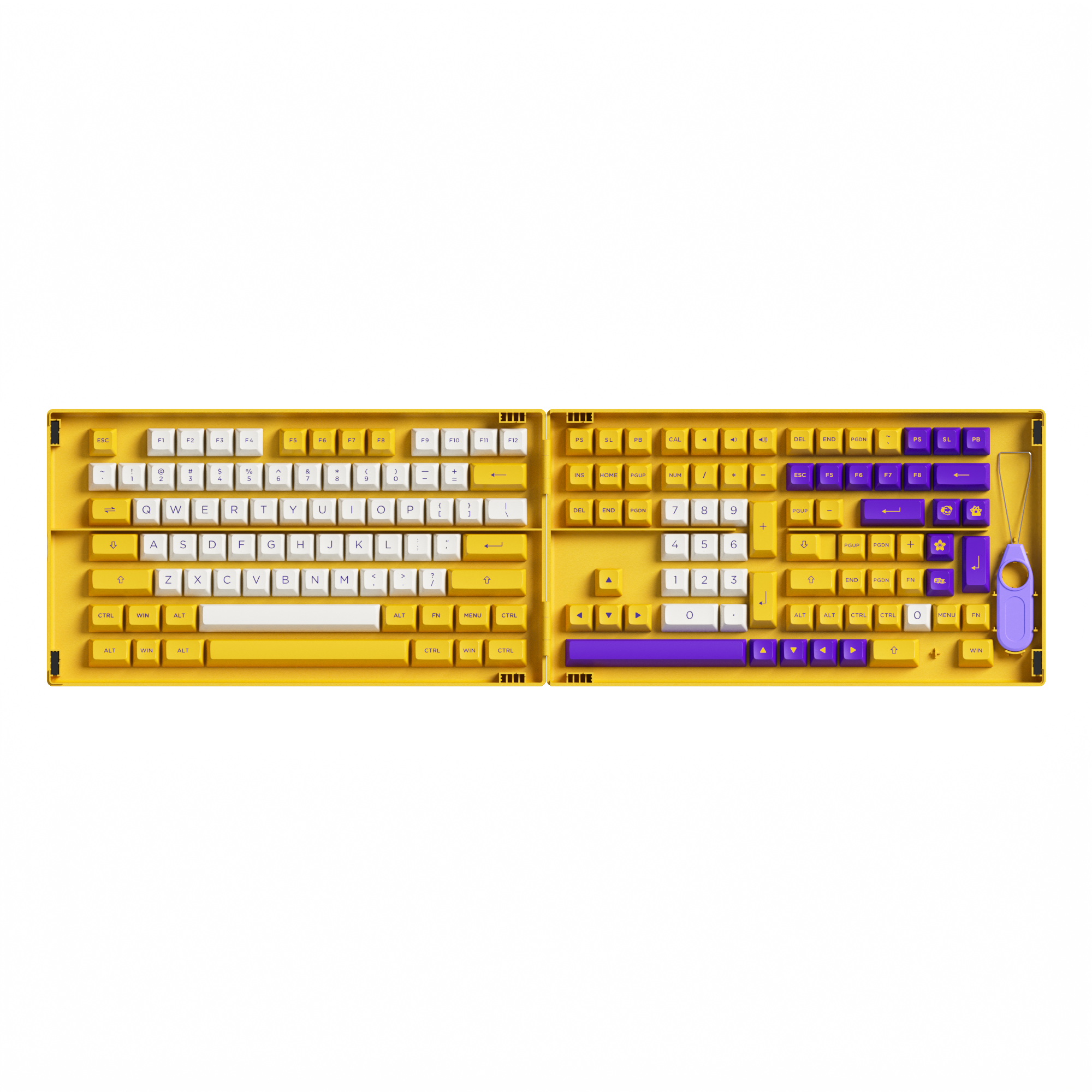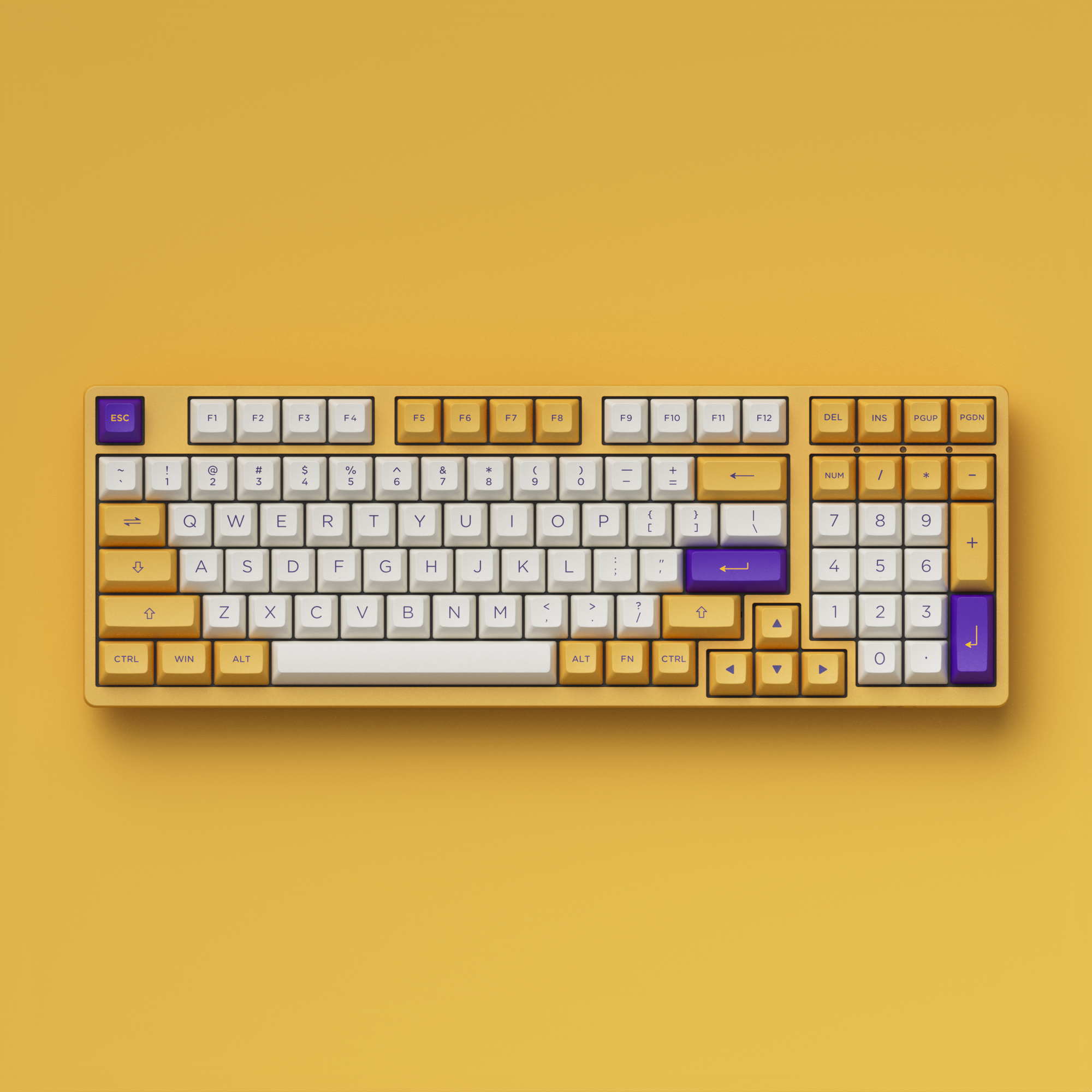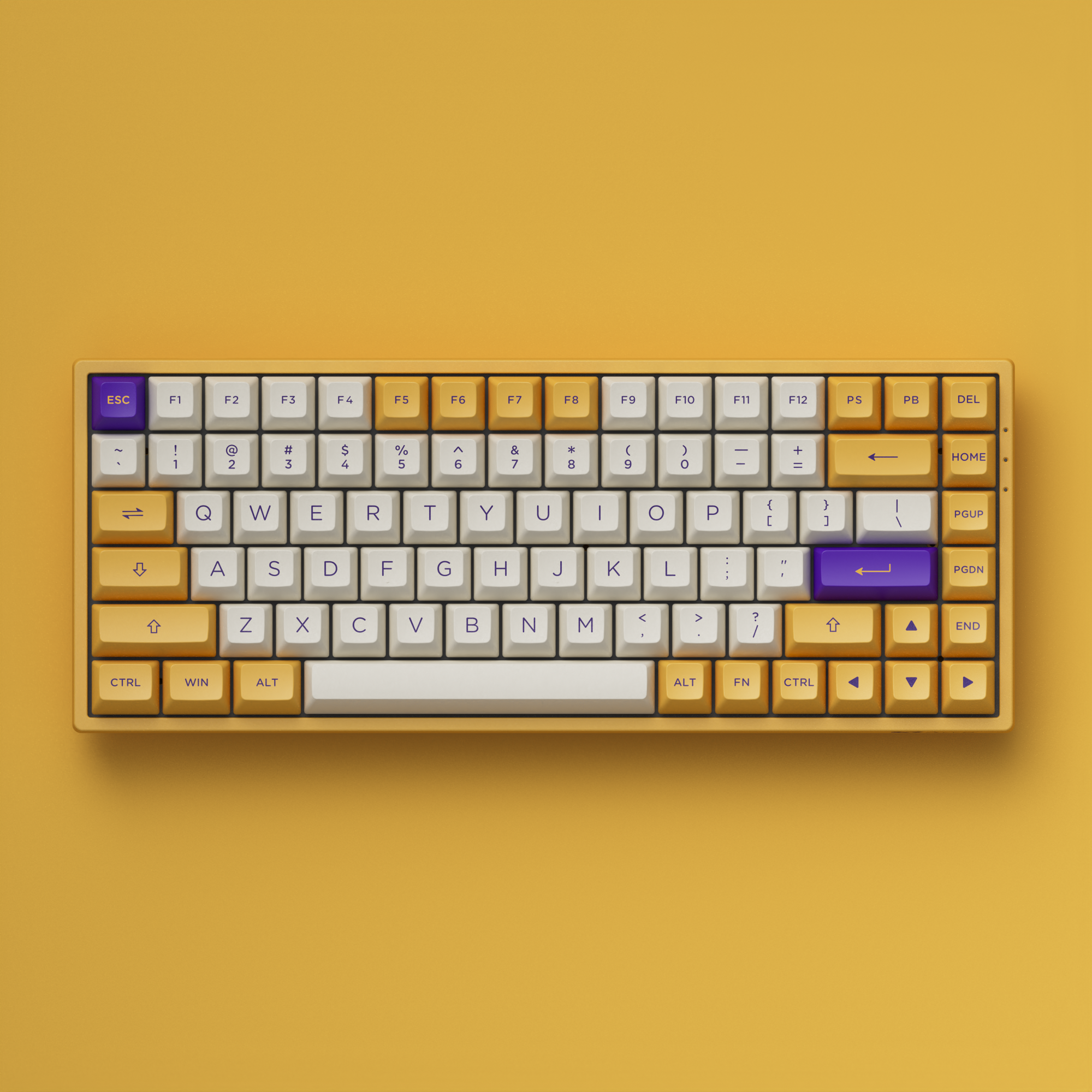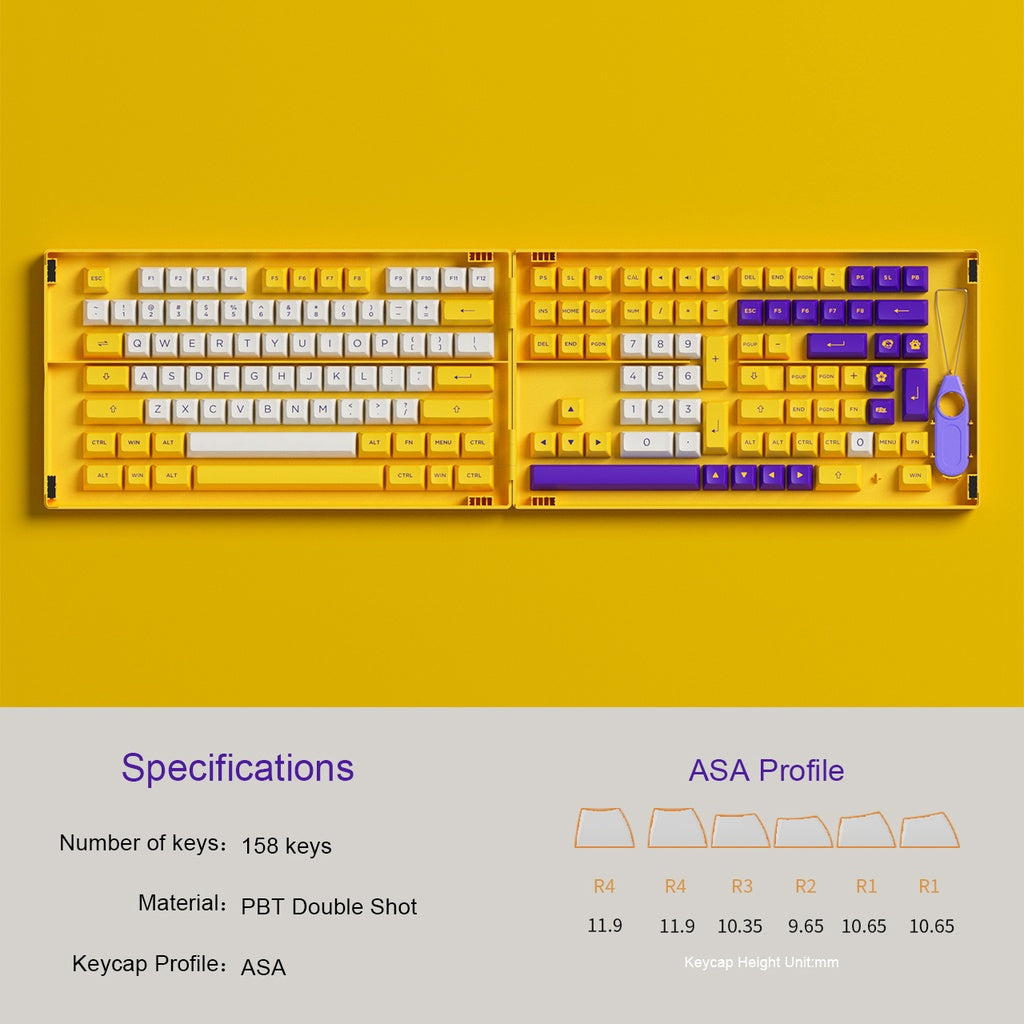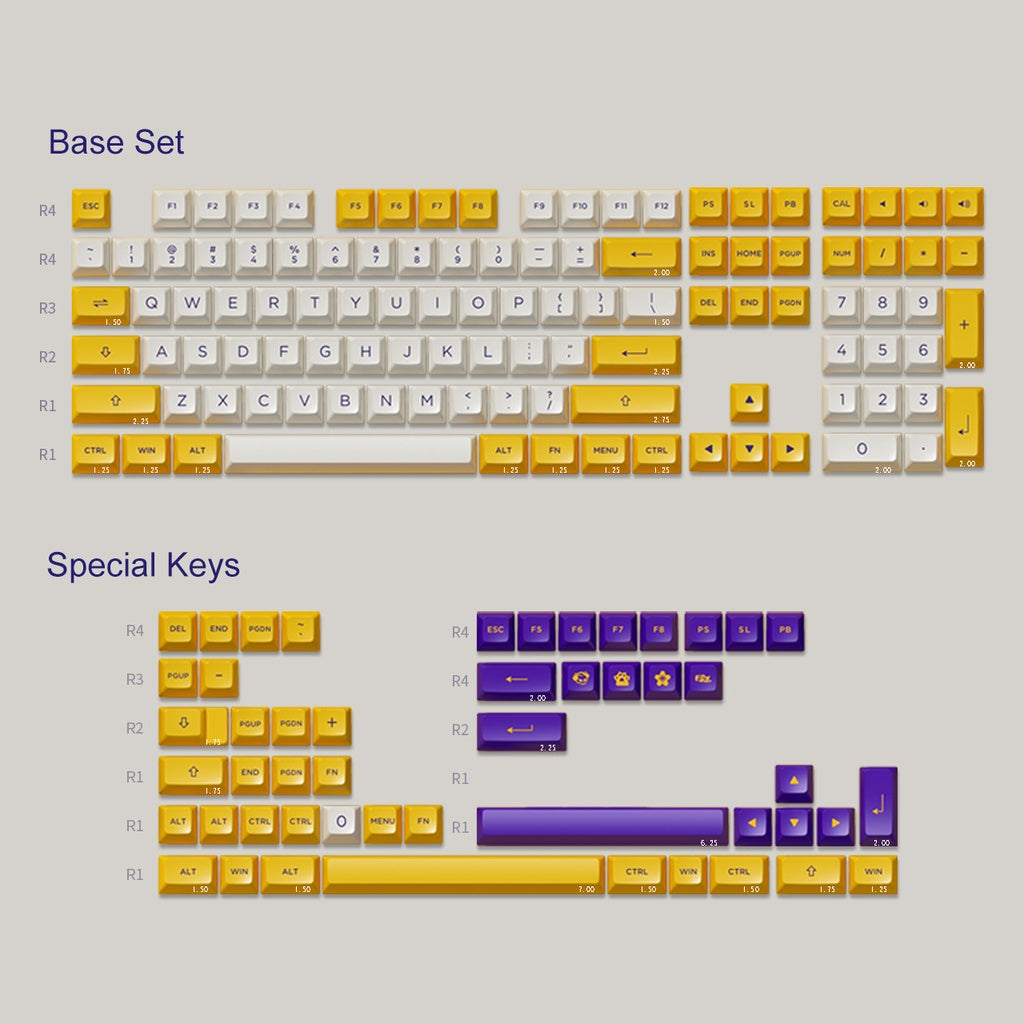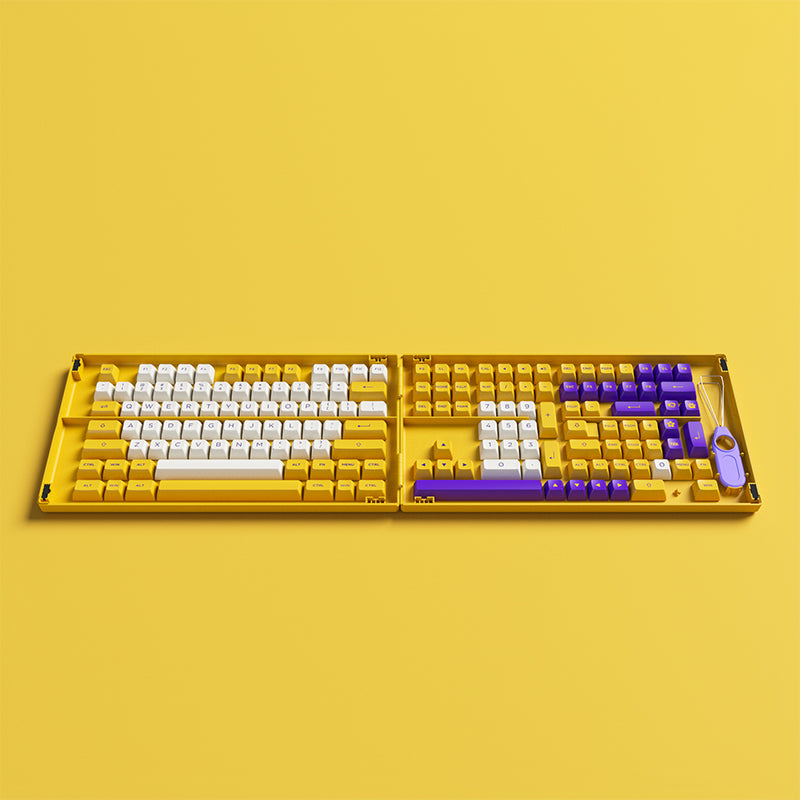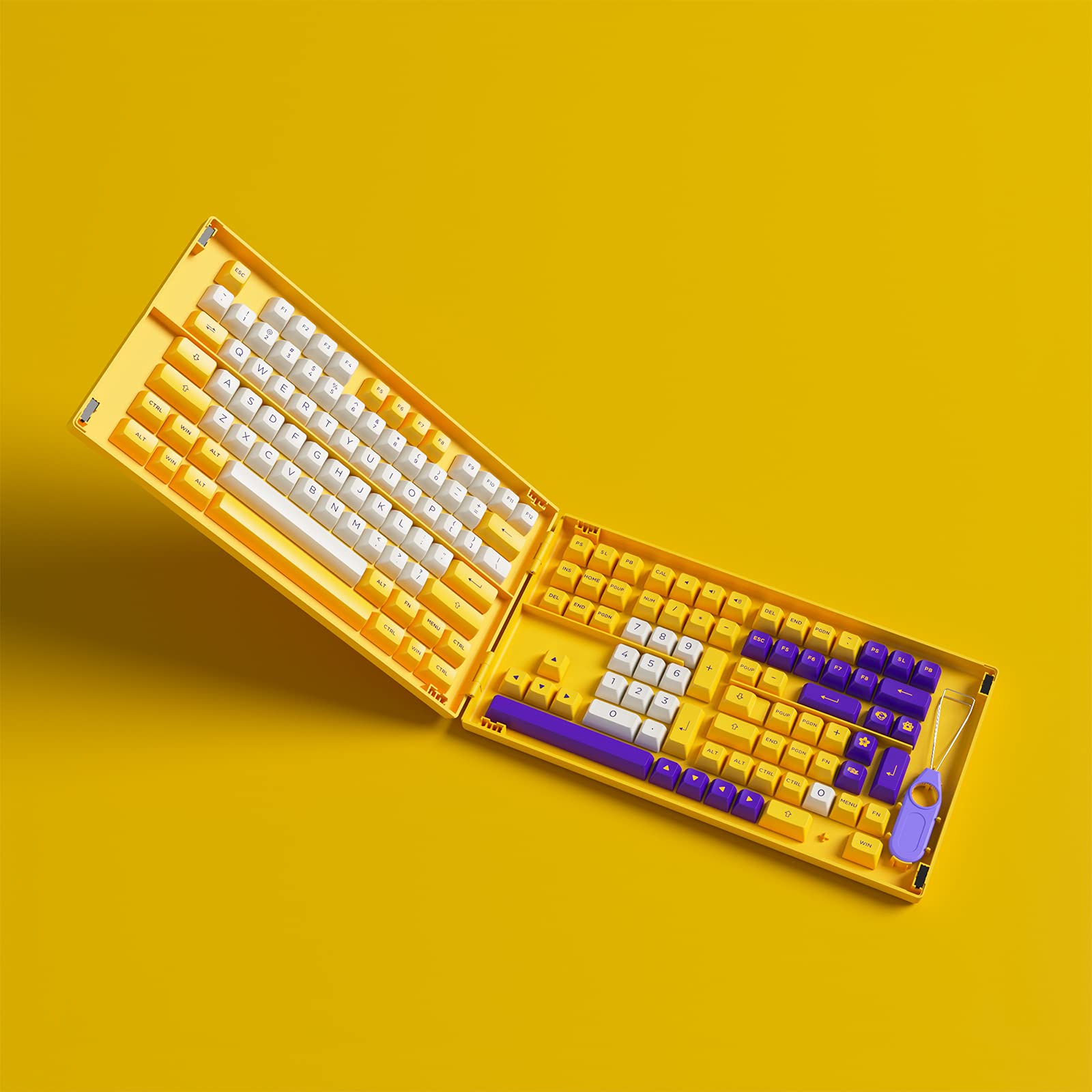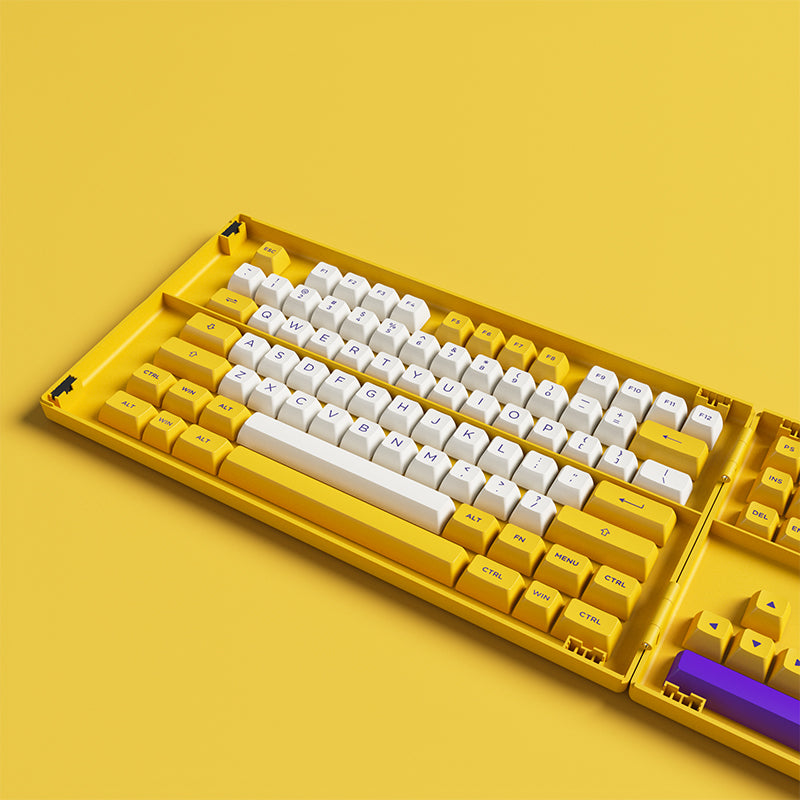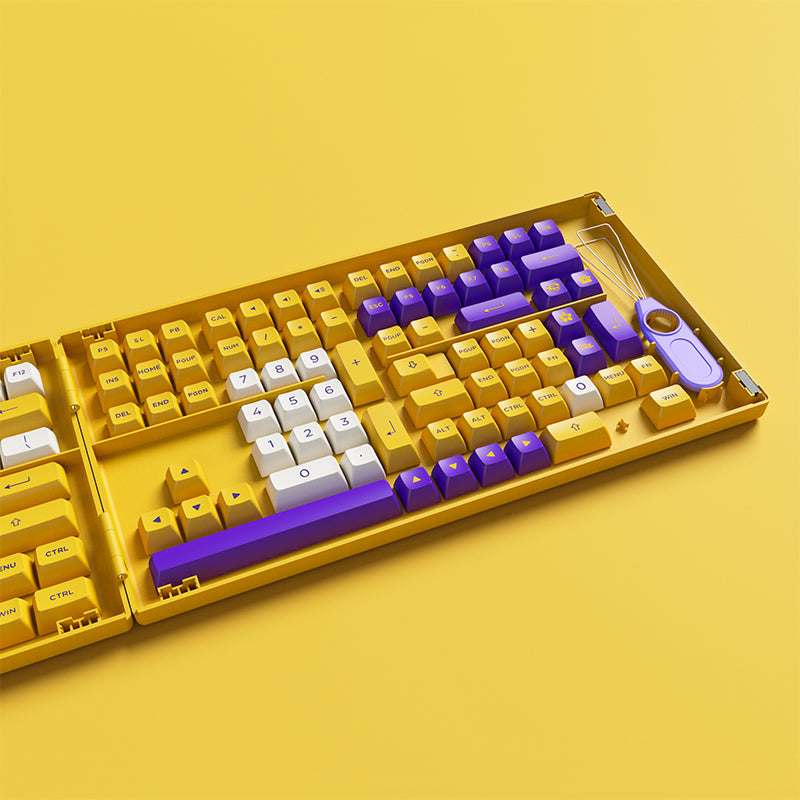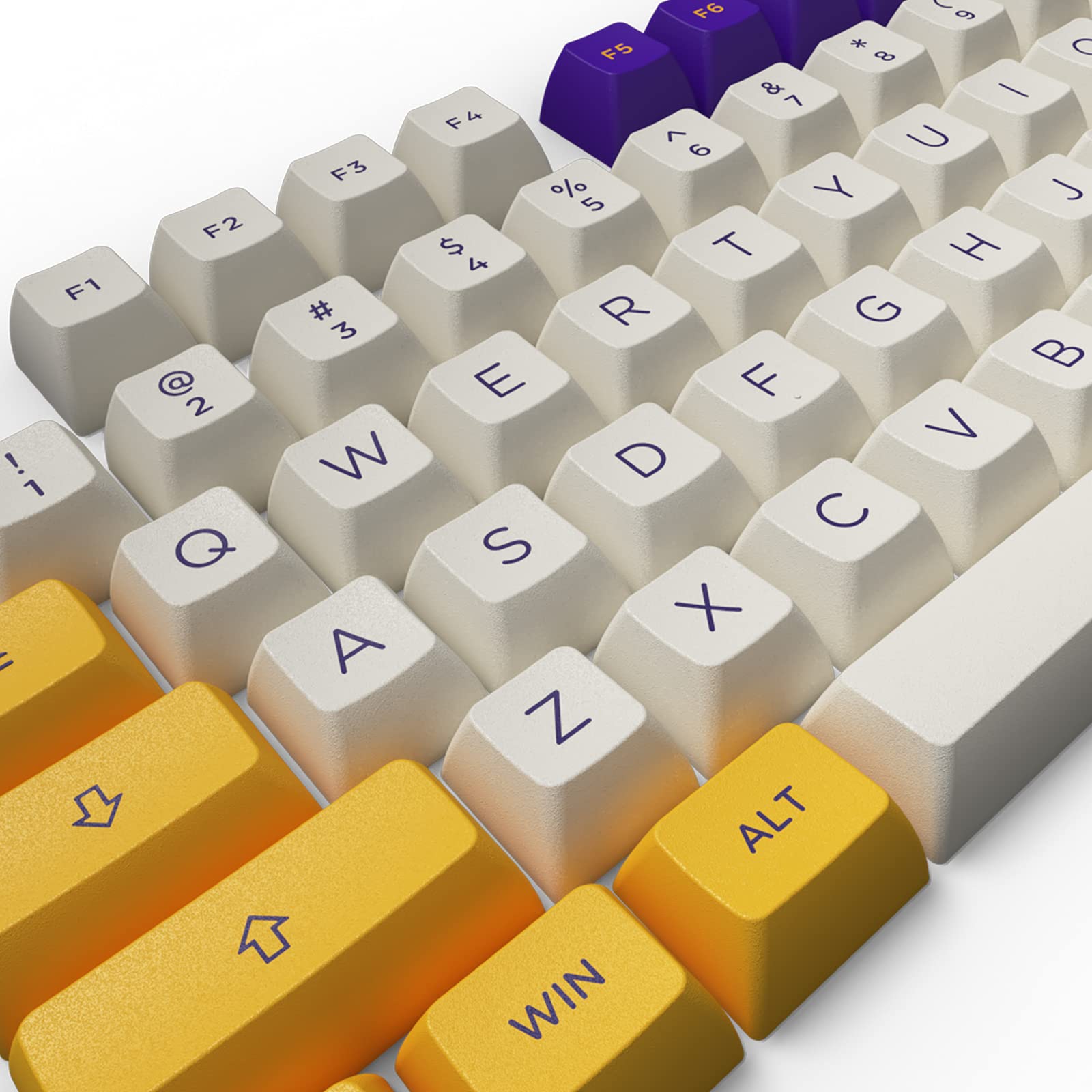 Los Angeles Themed Keycap Set (158-key)
SKU: 69257586077591
---
We strive to provide you with services of the highest standard!

The time period for the delivery of an order is divided into two parts: processing time and shipping time. Processing time usually takes up to 48 hours. Shipping times vary depending on the different shipping methods for each product category. The shipping time depends on the shipping method you have selected.

For most countries, we will ship via 4PX Express within 10-18 working days.

Click Here to View More Details.
Our support team is available to help you within 24 hours.
Note: Only ship to the American address from the US warehouse!
Orders placed by non-US customers will be cancelled as the product is located in America and unable to ship to the country besides USA, sorry for the inconvenience caused

Akko Los Angeles Themed(158-Key) - ASA Profile Version
As an ultimate tribute to the Los Angeles Lakers NBA Team, AKKO has successfully showed their love for the community and the basketball team. Selected two iconic colors, purple shades and vivid gold, highlight the keys to present the vibe and energy we love. As to give off the passion for the sport, we have added a little beige to it to represent the pureness.
Made from high quality PBT and shaped in satisfying unique ASA profile and compatible with Cherry MX switches and clones, this keycap set is available in a number of kits to fit any board.
Made through PBT double-shot process, these keys are resistant to friction, fading, and shining with crisp legends. The black and cyan set has upgraded texture patterns from the last generation so that the texture on the keycaps are deep and firm.
The keycap set comes out with a standard ANSI layout and large keycaps (especially spacebar) may not fit with some keyboard base with non-standard layouts. We recommend Cherry-style stabilizers for plug-and-play installation. Mod may be required for other types of stabilizers for large keys
Solid Collection Box
Akko keycaps set comes with a beautiful and unique storage box so that keycaps and keycaps puller could be collected on the keycaps box. It will be a great gift on any occasion.
Customization Flexibility
198-key keycap set is suitable for a variety of layouts including but not limited to 61-key(60%), 68-key (65%), 84-key (75%), 87-key (TKL), 98-Key (Classic 1800), 100-Key (96%) and full 108-key size
Cute Novelty Keycaps
Comes with novelty keycaps including a paw key, flower key, and fish key. The novelty keycaps bring fun to the keyboard