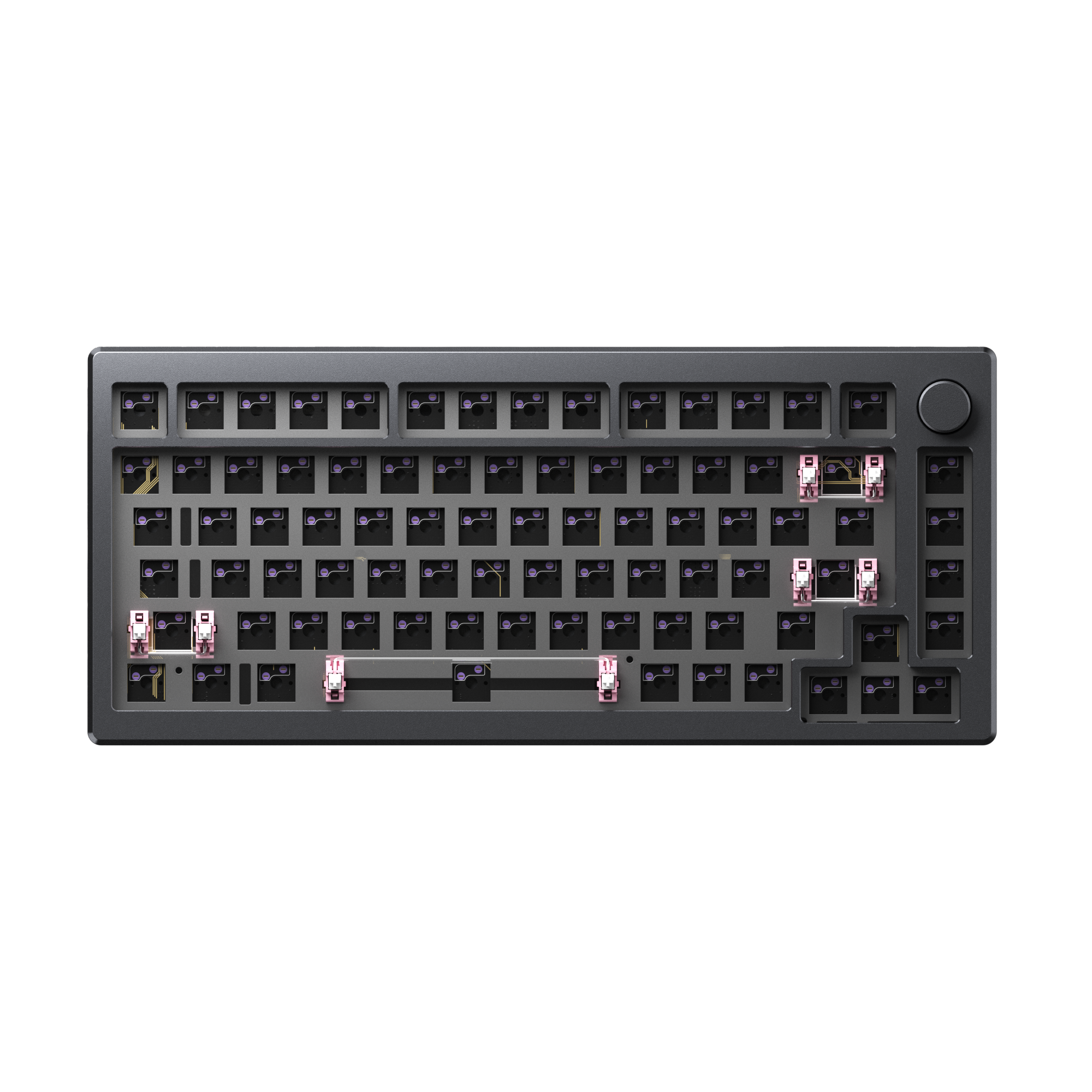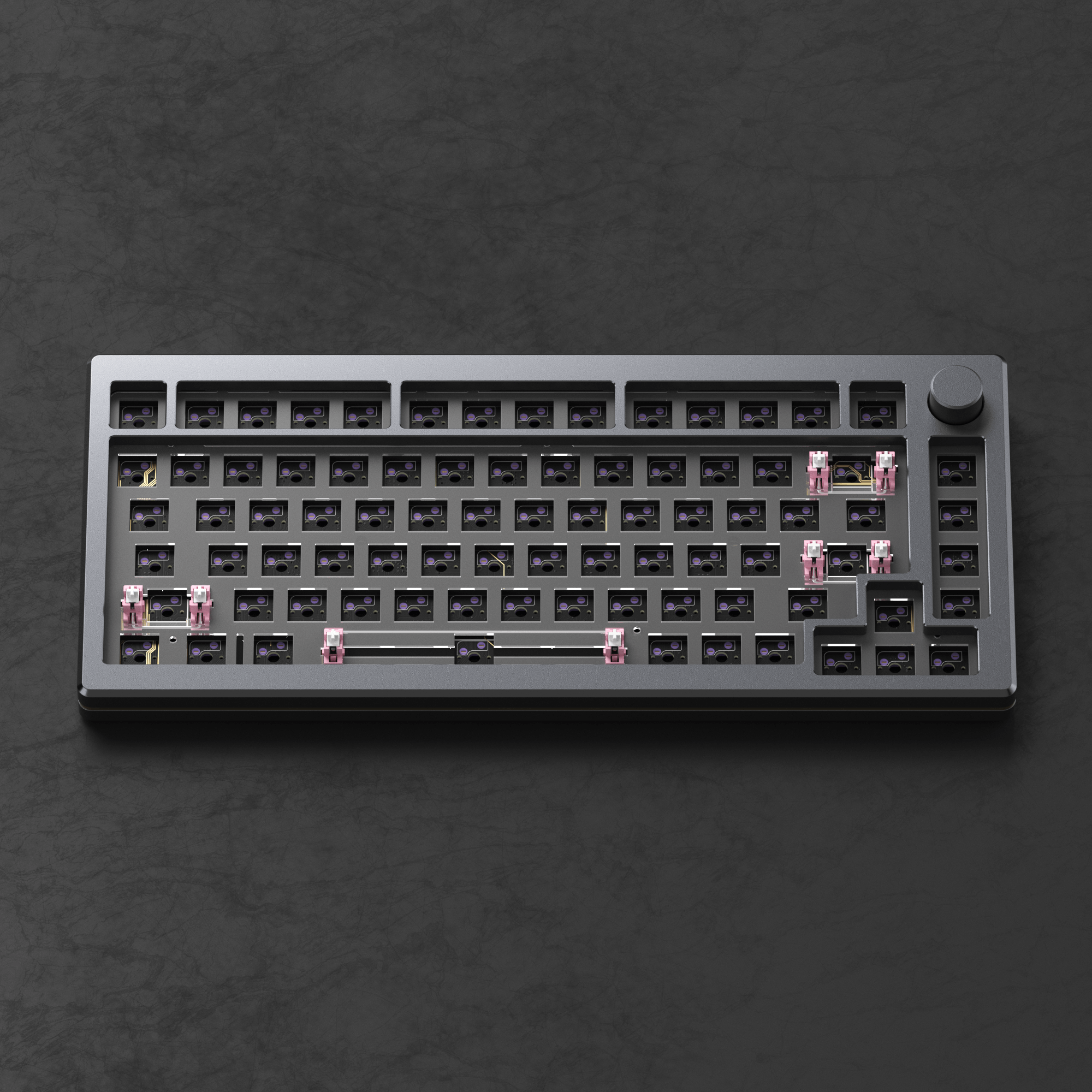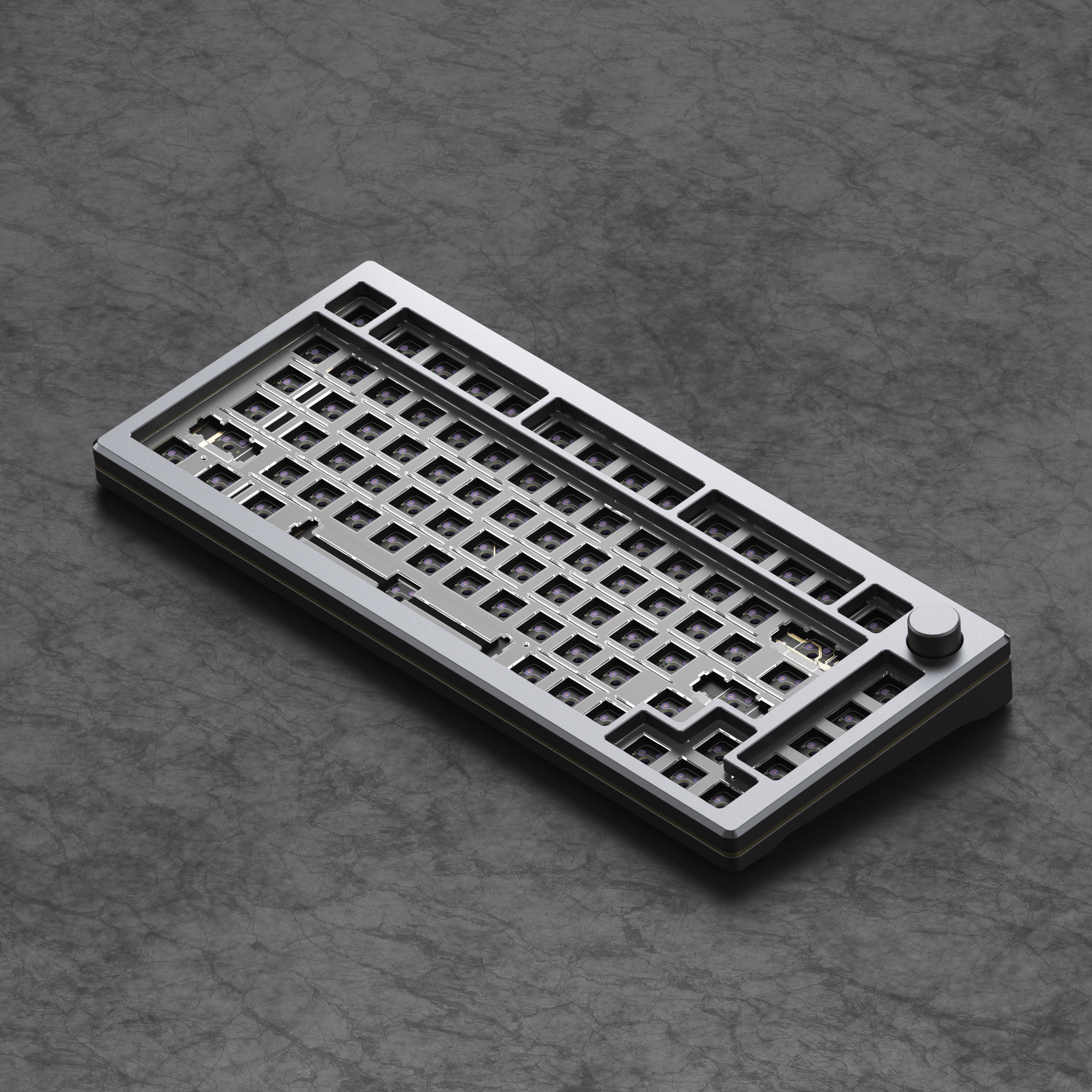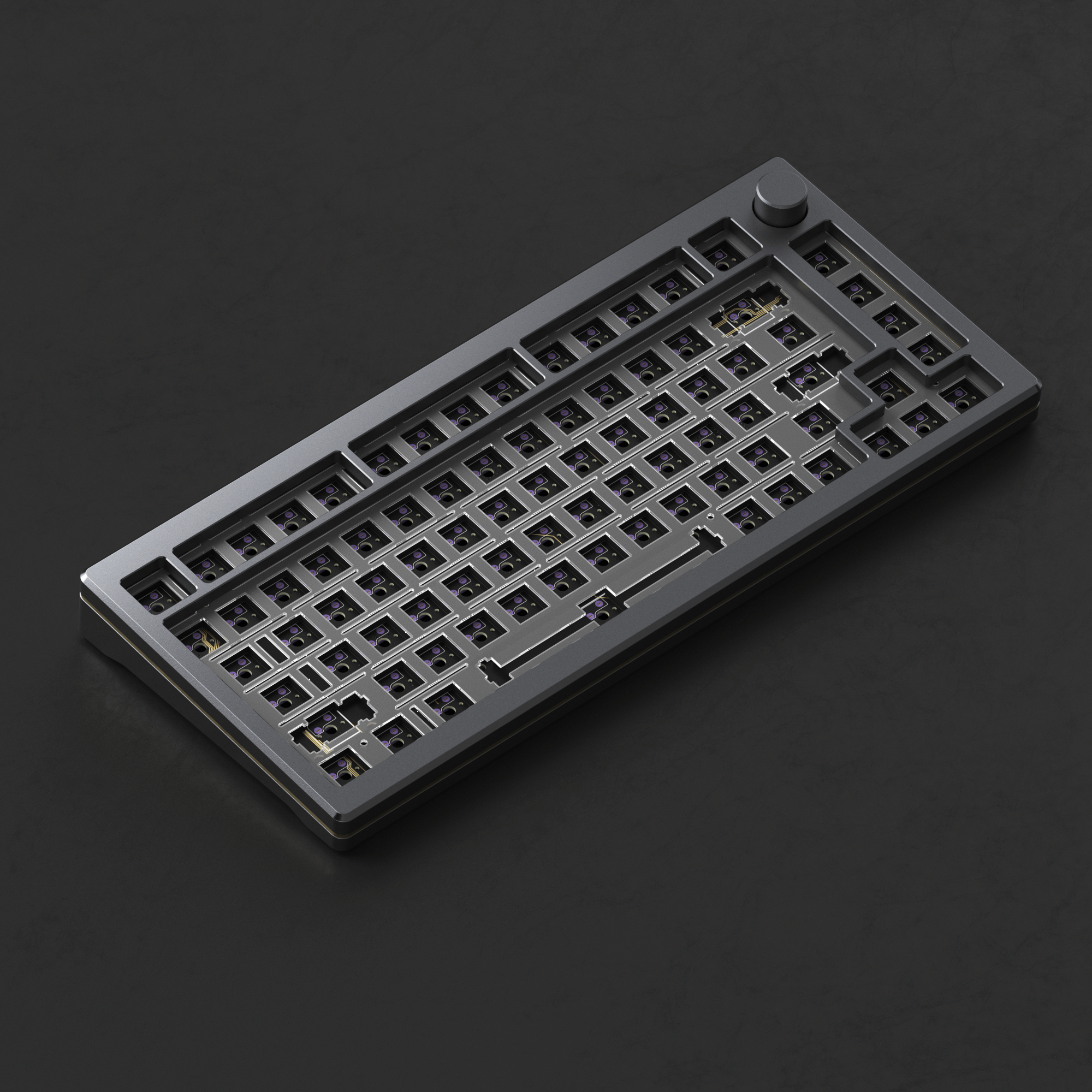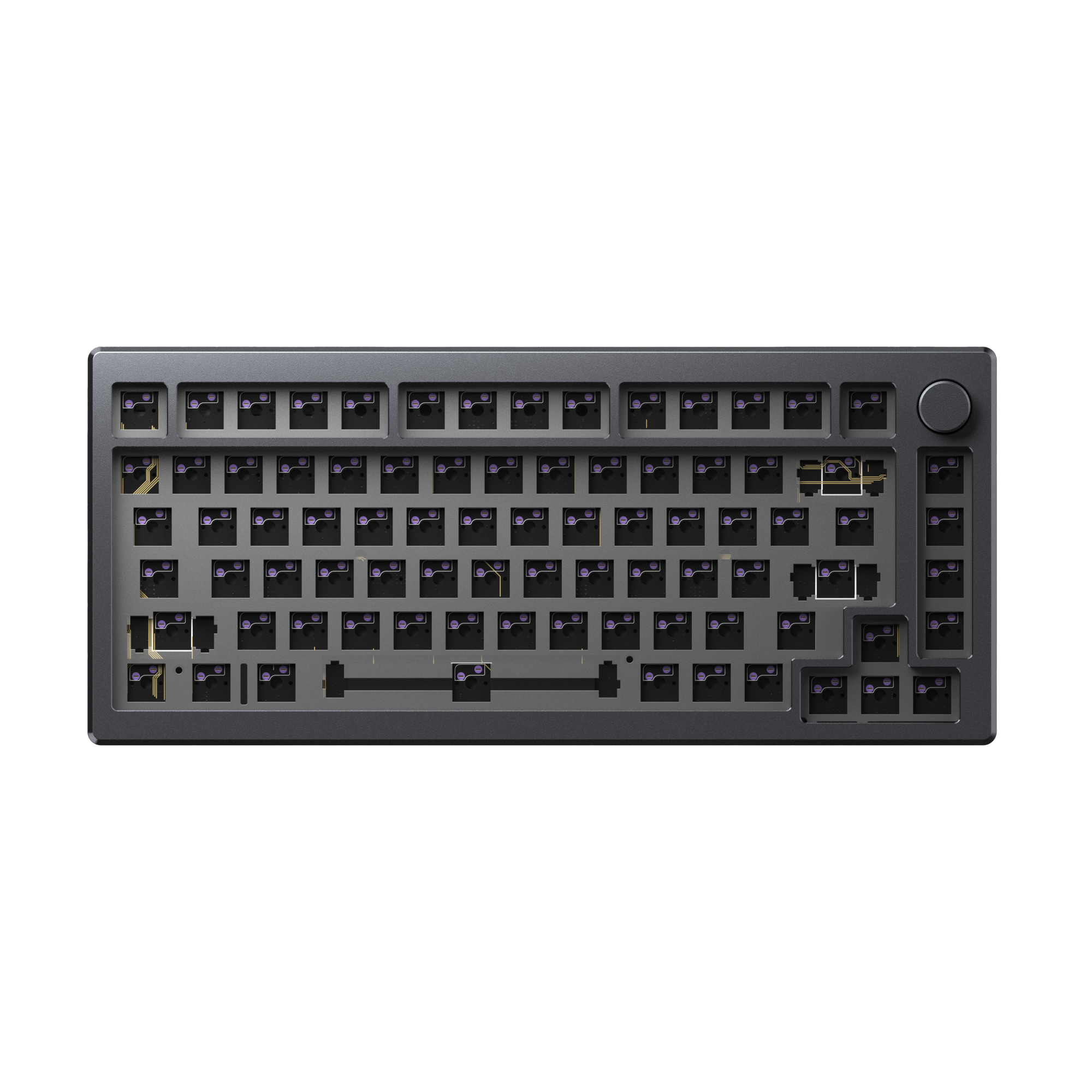 MOD 007v3 DIY Kit
SKU: 6925758623117
---
We strive to provide you with services of the highest standard!

The time period for the delivery of an order is divided into two parts: processing time and shipping time. Processing time usually takes up to 48 hours. Shipping times vary depending on the different shipping methods for each product category. The shipping time depends on the shipping method you have selected.

For most countries, we will ship via 4PX Express within 10-18 working days.

Click Here to View More Details.
Our support team is available to help you within 24 hours.
Connection mode: USB
RGB:No
Color classification:MOD 007 V3 white,MOD 007 V3 Deep Space Grey
Wireless or not: No
Whether multimedia keys are available: Yes
Support ergonomics: No
Mechanical keyboard or not: Mechanical keyboard
Axis body: None
Warranty period: 12 months
Connection mode: wired
Size and weight: 333 * 141 * 33mm - about 1.5kg
Upper and lower covers:
Deep space ash: aluminum alloy oxidation
White: aluminum alloy paint
Hot swap: support
Sandwich cotton: imported from Japan Inoue PORON
Shaft bottom pad: IXPE
Base cotton: imported from Japan Inoue PORON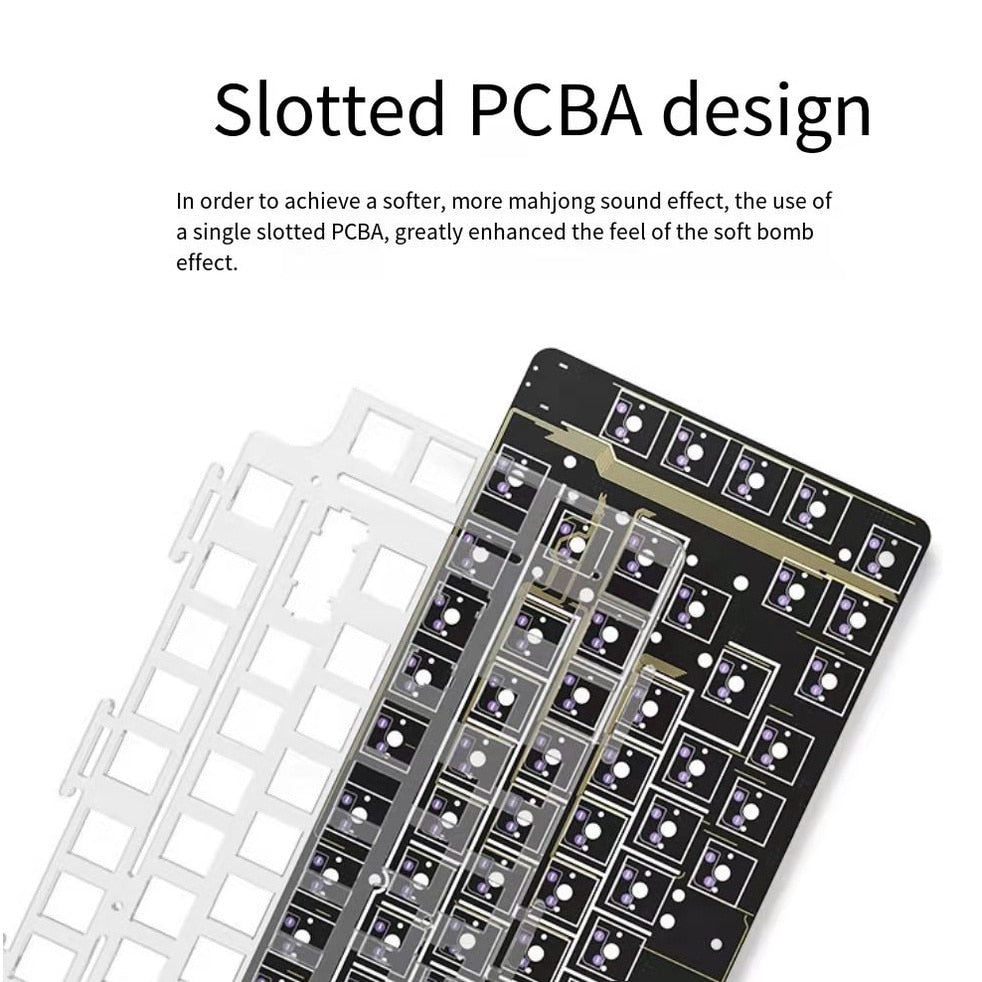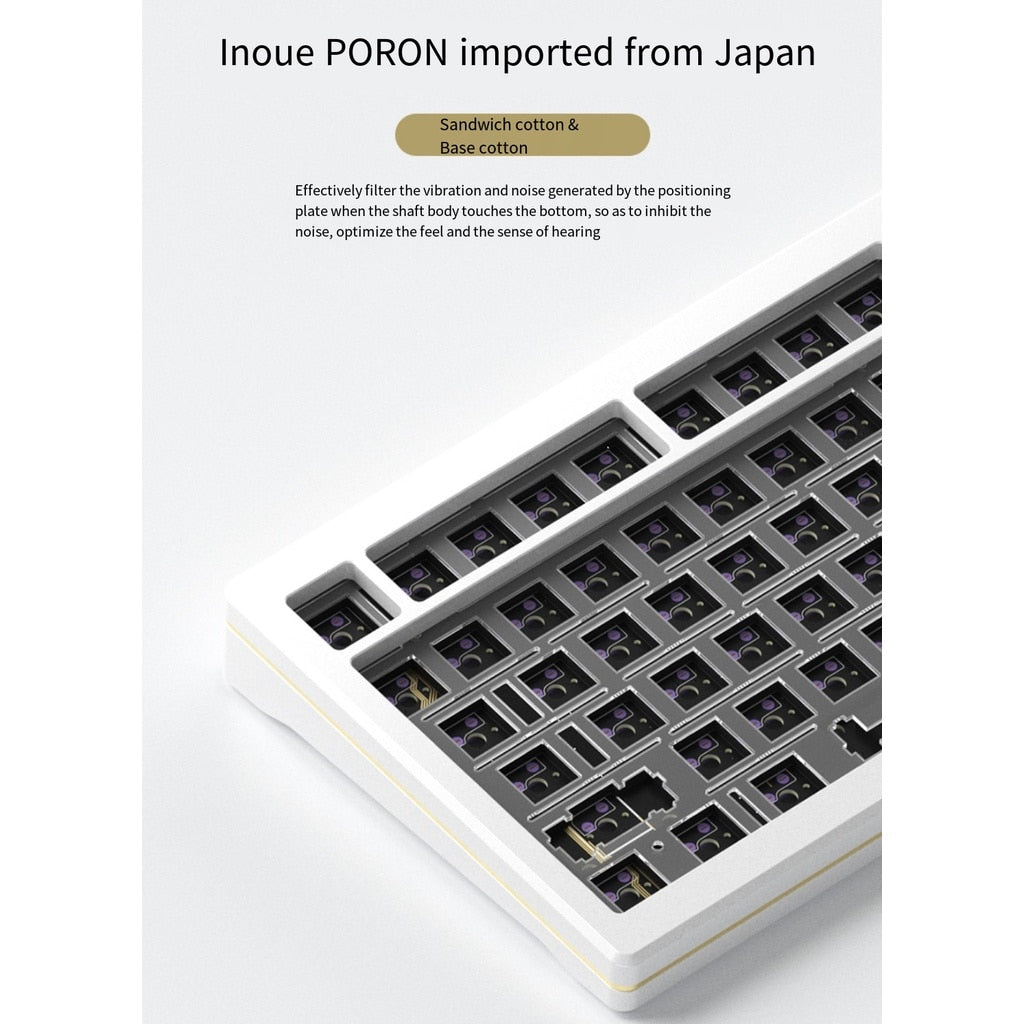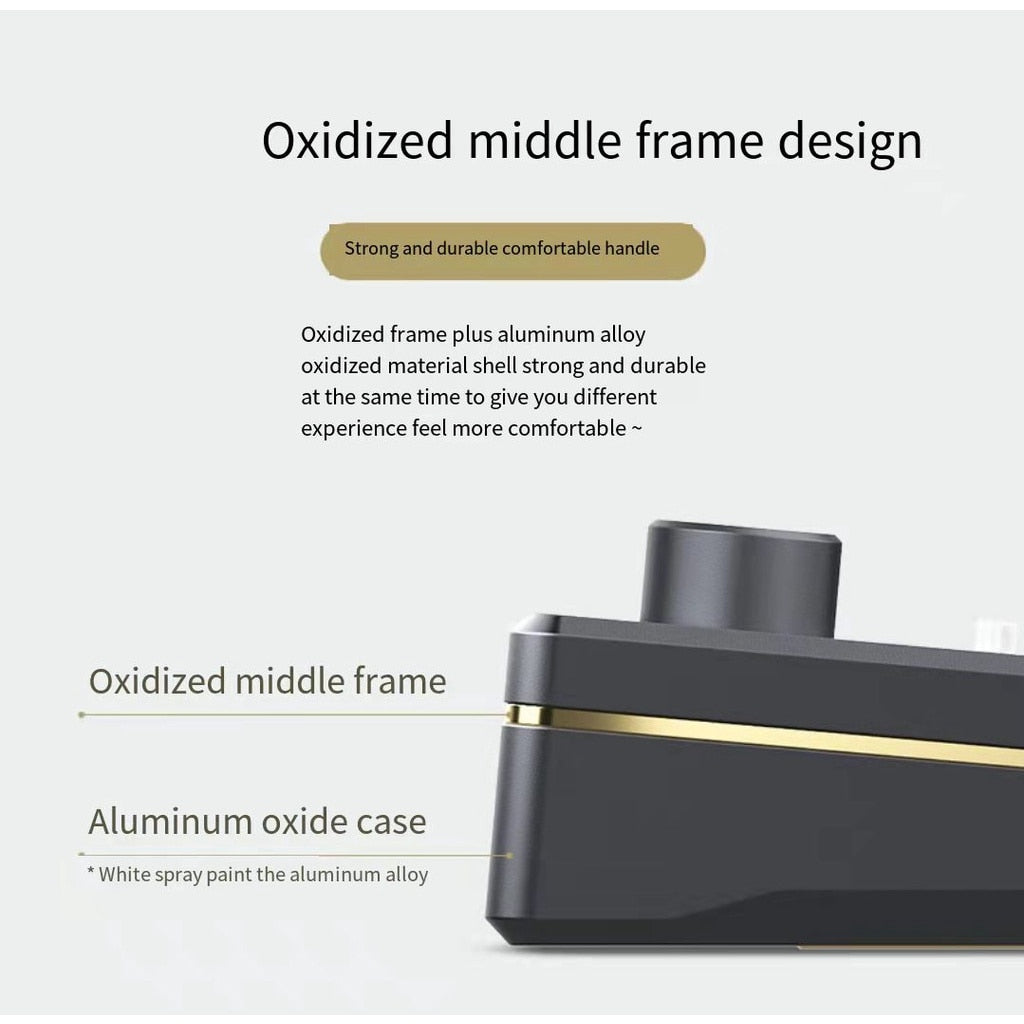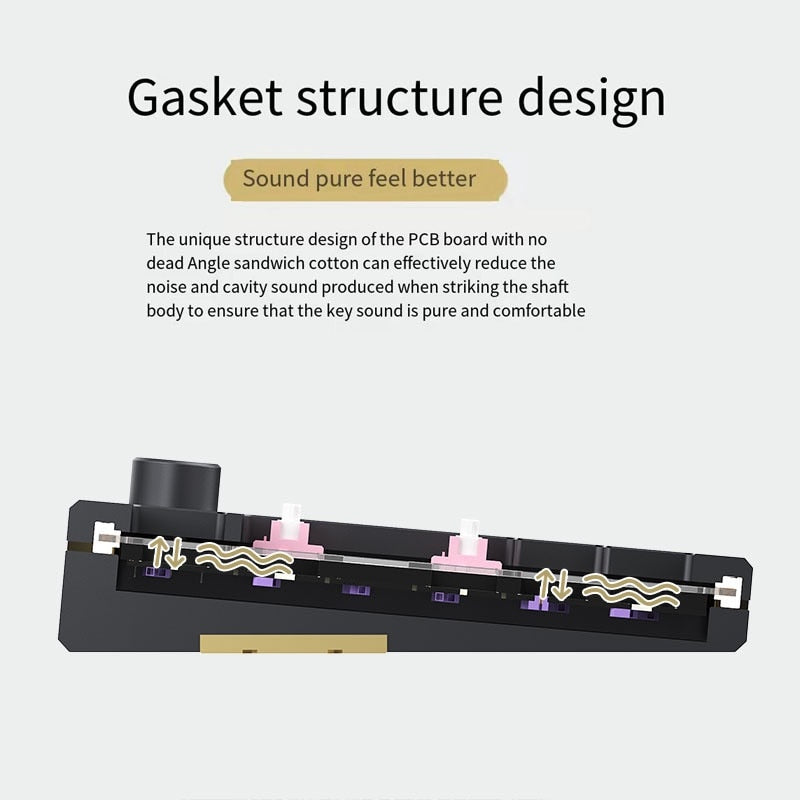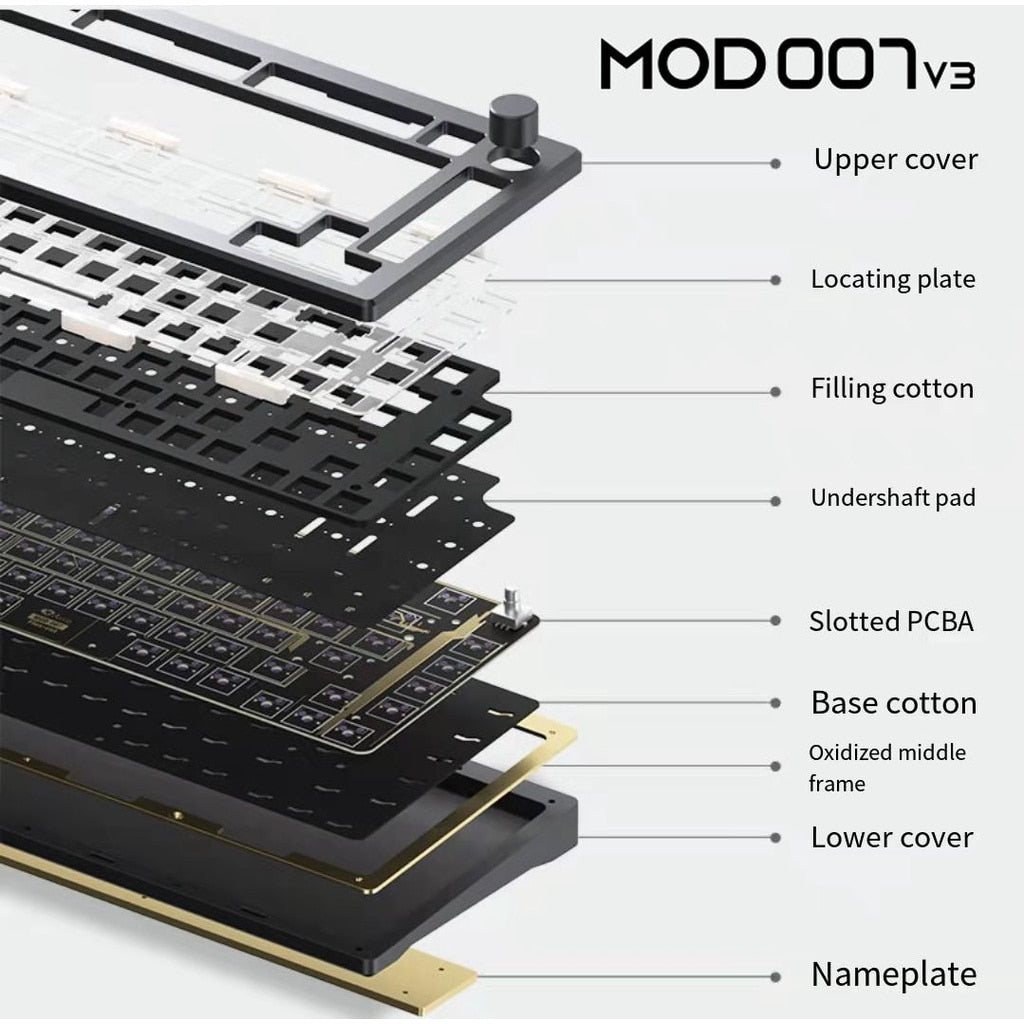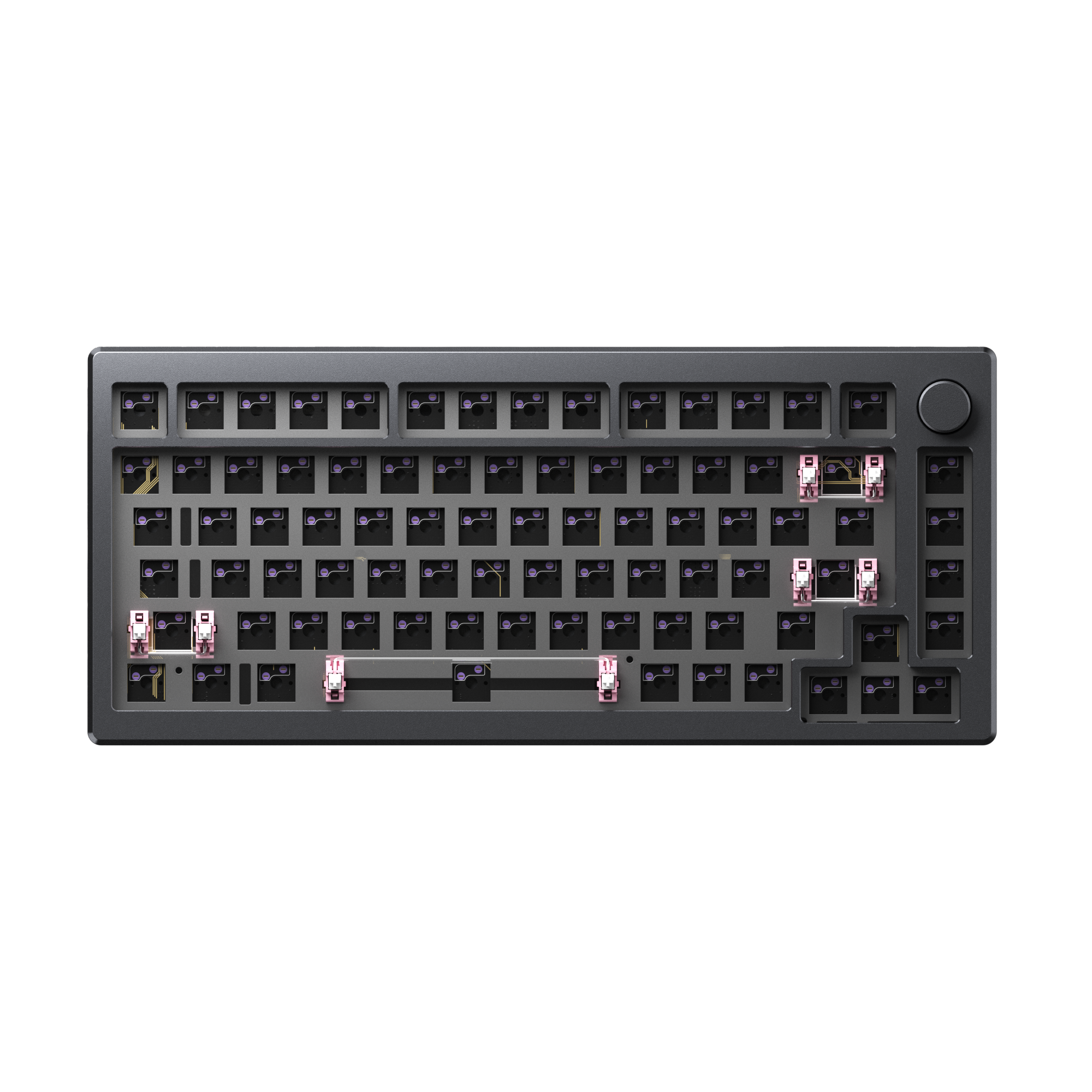 Good keyboard bad knob
The Positives:
This keyboard boasts a sturdy, heavy-duty build that feels like it's made to last (although I'm not sure about the precut mobo). Additionally, the sound quality is impressive and is even customizable, which adds a personal touch to your typing experience.
The Negatives:
However, there are a few key issues I encountered. First, the 'space gray' coloration leans more towards purple, possibly due to an issue with the anodization process. This was disappointing as it was not what I expected based on the product description and pictures.
A major concern for me was the wobbly control knob. It not only wobbles, but its height also changes when you turn it. The retailer, Nouvolo, insists this is normal and suggested I fix it myself if it bothers me.
Conclusion:
For a product marketed as a premium AKKO keyboard, I was expecting a seamless user experience. Unfortunately, the issues with color and the control knob have led me to reconsider purchasing AKKO keyboards in the future. If you're considering buying this model, please be aware of these potential drawbacks.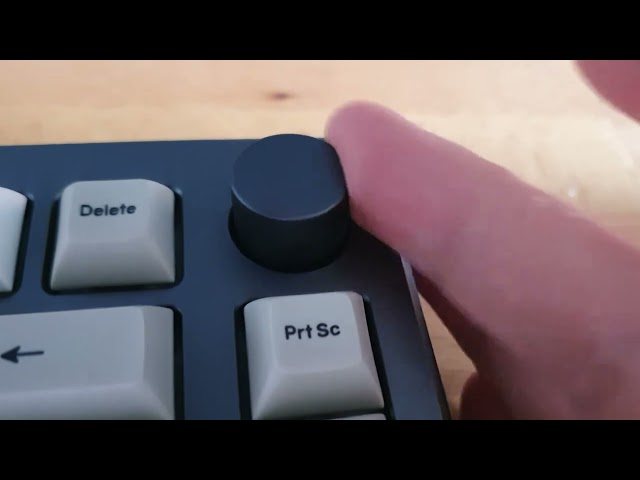 nice keyboard but with a flaw
In the keyboard the material and quality is given with a polycarbonate plate and also one in FR4. the keyboard plays well even if I stabilizers are not good the pre lube however helps the keyboard with all the foam it sounds good and quite creamy but not as many as I would like since other brands offer more creaminess in their keyboards but, but the little creaminess is due al pe foam too thin since adding more foam to the keyboard the keyboard makes a completely different sound and becomes wonderful. in short, adding more foam the sound of this keyboard becomes super creamy and on par with the most famous brands of the moment the flexibility of this keyboard is very high and gives you a wonderful writing experience even adding more foam, without pe foam the keyboard plays still great and thats a big plus from this keyboard from akko.i cant say anything else i love my keyboard even though i was septic at first but after adding some extra foam i loved it (for me this keyboard has a lot of potential , for this I ask you to work on the foam and make it thicker since it makes the keyboard creamyalso the stabilizers need to be improved) thanks for reading my review