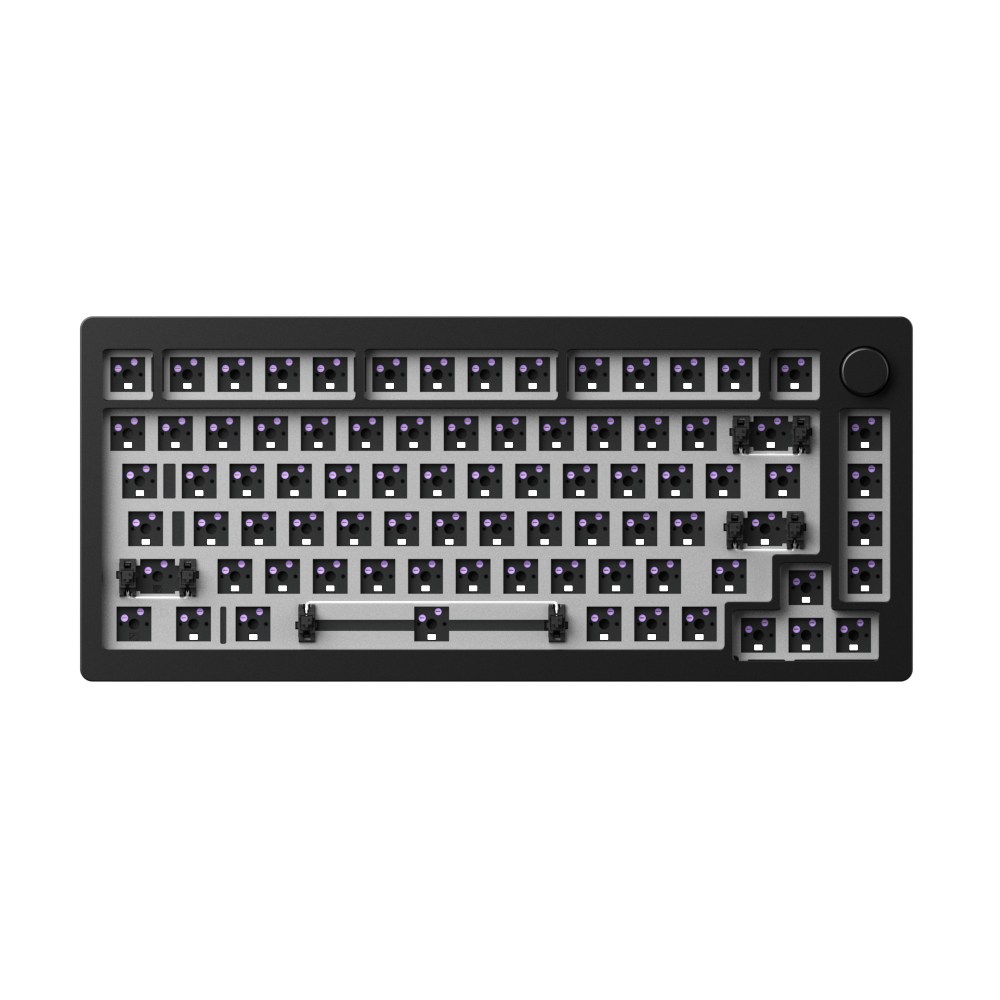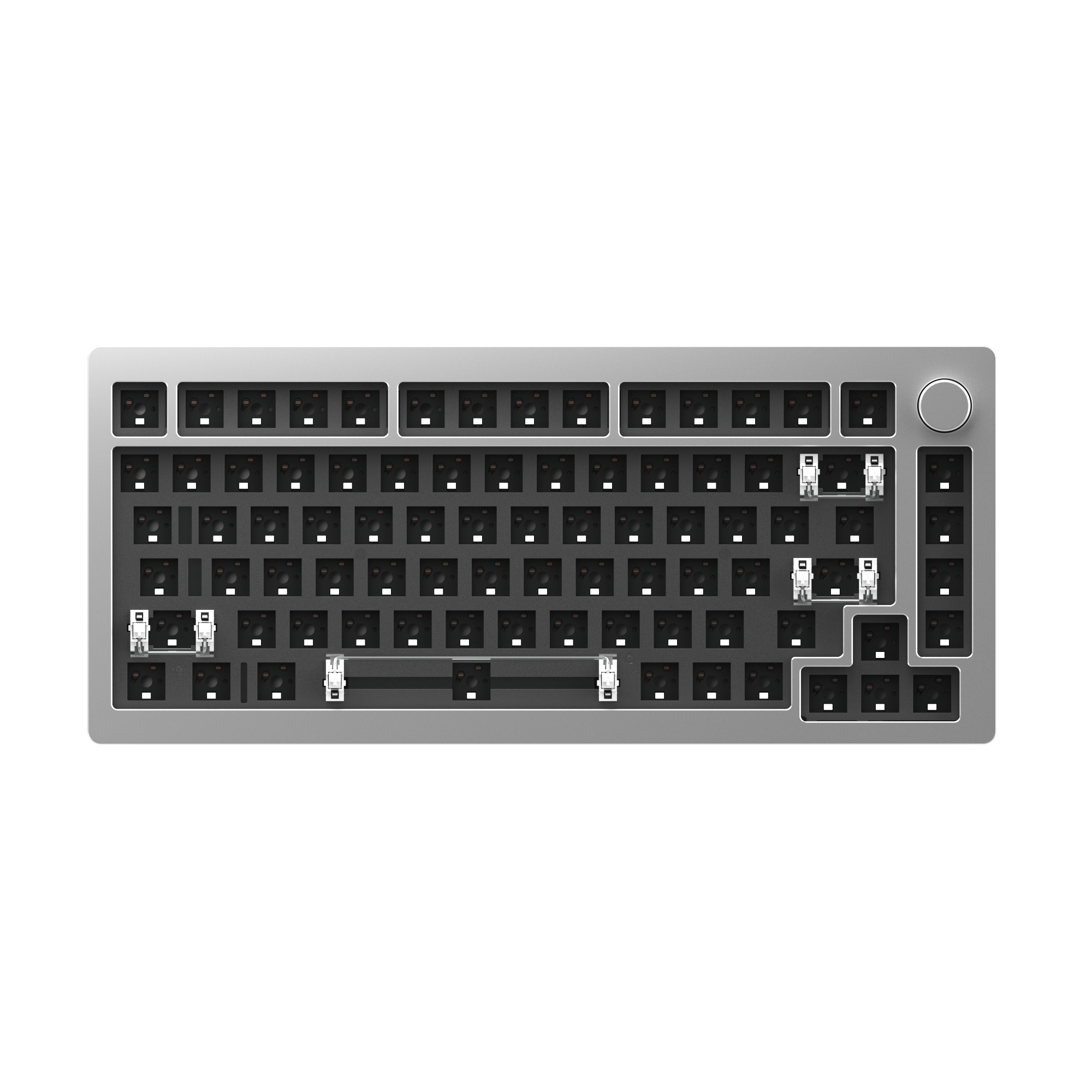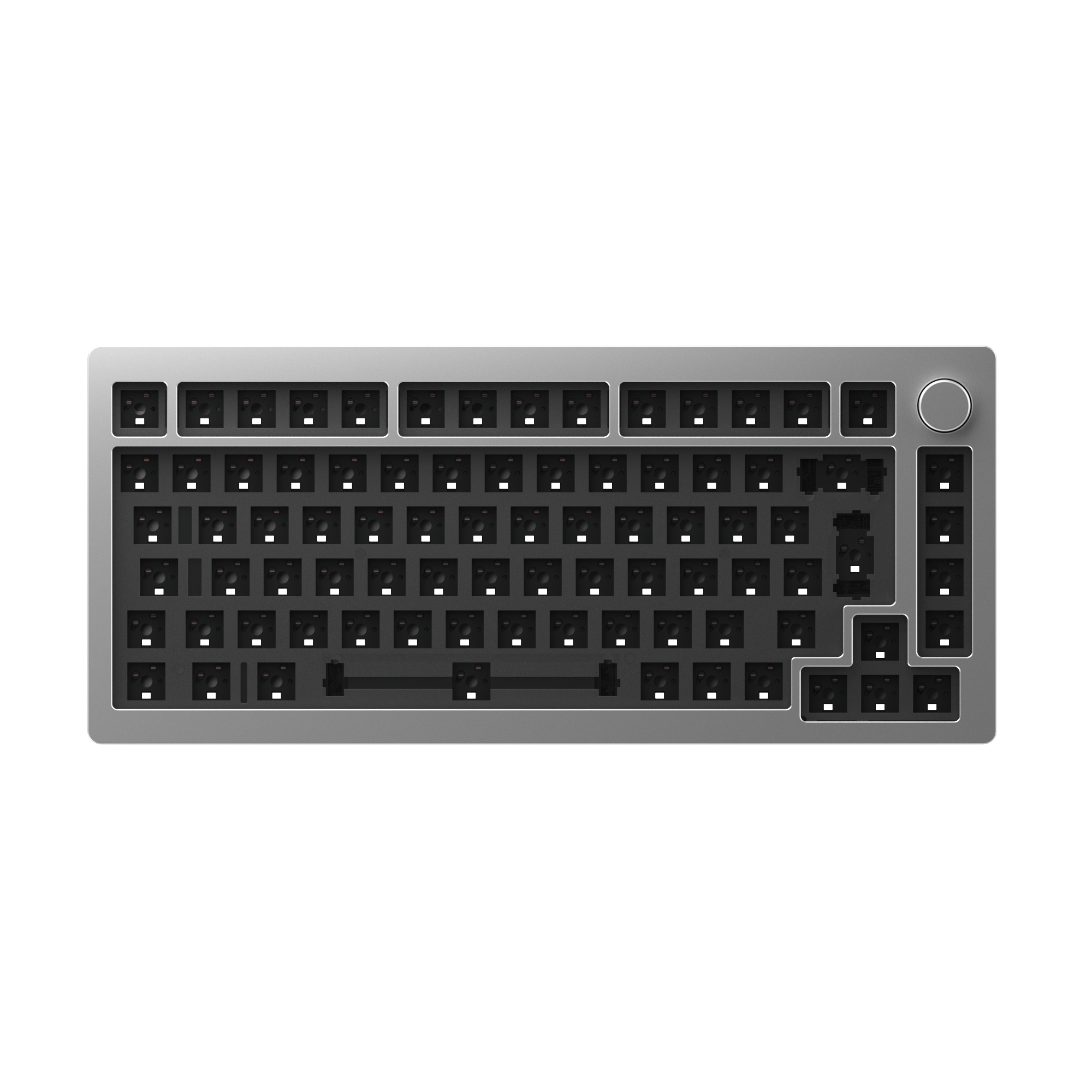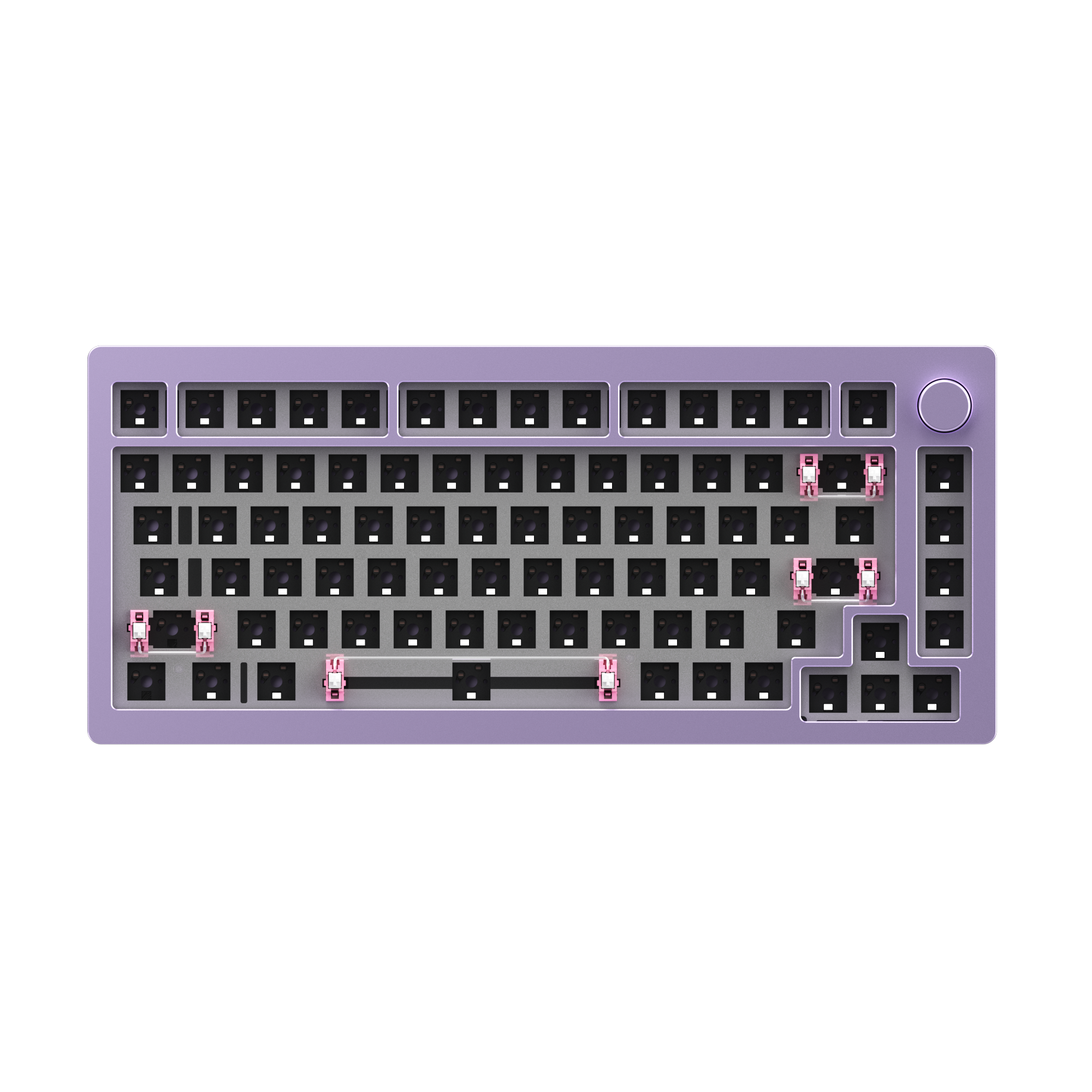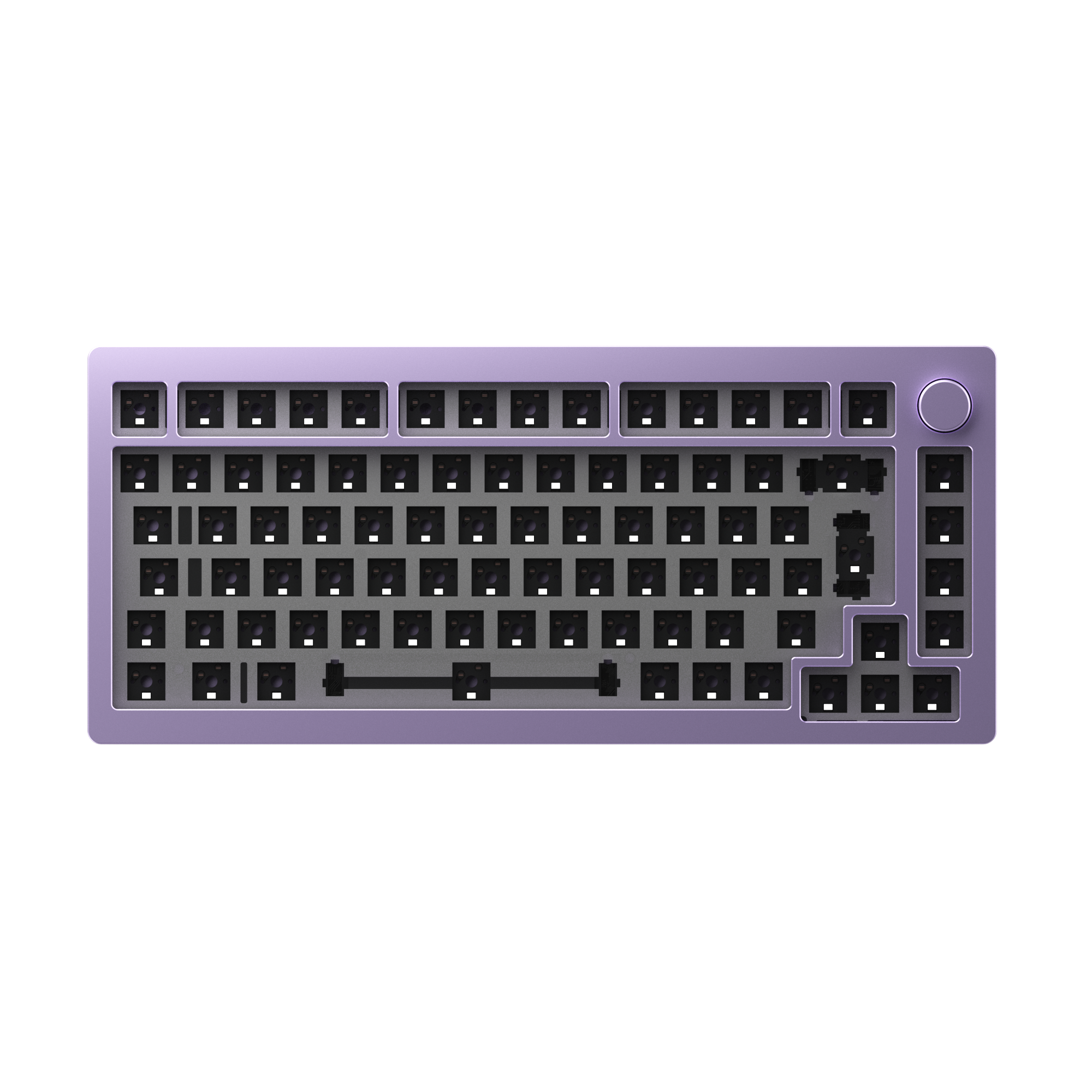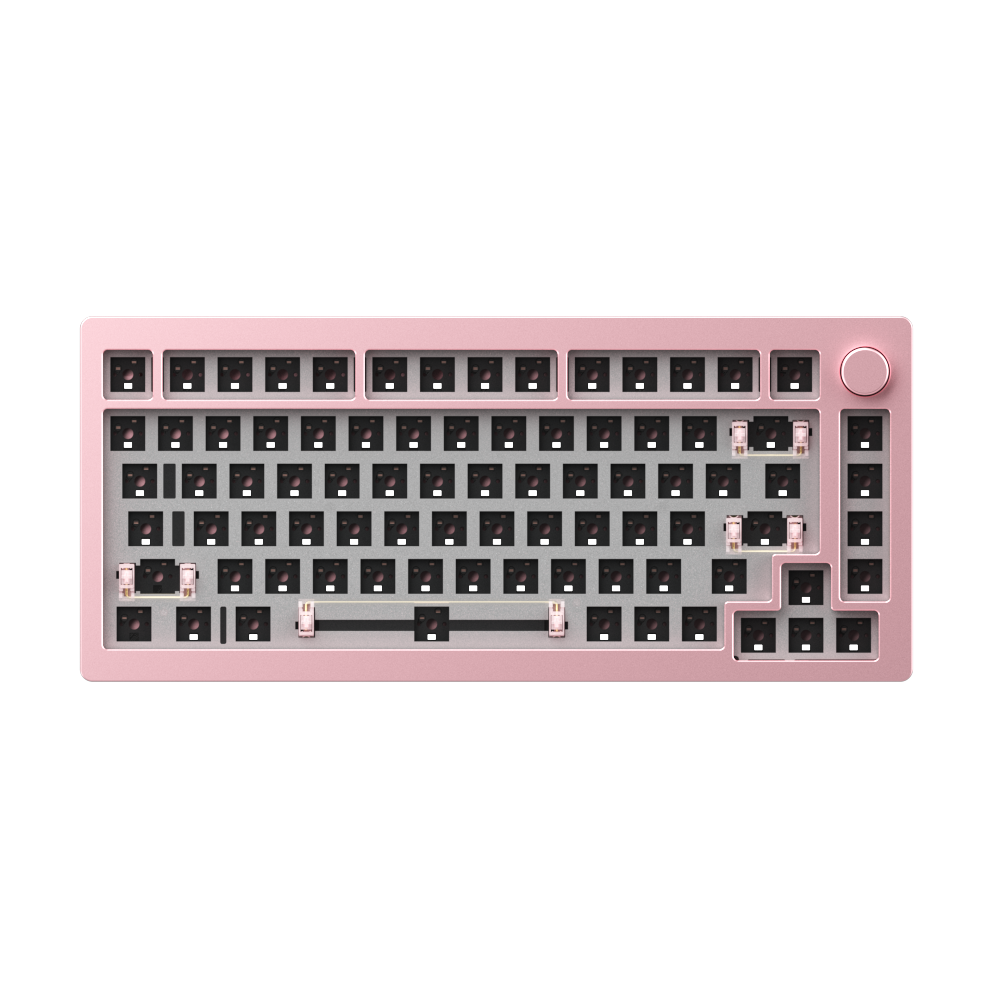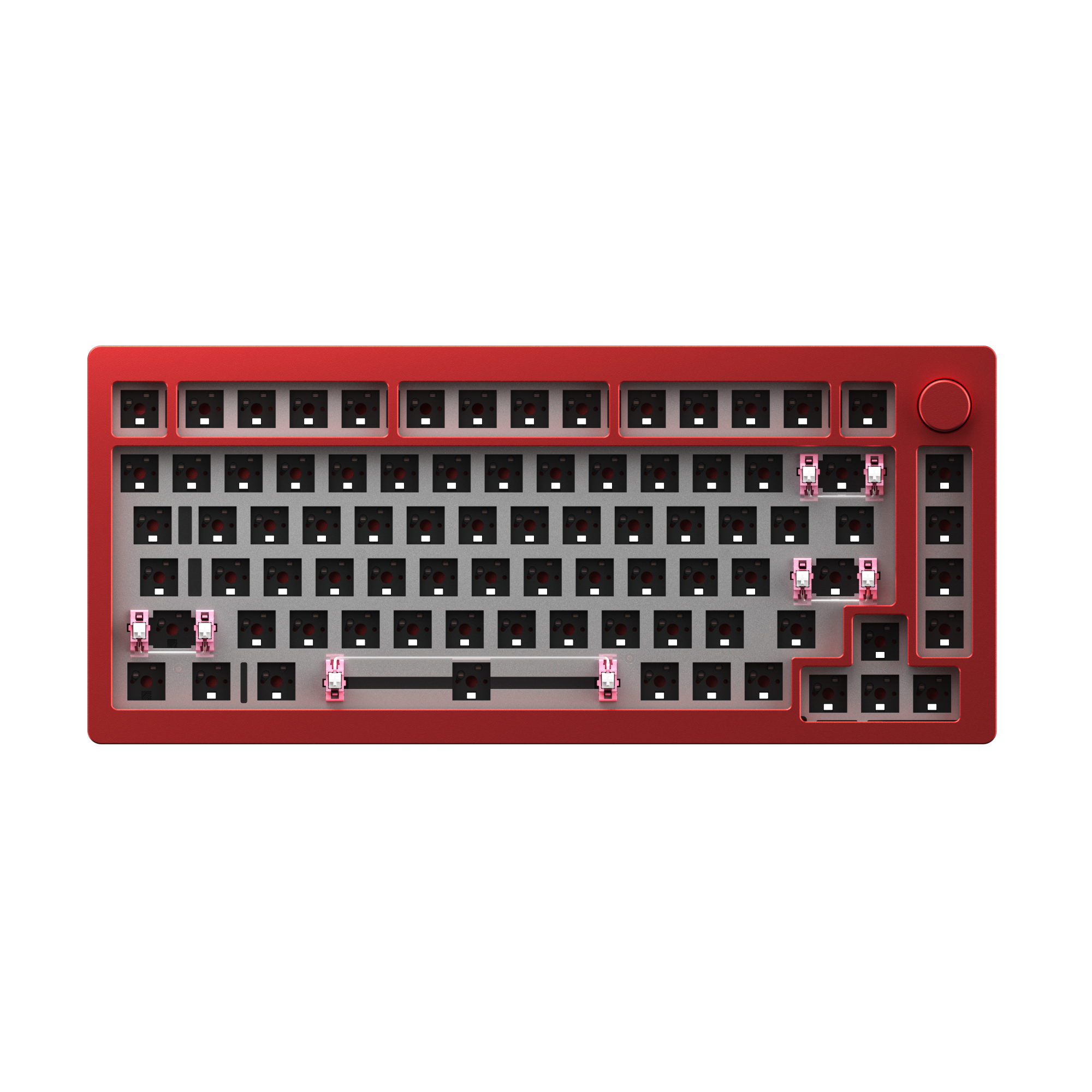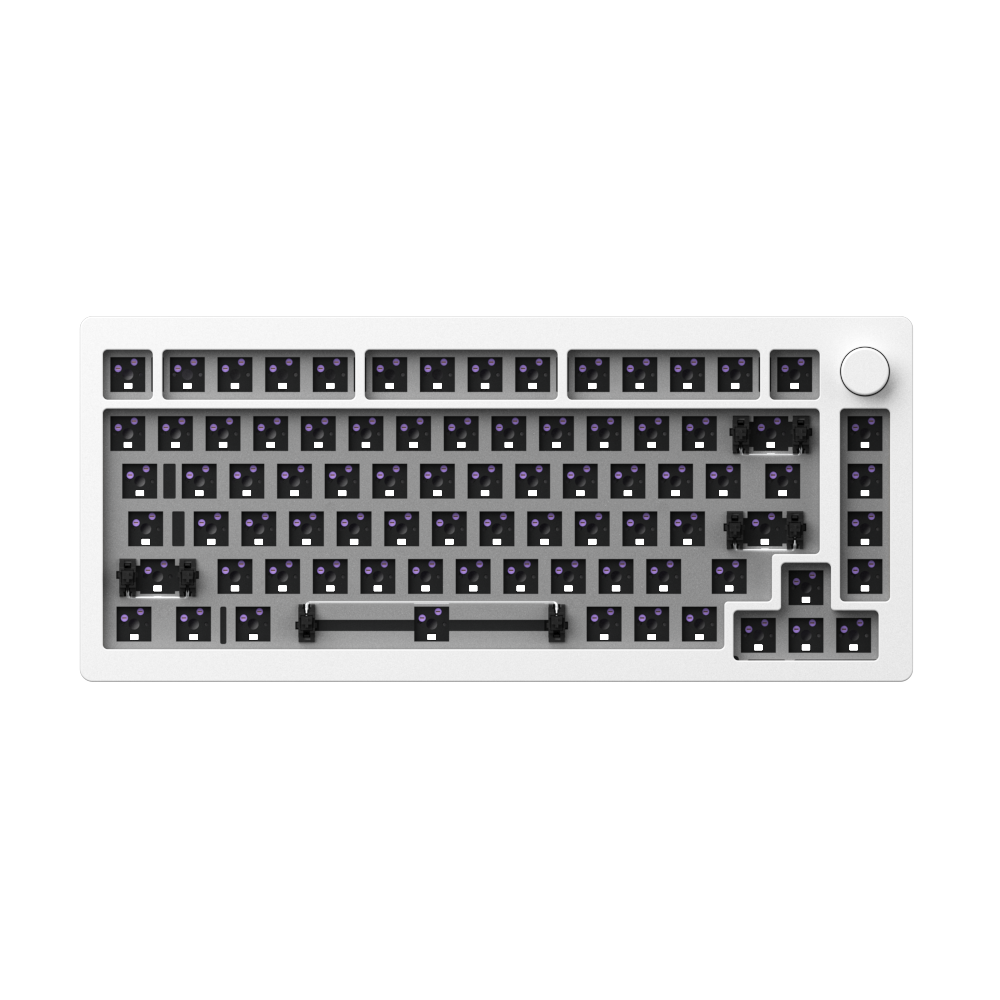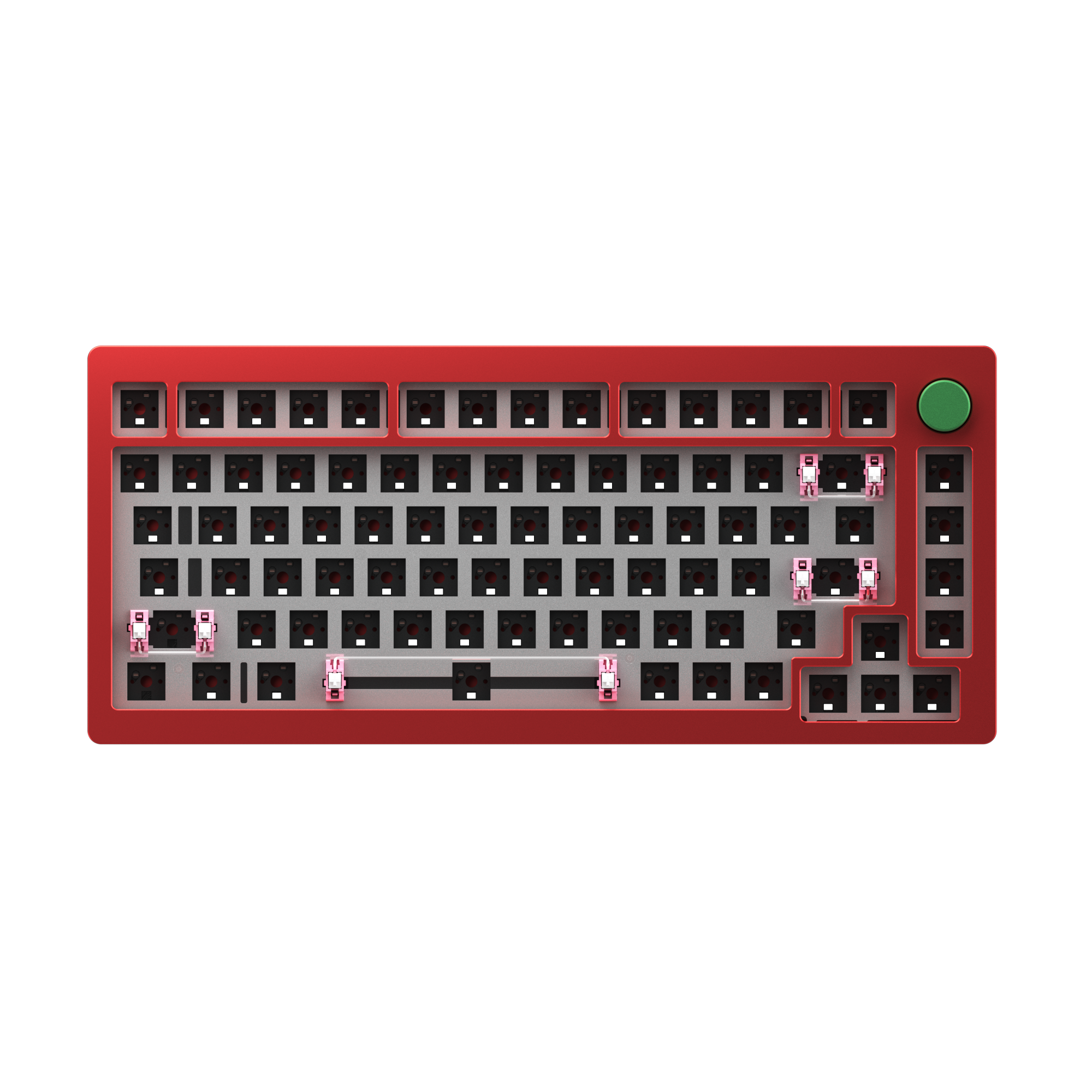 MonsGeek M1 QMK DIY Kit
Tax excluded. Shipping and VAT calculated at checkout.
SKU: 6975351381662
---
Re-stocking soon means that the item be pre-purchased only, or the dispatch will occur at the specified time for another reason.
Note: Monsgeek M1 plate ANSI Layout not fit for the ISO version M1 DIY Kit
We strive to provide you with services of the highest standard!

The time period for the delivery of an order is divided into two parts: processing time and shipping time. Processing time usually takes up to 48 hours. Shipping times vary depending on the different shipping methods for each product category. The shipping time depends on the shipping method you have selected.

For most countries, we will ship via 4PX Express within 10-18 working days.

Click Here to View More Details.
Our support team is available to help you within 24 hours.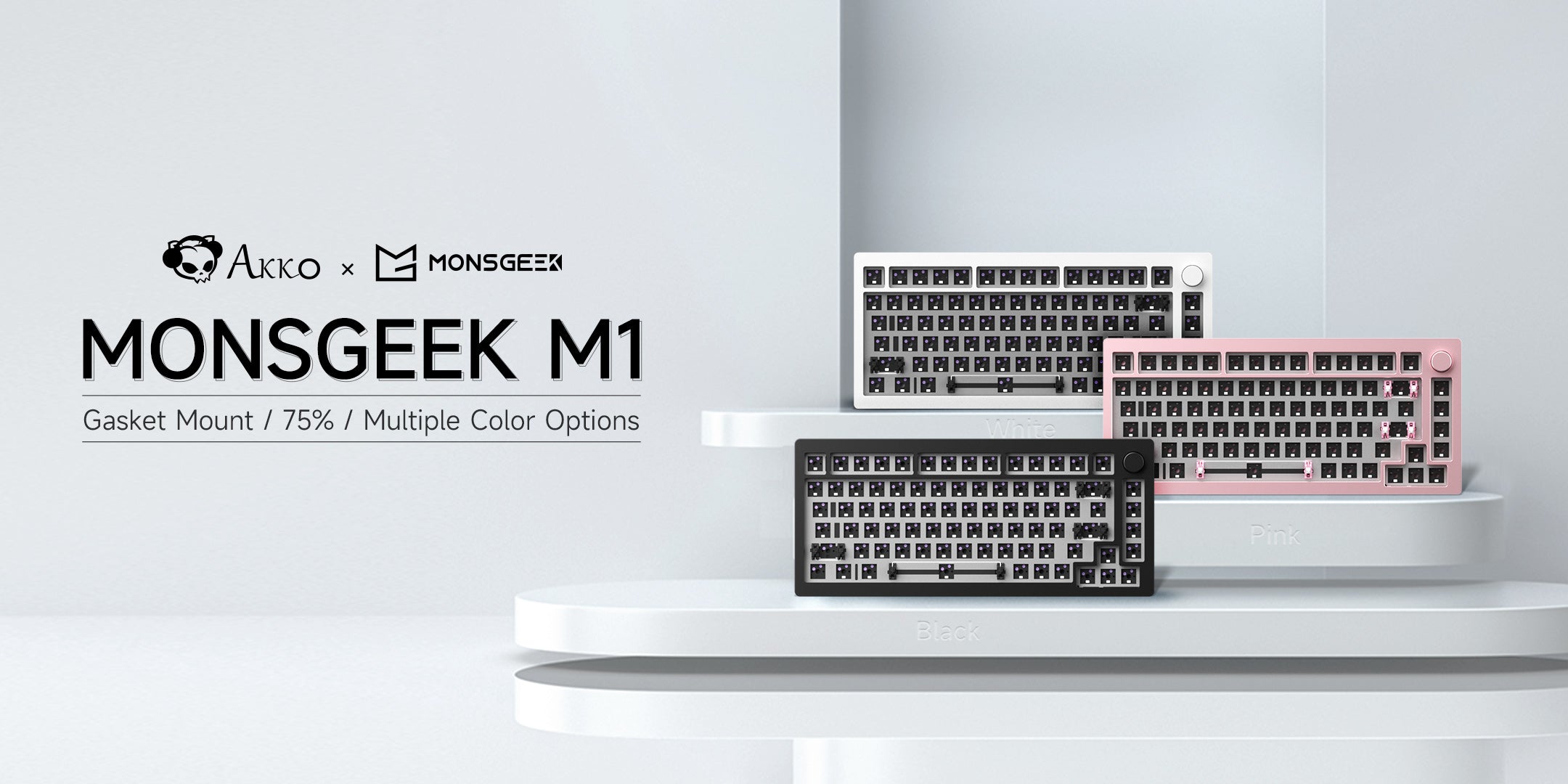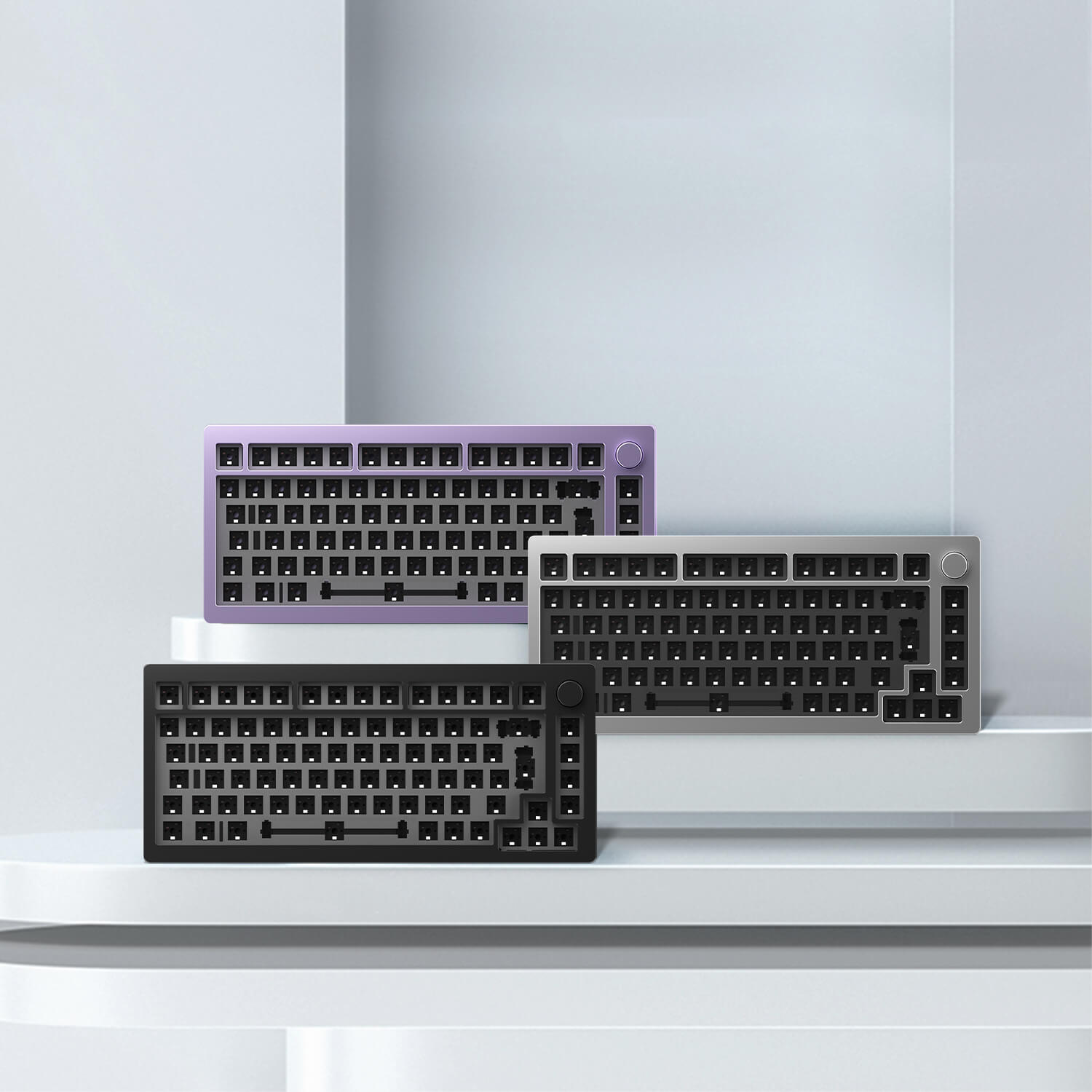 Monsgeek M1 QMK DIY Kit
Not just another 75% aluminum DIY Kit.
Value
MonsGeek strictly manages to reduce unnecessary costs through its advanced supply chain to deliver the best value for users.
Flexibility
MonsGeek comes with a PC plate as standard and offers other plates separately. We also offer additional tape and teflon pads for potential mod.
Accessibility
M1 will be available directly, through our partners and from other mainstream shopping platforms as accessibility is our ultimate goal.
Stabilizers
PCB Mount/Screw-in stabilizers tend to vibrate less. M1 uses Akko stabilizers (un-assembled) with nylon housing in case users want to lubricate.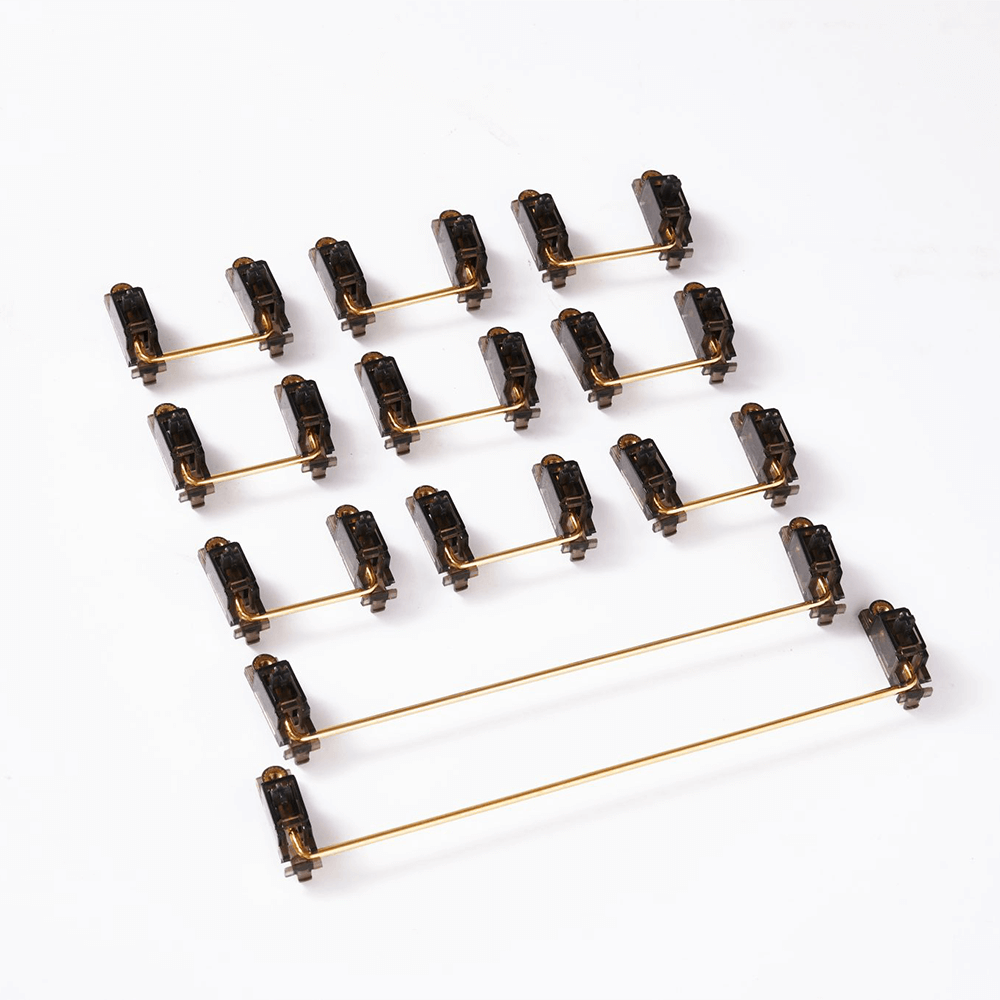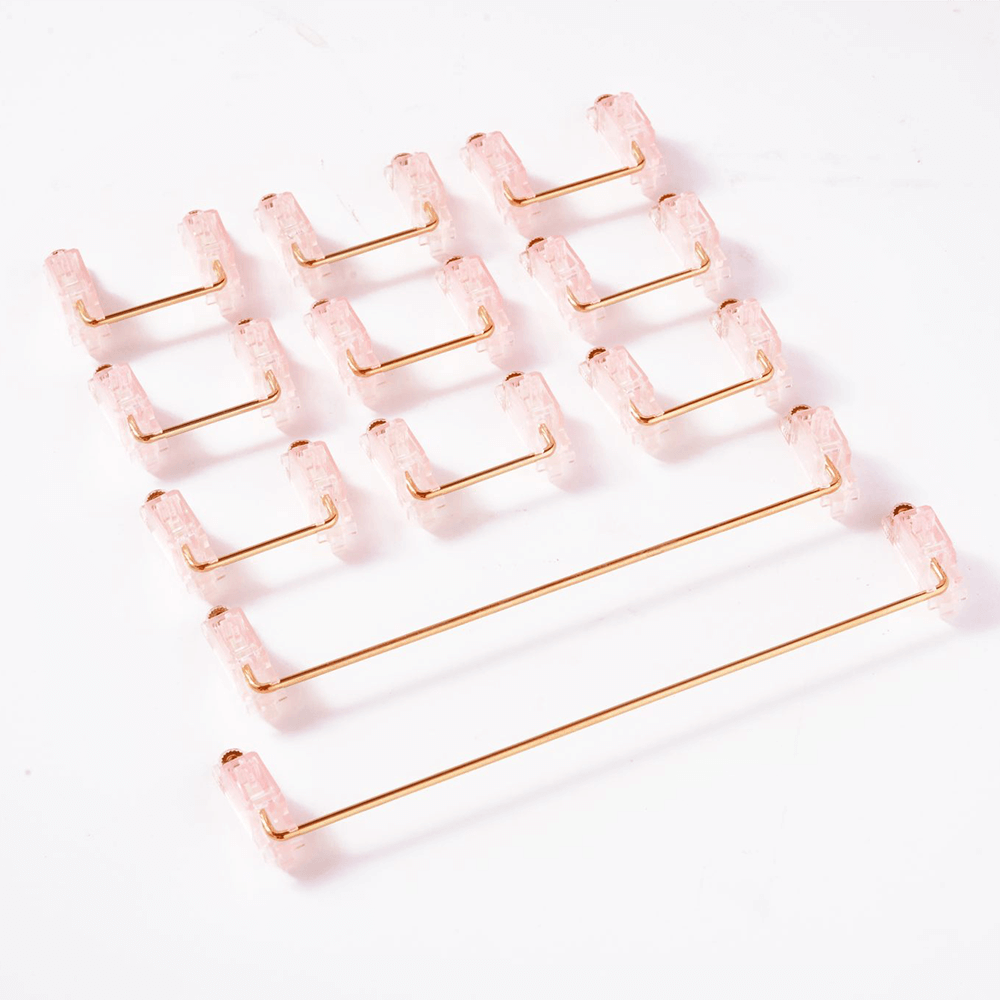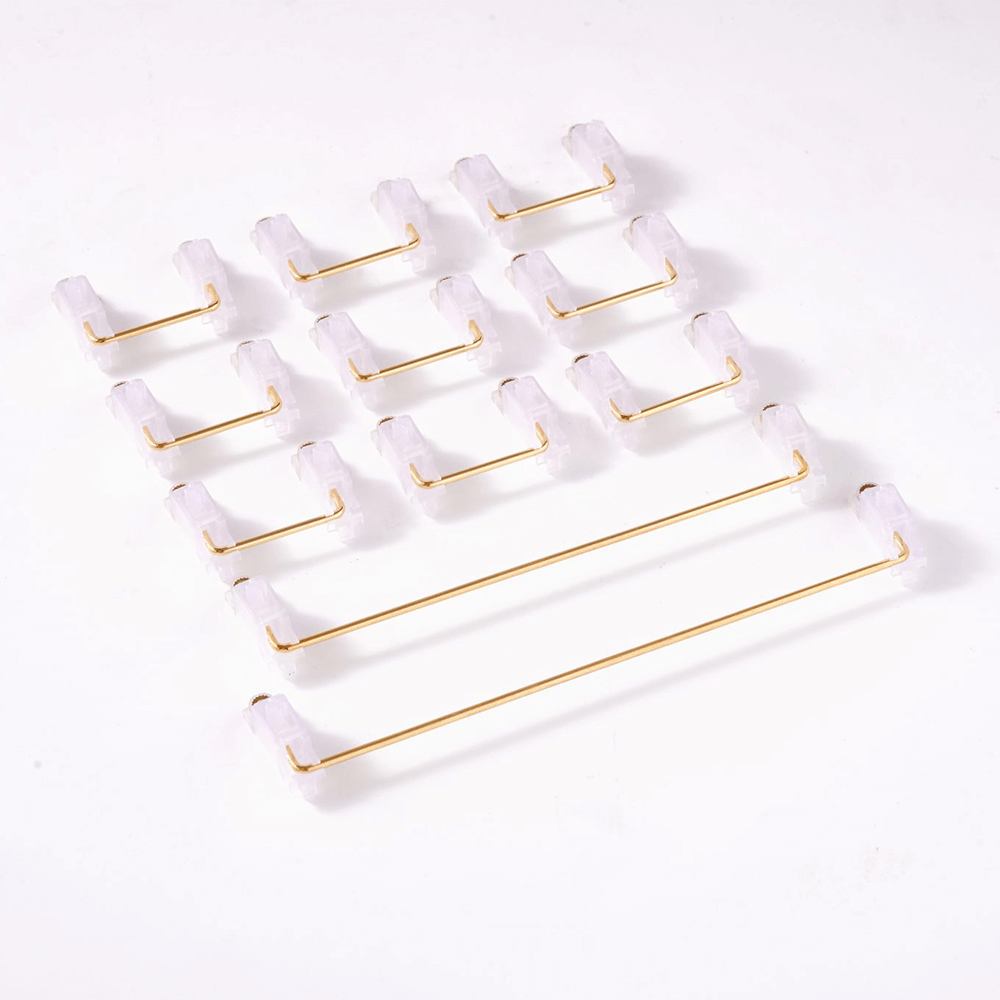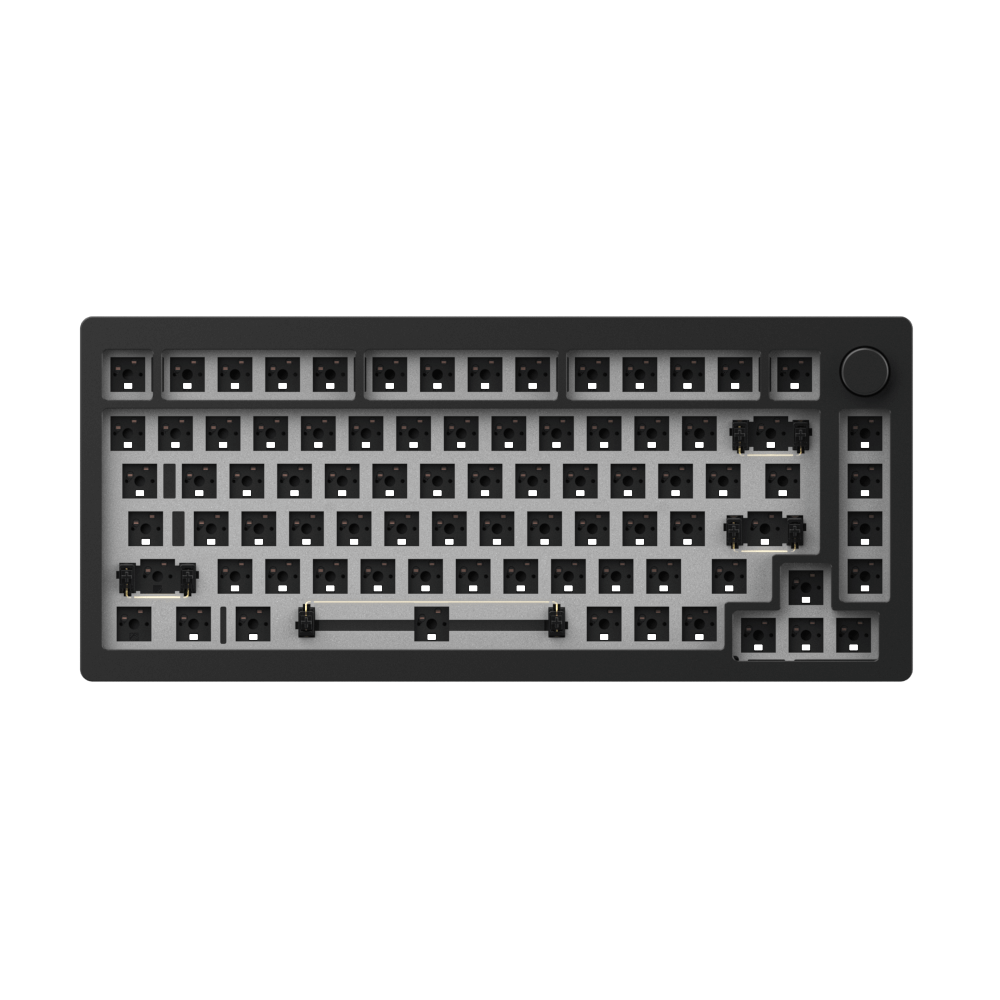 South-facing PCB
The south-facing PCB of the M1 avoids causing interference with Cherry profile keycaps, offering more compatibility and flexibility.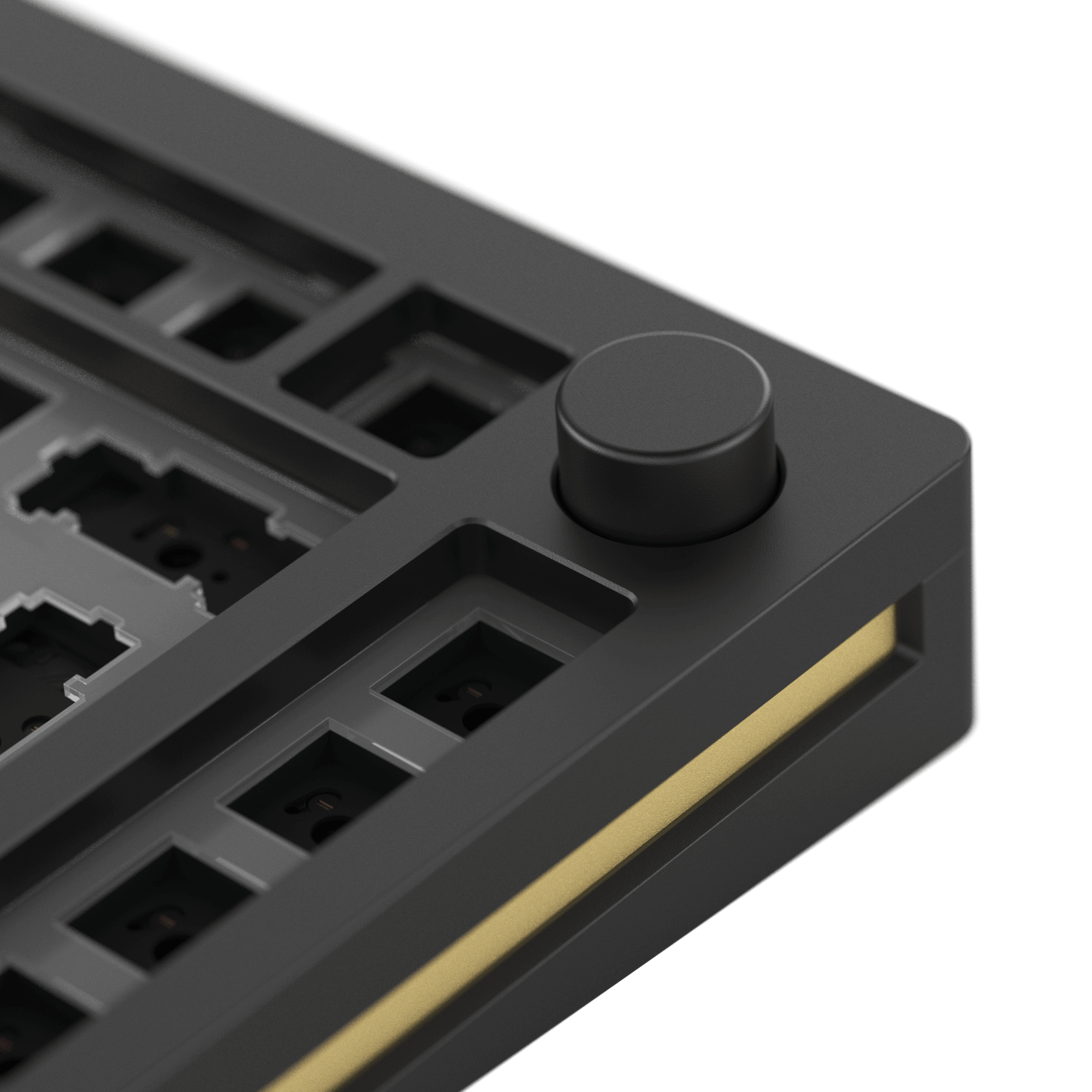 Programmable Knob
Designed to enhance your creative workflow, the premium rotary encoder allows you to easily customize your favorite keysand macros on the knob through the VIA/QMK software.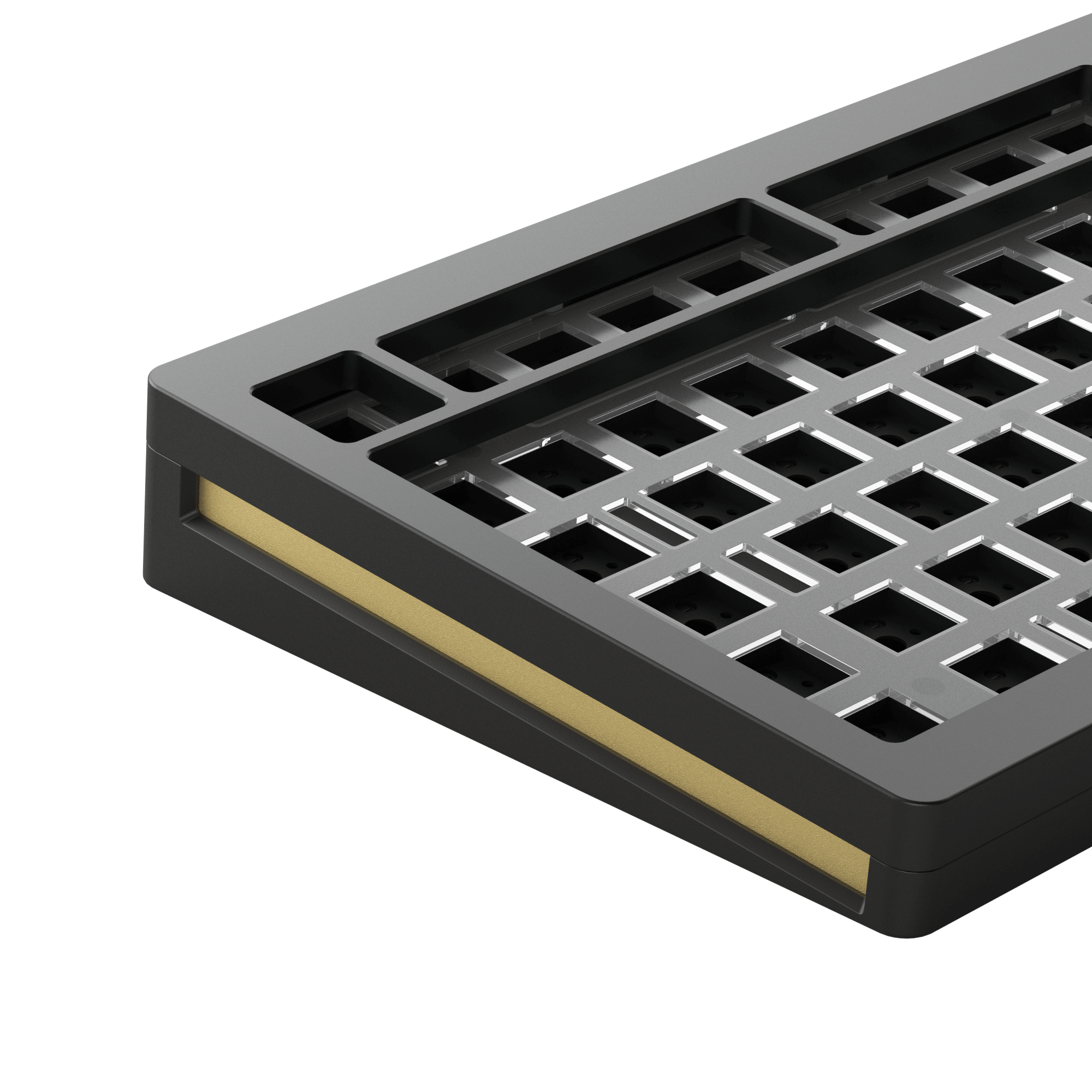 Golden Accent 
Adding a touch of class and elegance, we opted to add a beautiful golden accent so that no matter which way you look at it, you'll fall in love over and over again.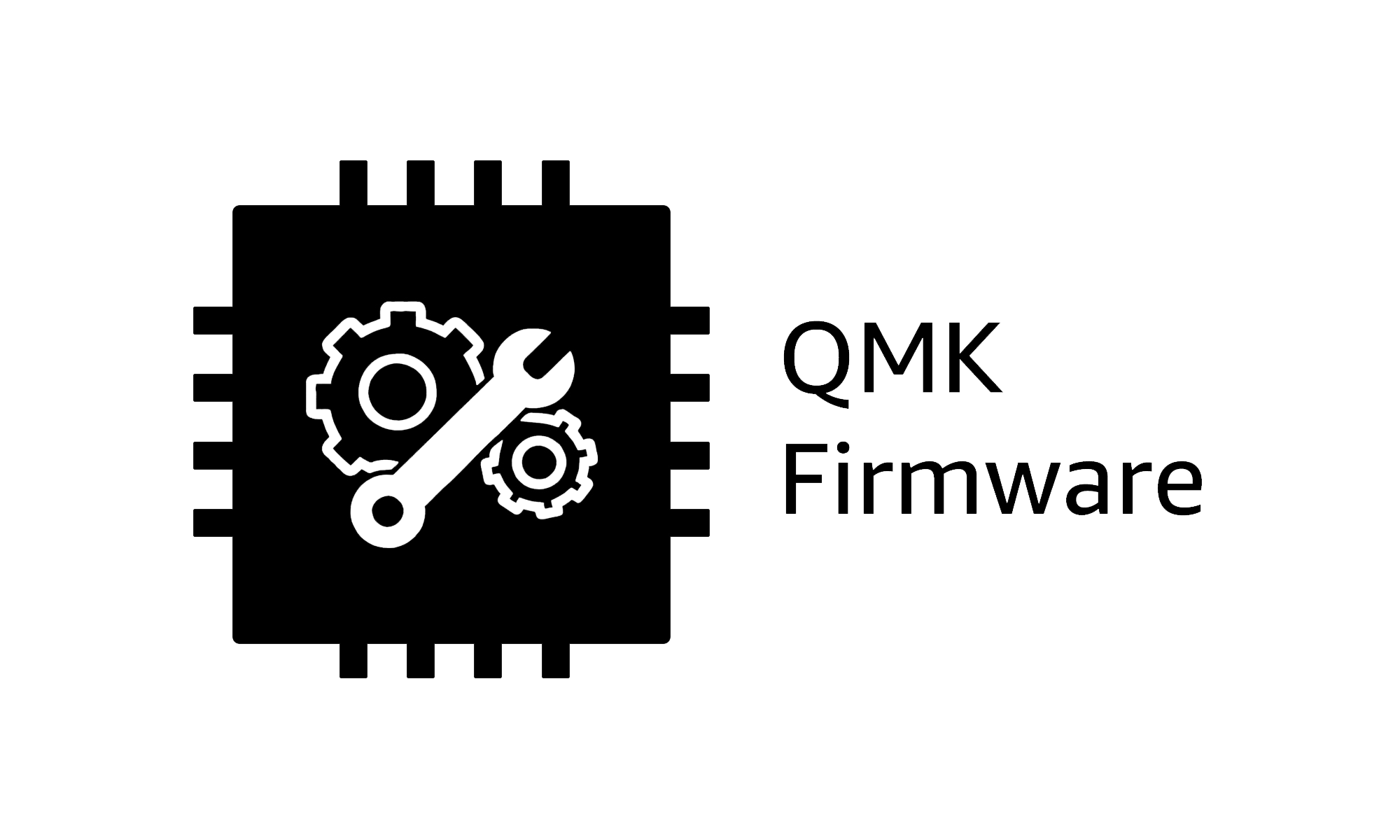 QMK / VIA Support
MonsGeek M1 supports VIA for cross-platform (Linux/Mac/Windows) advanced keyboard configuration.
This feature is exclusively for international version of M1.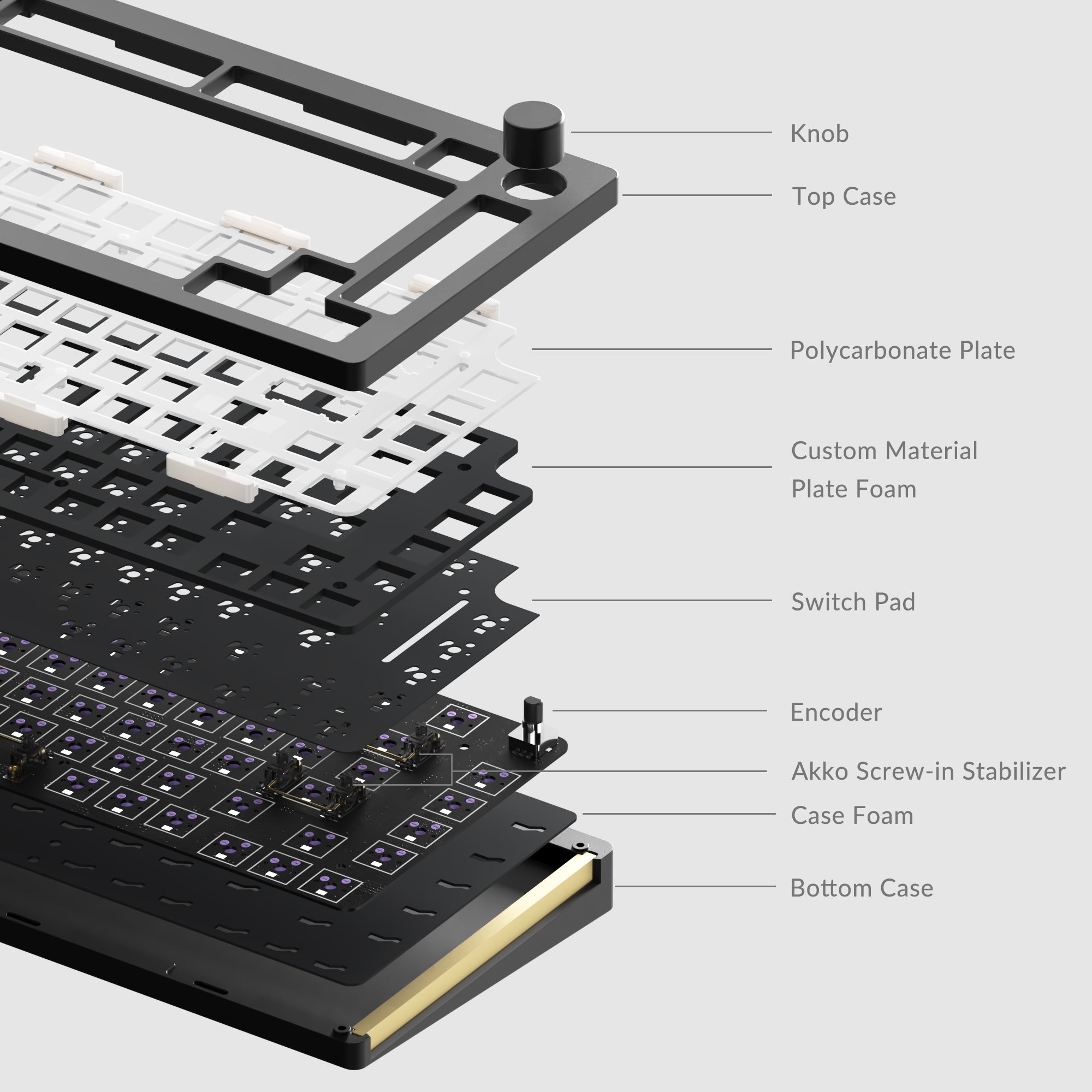 3mm Case Foam
Monsgeek has developed its own budget custom material that performs equally as well as poron.
*Disclaimer: Using thicker foam may reduce flex, whether to include it or not is down to your personal preference
PET Insulation Layer
A PET insulation layer has been added to the bottom case in order to prevent any short circuit issues. It's rare for these issues to occur but we want to add extra protection.
Please note: This keyboard is a barebones keyboard and requires simple assembly. Switches and keycaps (sold separately).
The enter key of ISO UK only support 3-pin switches, other keys support 5-pin switches
MonsGeek M Series QC Disclaimer
Accessories to Play With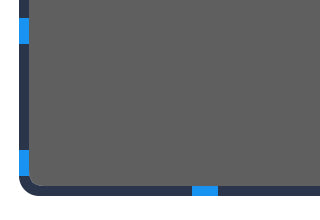 Extra teflon pads included for users who wish to perform a force break mod.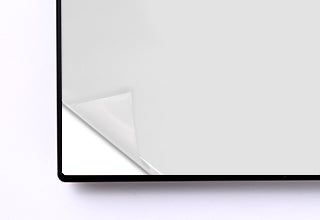 Extra tape for users who wish to perform a tape mod.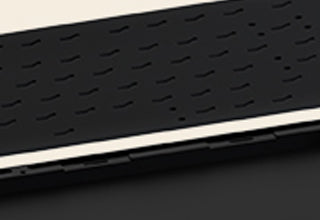 MonsGeek includes a default 3mm custom-made foam for a balanced feeling. Disclaimer: the foam will affect the overall sound profile and flex.
Monsgeek M1 QMK DIY Kit
Specs
Learn more about the Monsgeek M1 QMK DIY Kit in the user manual.
User Manual
Case Foam:
MonsGeek Custom Material 3mm
Stabilizer:
Akko Screw-in Stabilizer (pre-clipped, but not pre-installed, 4*2u+1*6.25u)
Force Break Mod Stripes:
Teflon Pads (not pre-installed)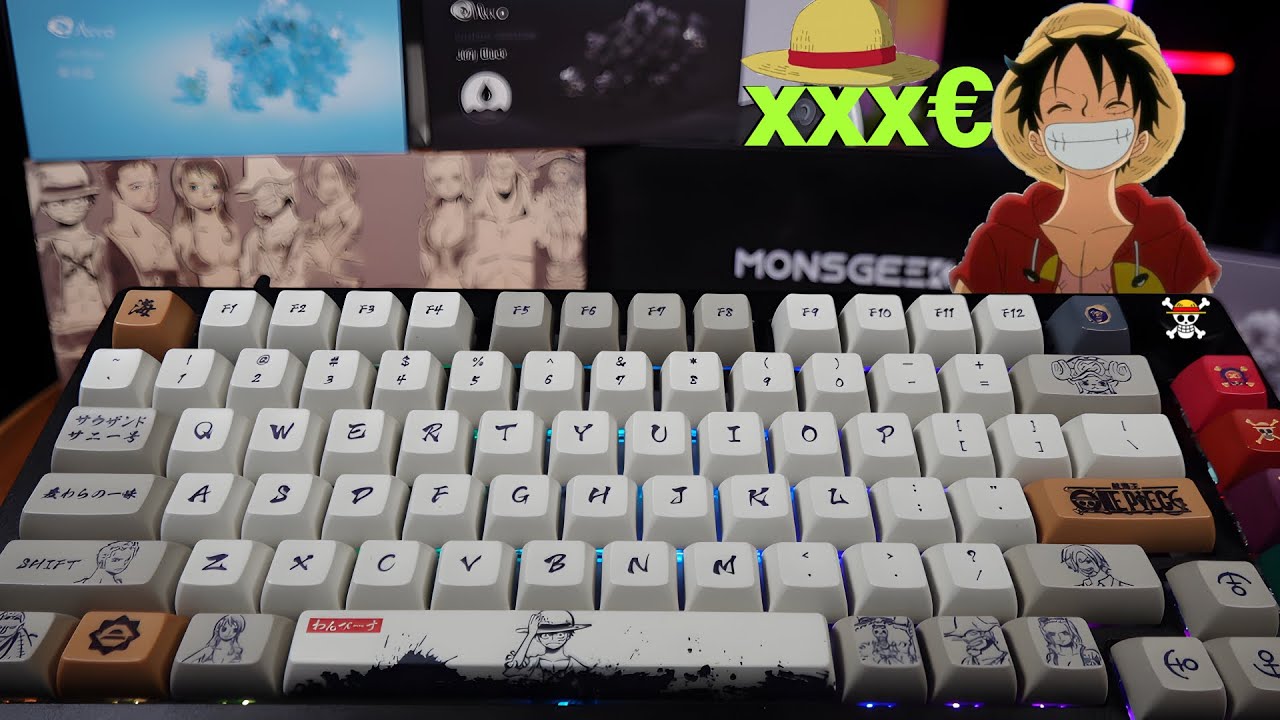 Akko & Monsgeek M1 Review