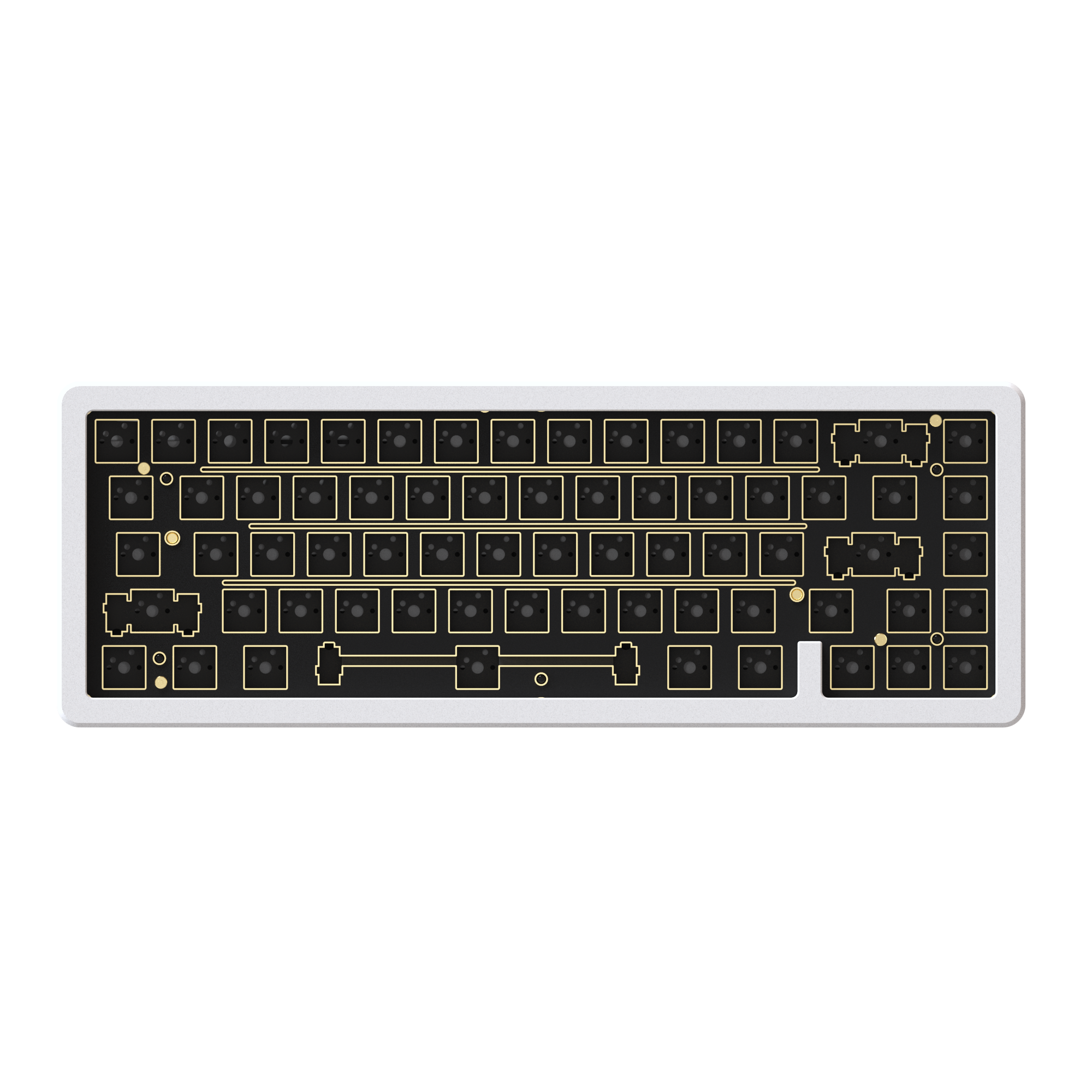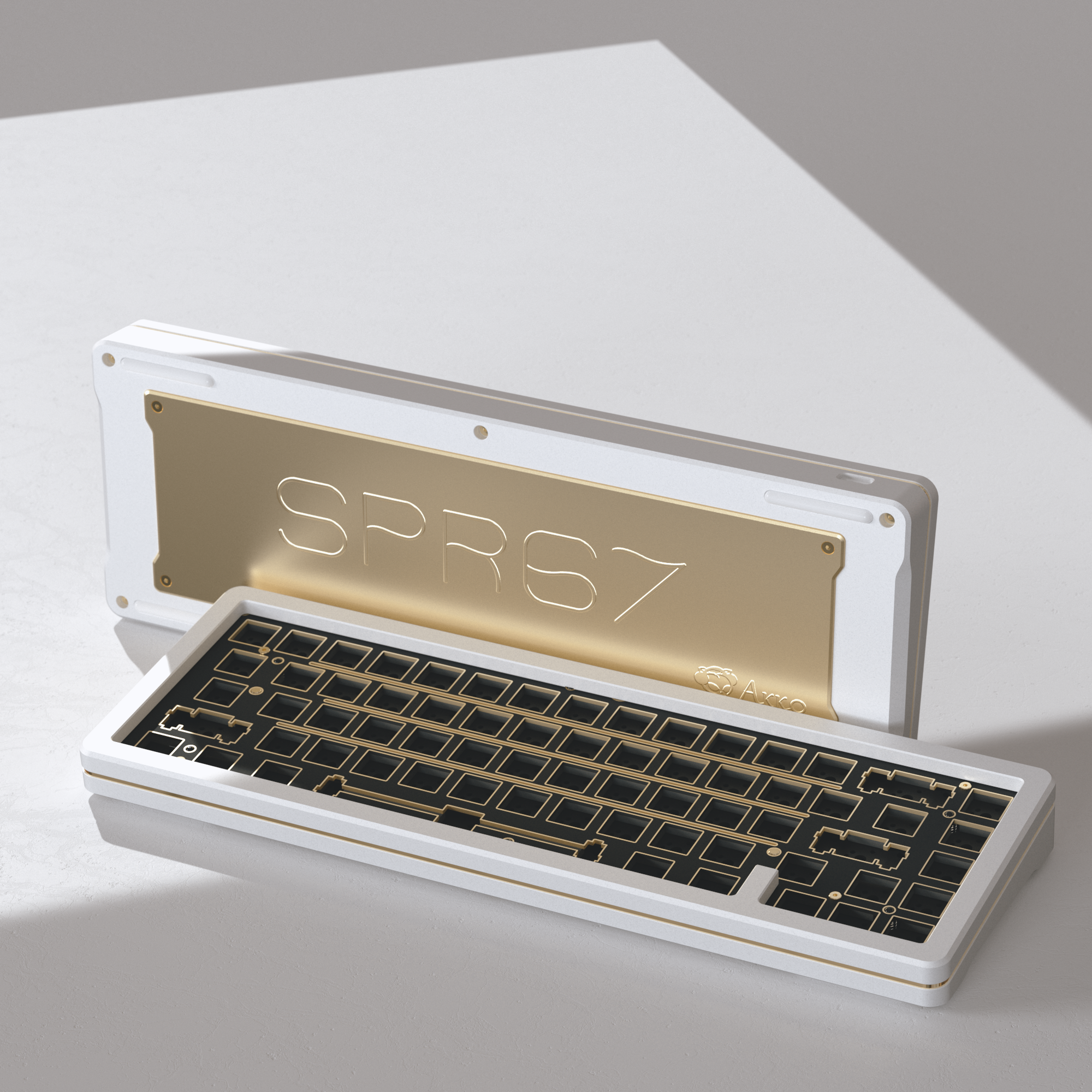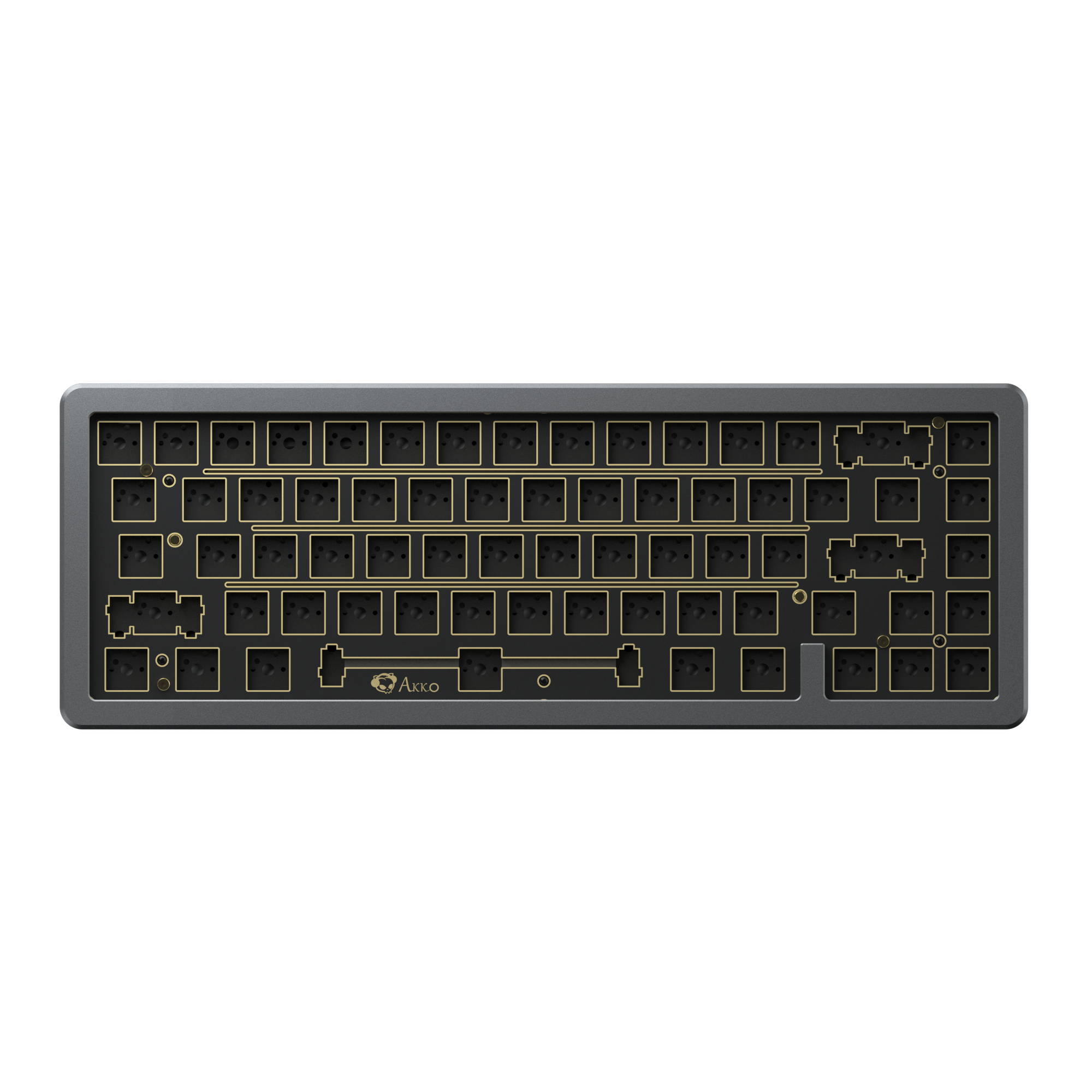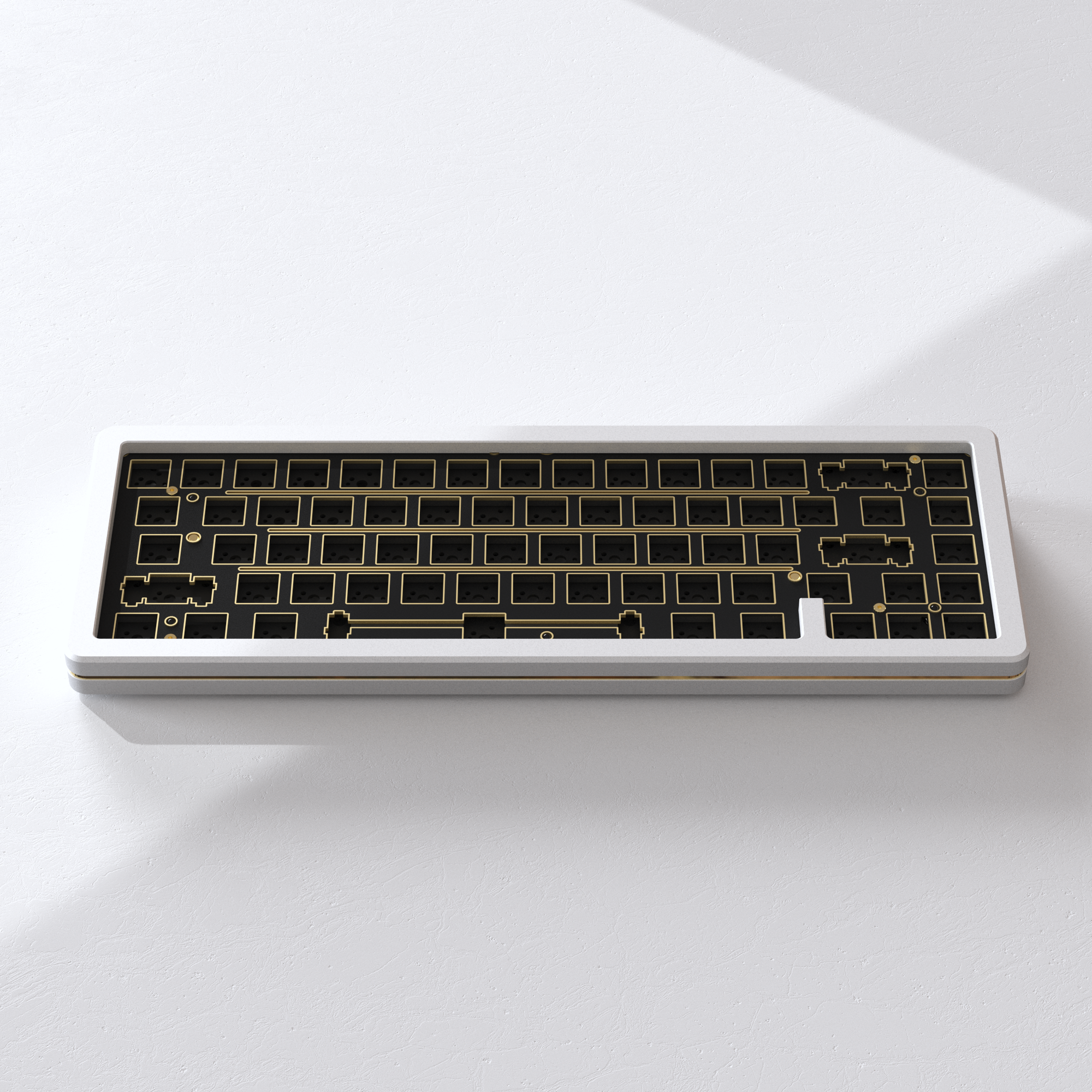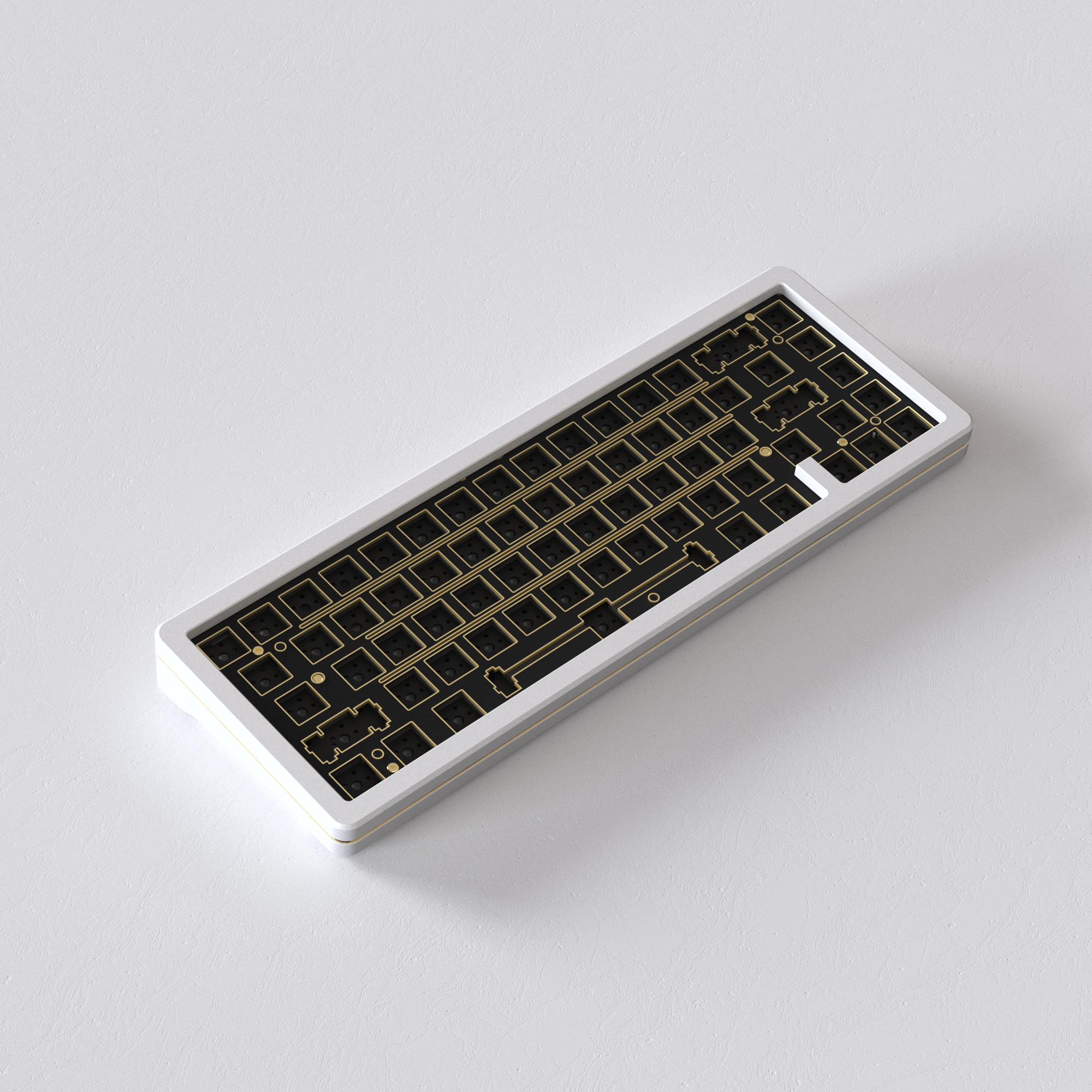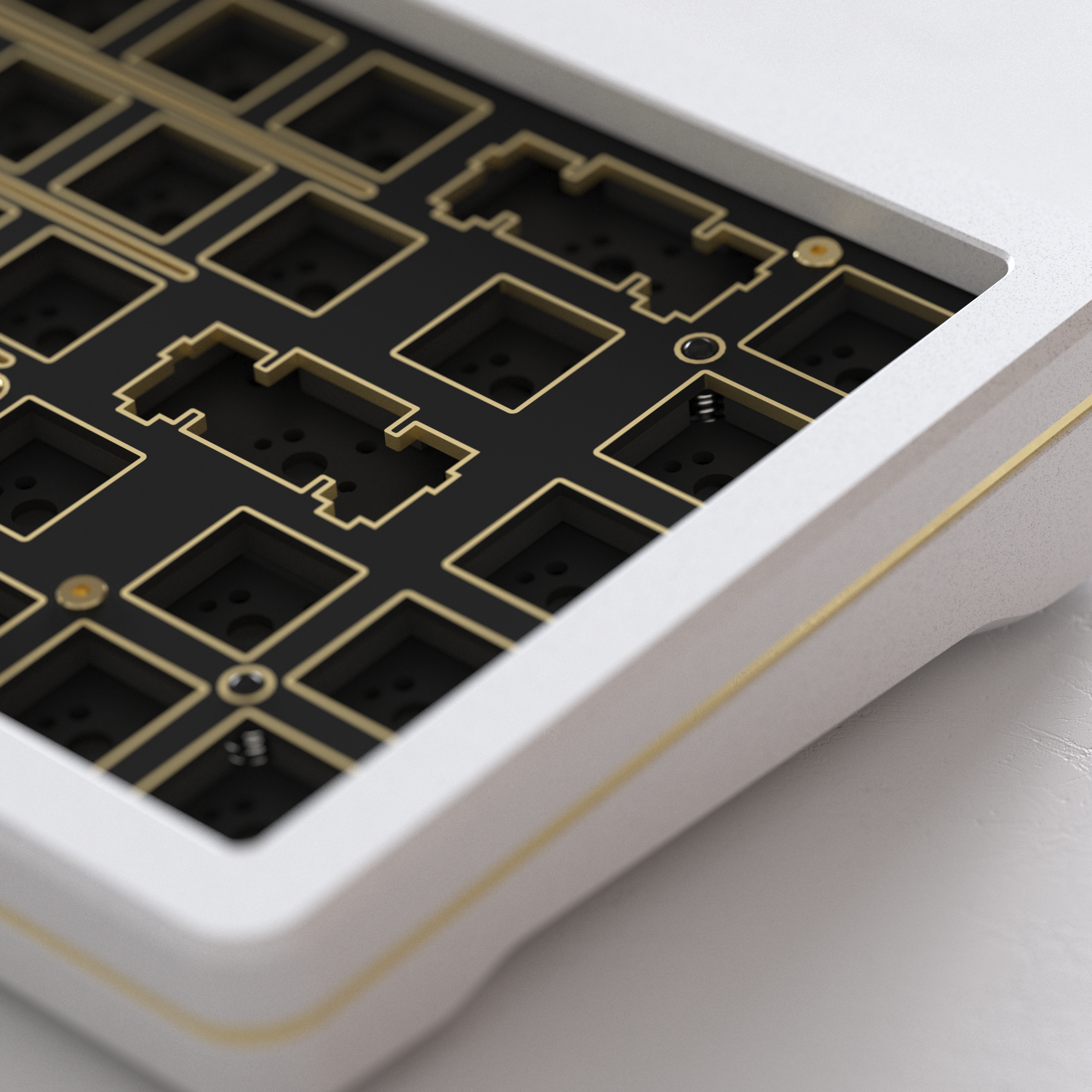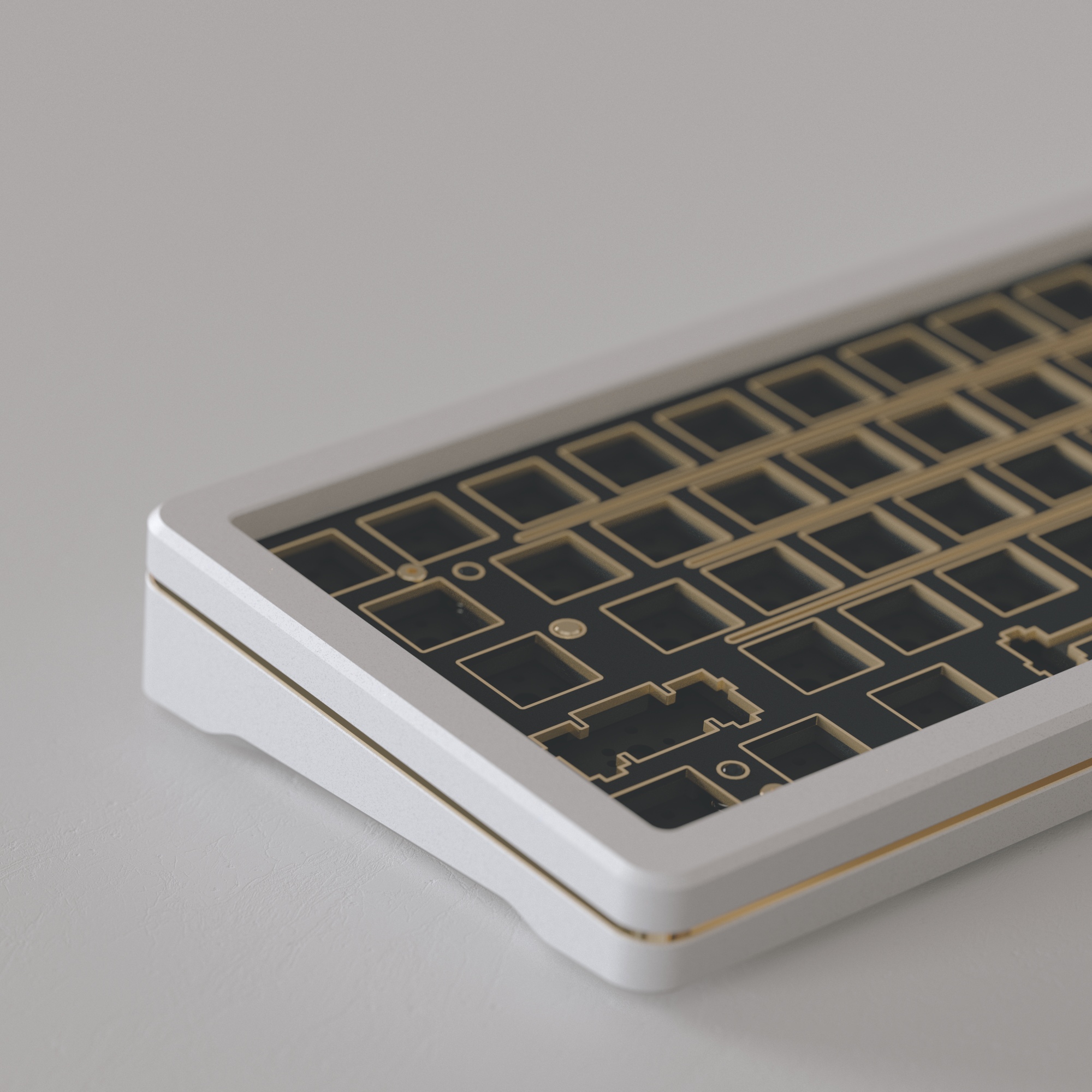 SPR 67 DIY Kit
SKU: 6925758626026
---
We strive to provide you with services of the highest standard!

The time period for the delivery of an order is divided into two parts: processing time and shipping time. Processing time usually takes up to 48 hours. Shipping times vary depending on the different shipping methods for each product category. The shipping time depends on the shipping method you have selected.

For most countries, we will ship via 4PX Express within 10-18 working days.

Click Here to View More Details.
Our support team is available to help you within 24 hours.
SPR67 – Akko's new spring mount barebone, and is also Akko's first experience on flex-cut ENIG PCB.

The plate of SPR67 is exclusively supported by springs, that you can select to adjust the flexibility. Akko provides 3 sets of springs with different forces so that you can make it stiff or flex by your own.
Hot-swappable + Wired + POM Plate (USB-C Mode)
- ENIG Flex-Cut South-facing PCB (no LED)
A total of 6 spring support PCBs and positioning boards are provided, and Akko will provide a total of 3 sets of different spring forces for users to choose and replace.
The movement of the product is restricted by the positioning column, and the positioning column can be disassembled.
Specification 

South-facing PCB (no LED);
FR4 / POM Plate;
5-pin Hot-swappable;
Springs: 120g, 170g, 230g (7pcs each);
Wired Connection through USB-C.
Shipping Disclaimer: Shipment will be from China. The MSRP includes standard shipping (10-18 days) to most countries already. Some regions may need to add €10-30 extra shipping fees.
We expect to ship out the first batch in a week.