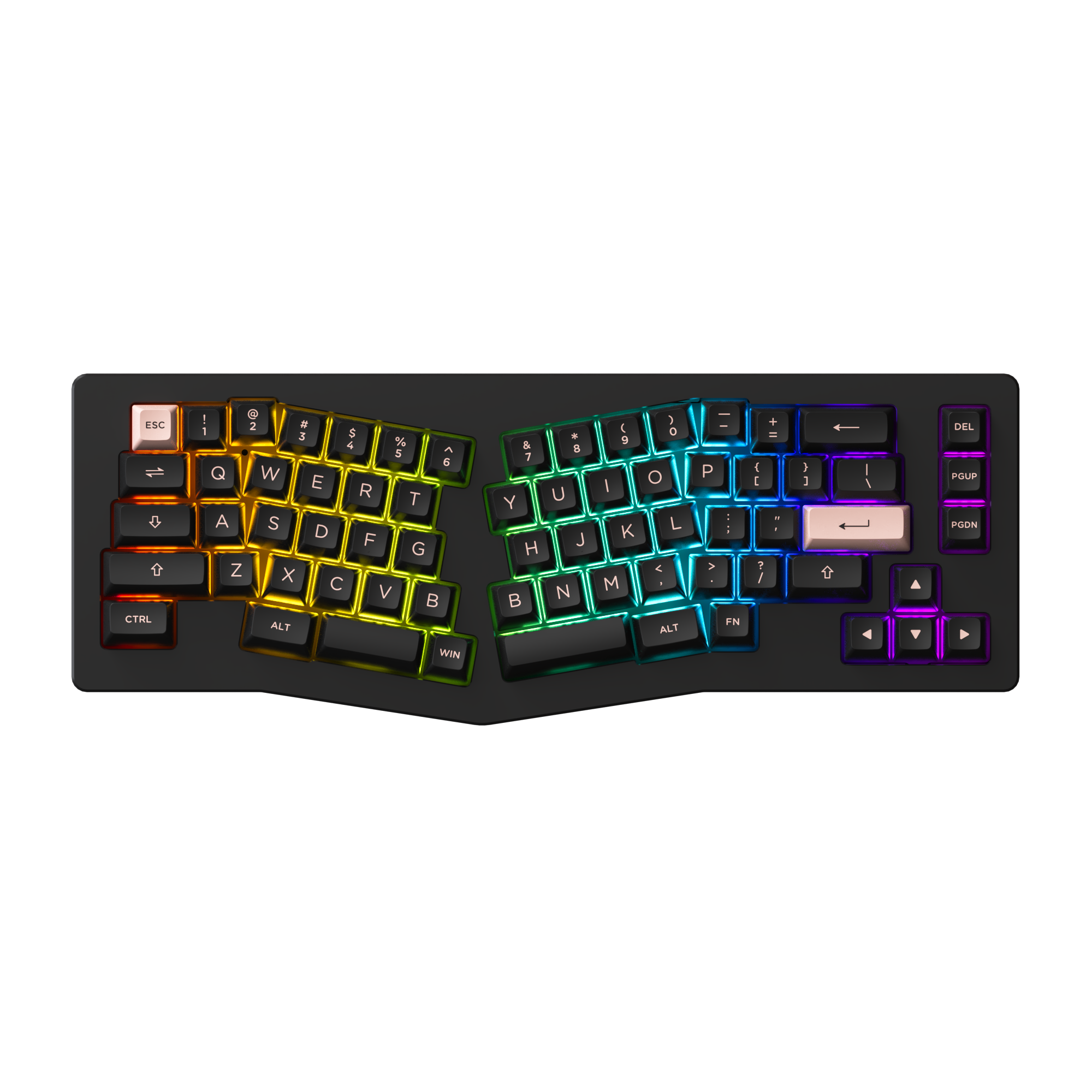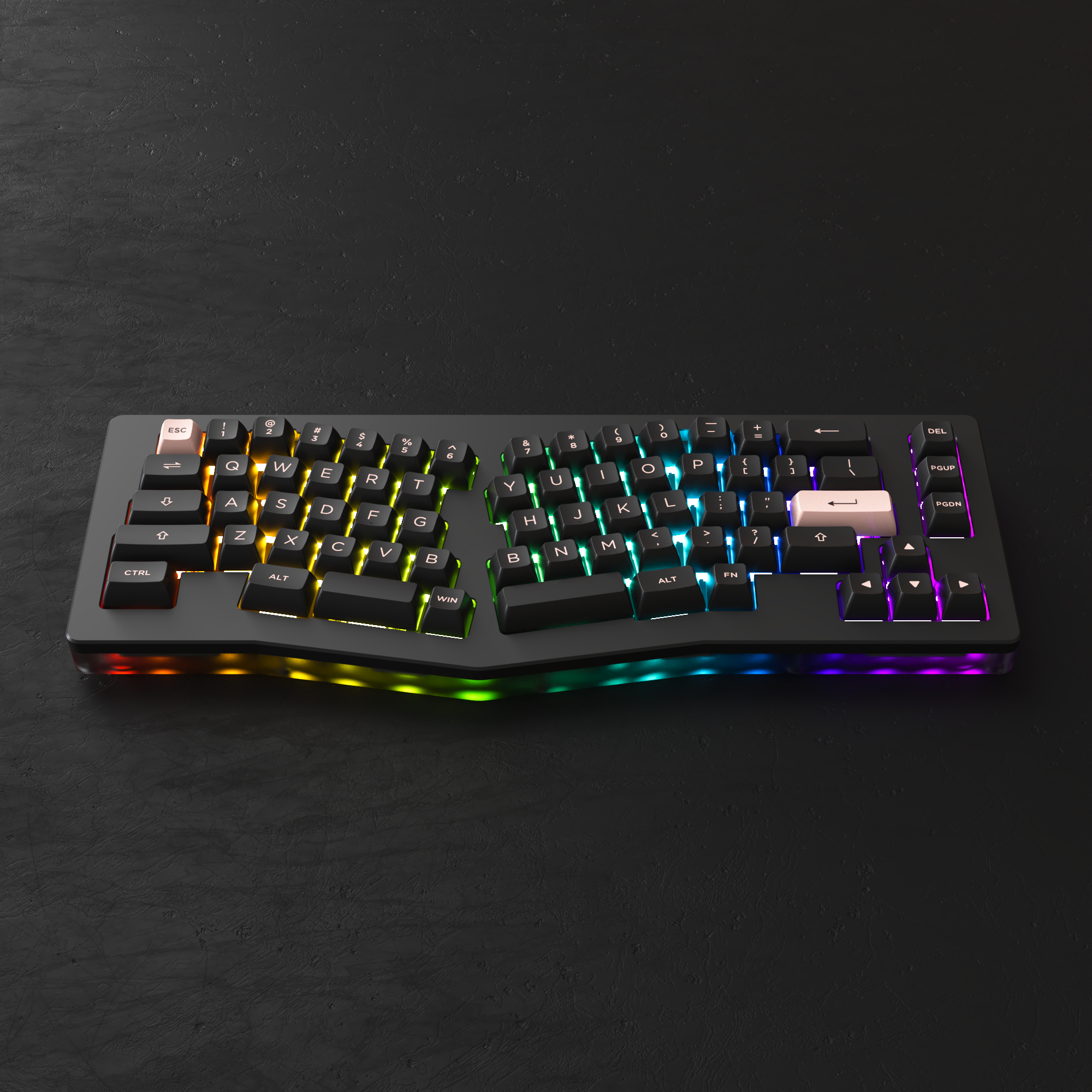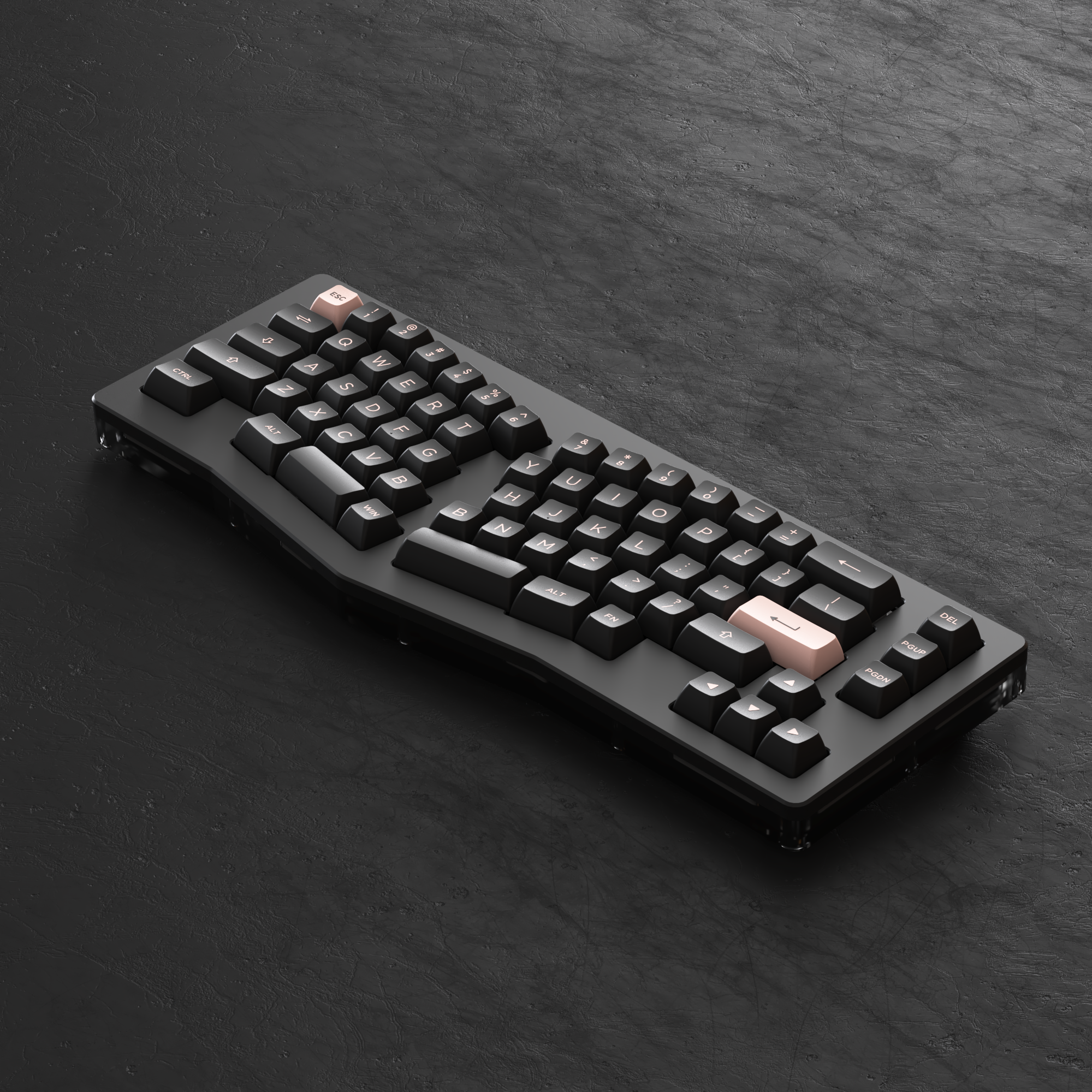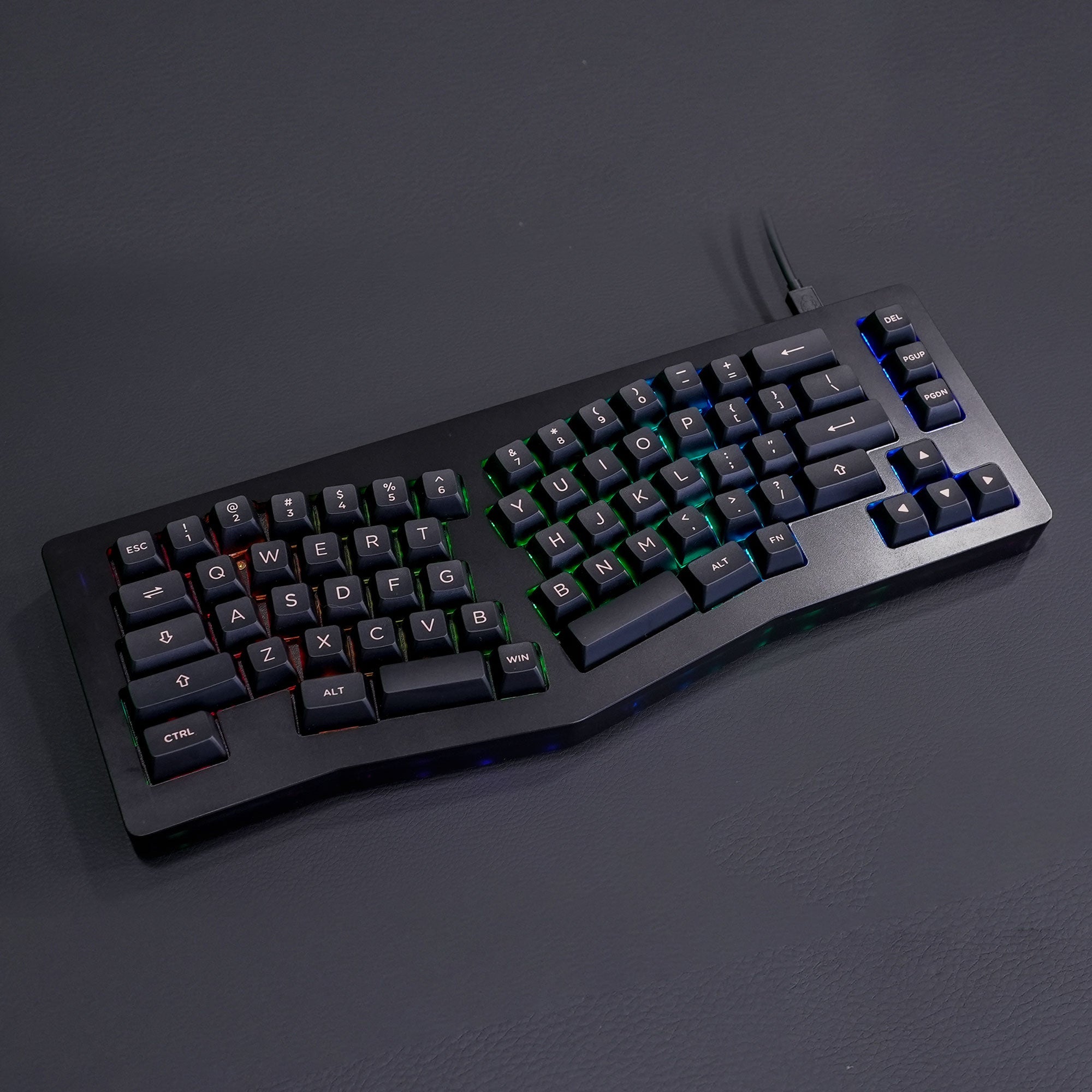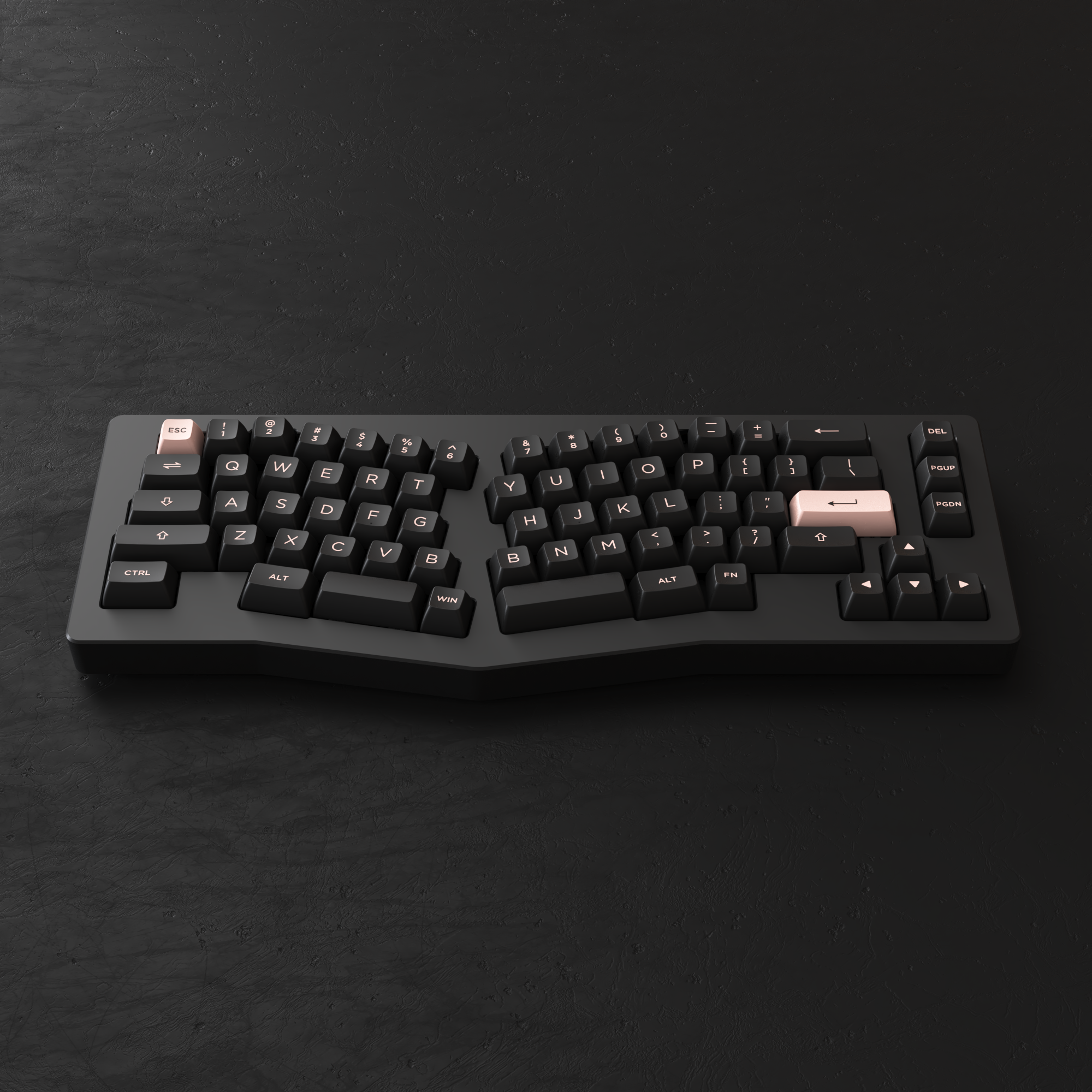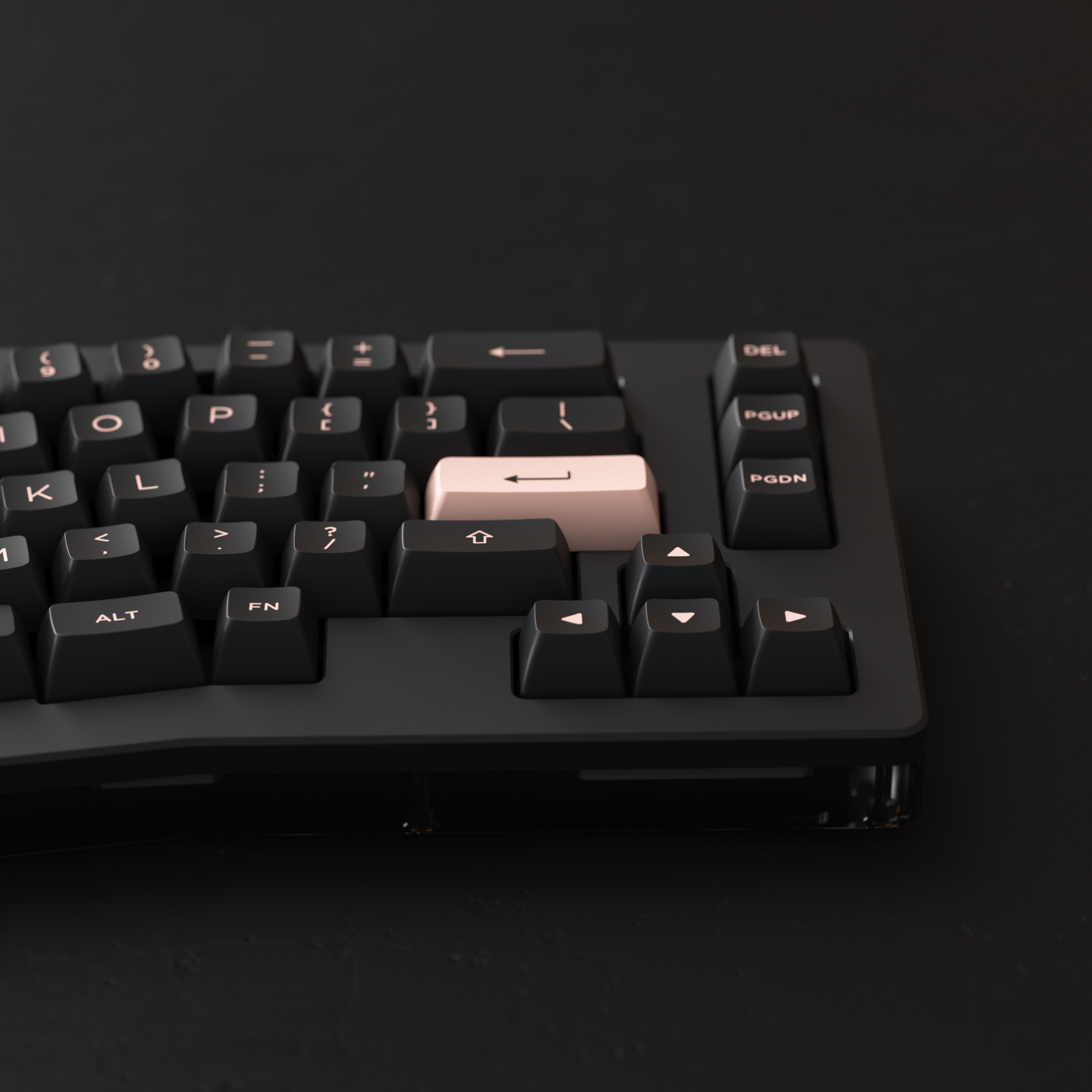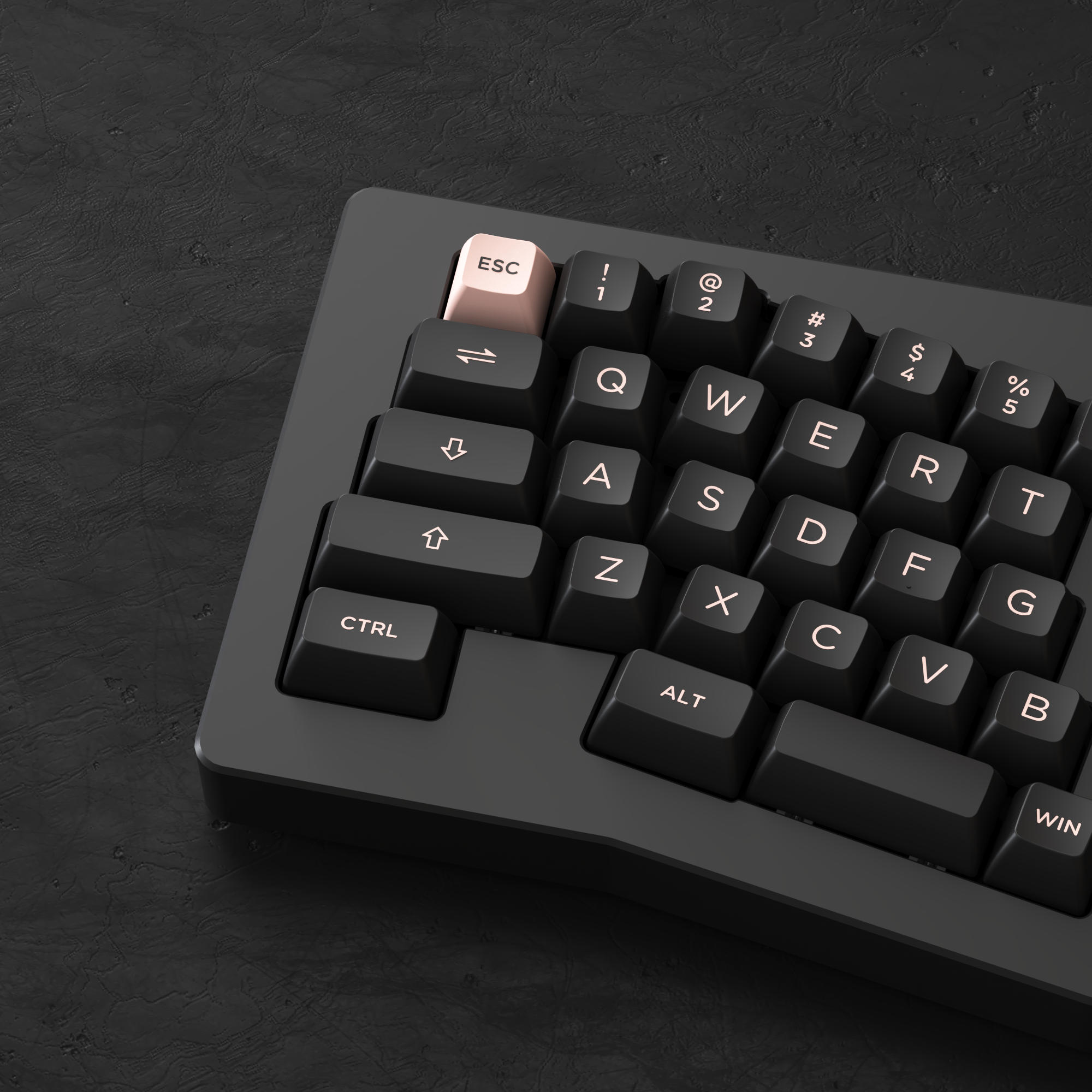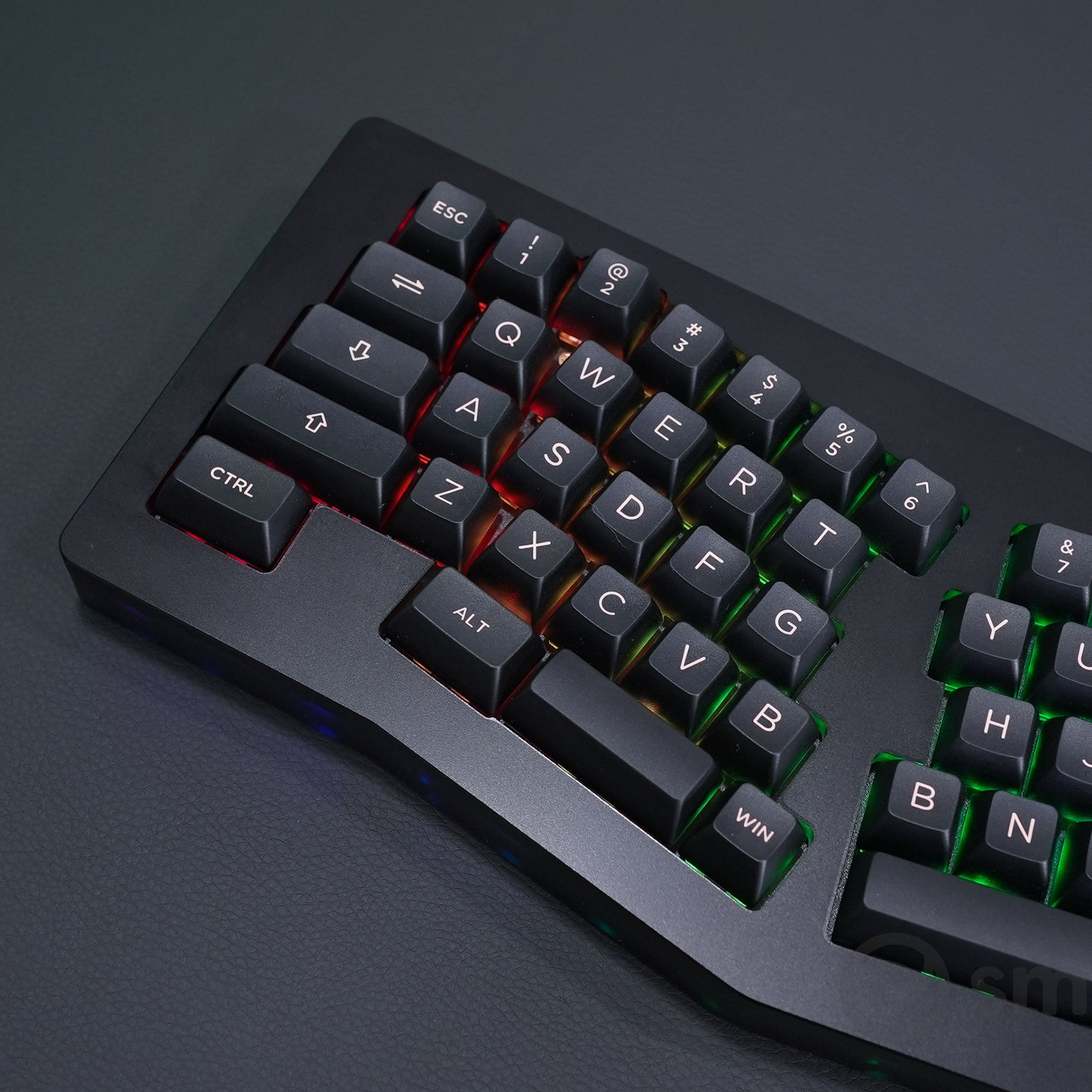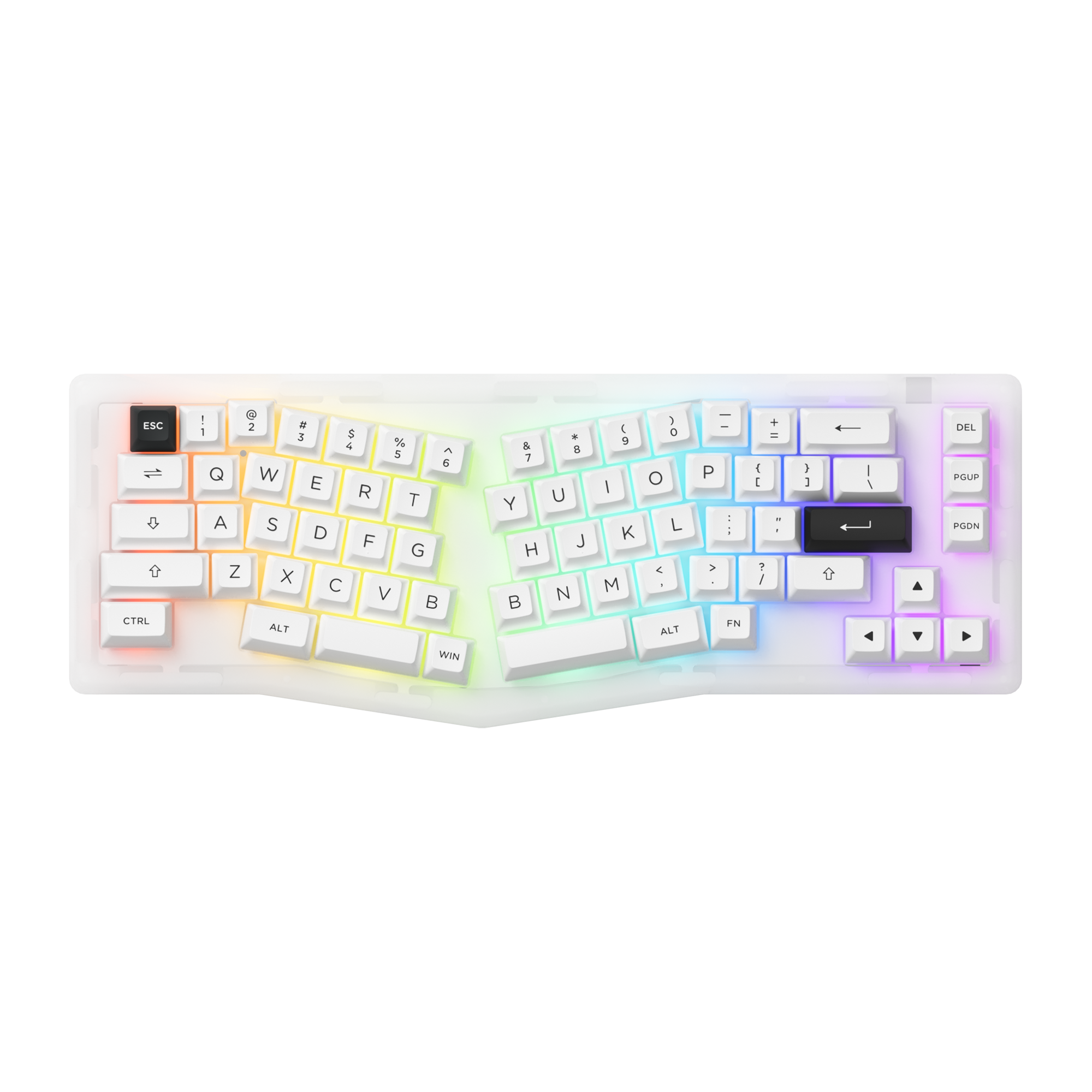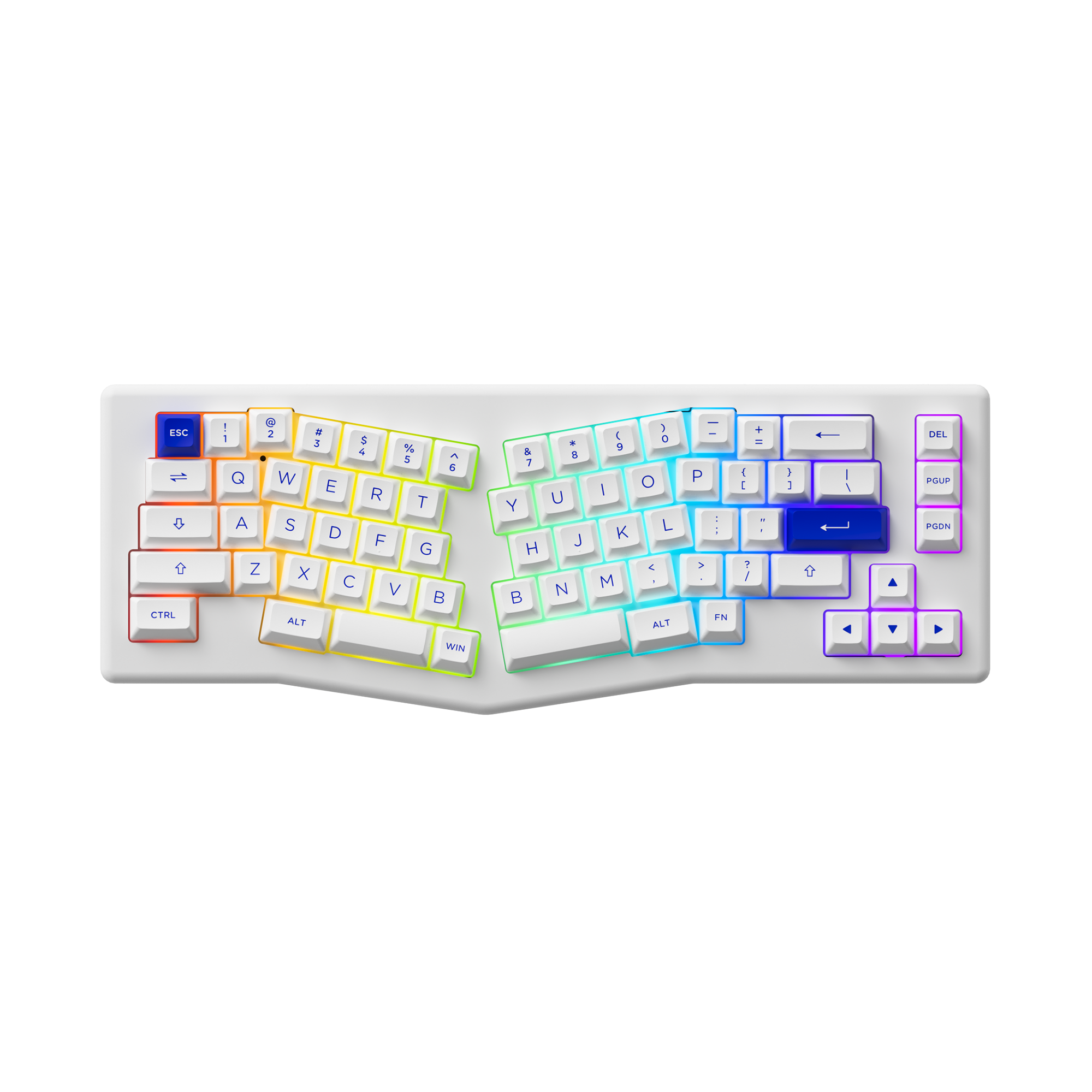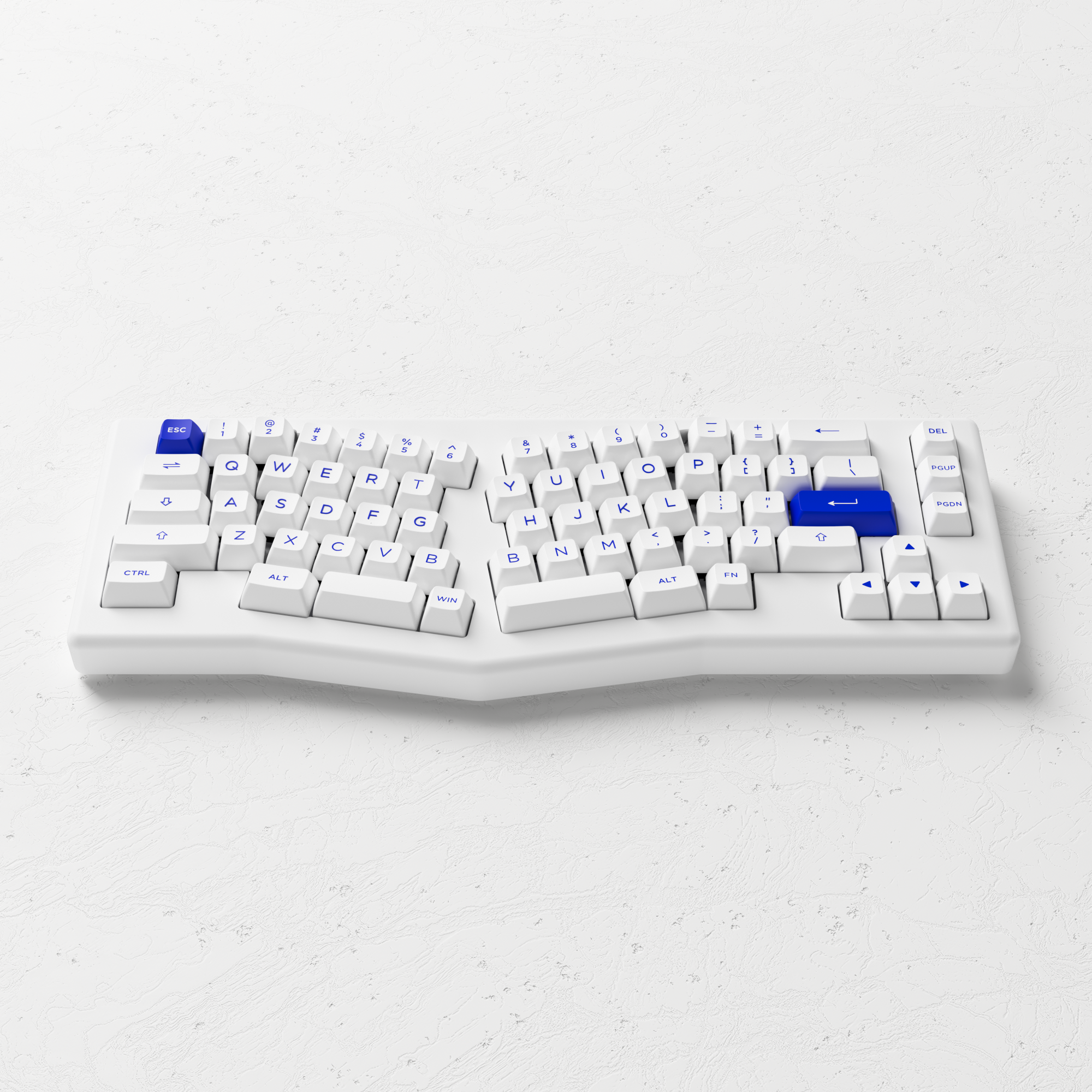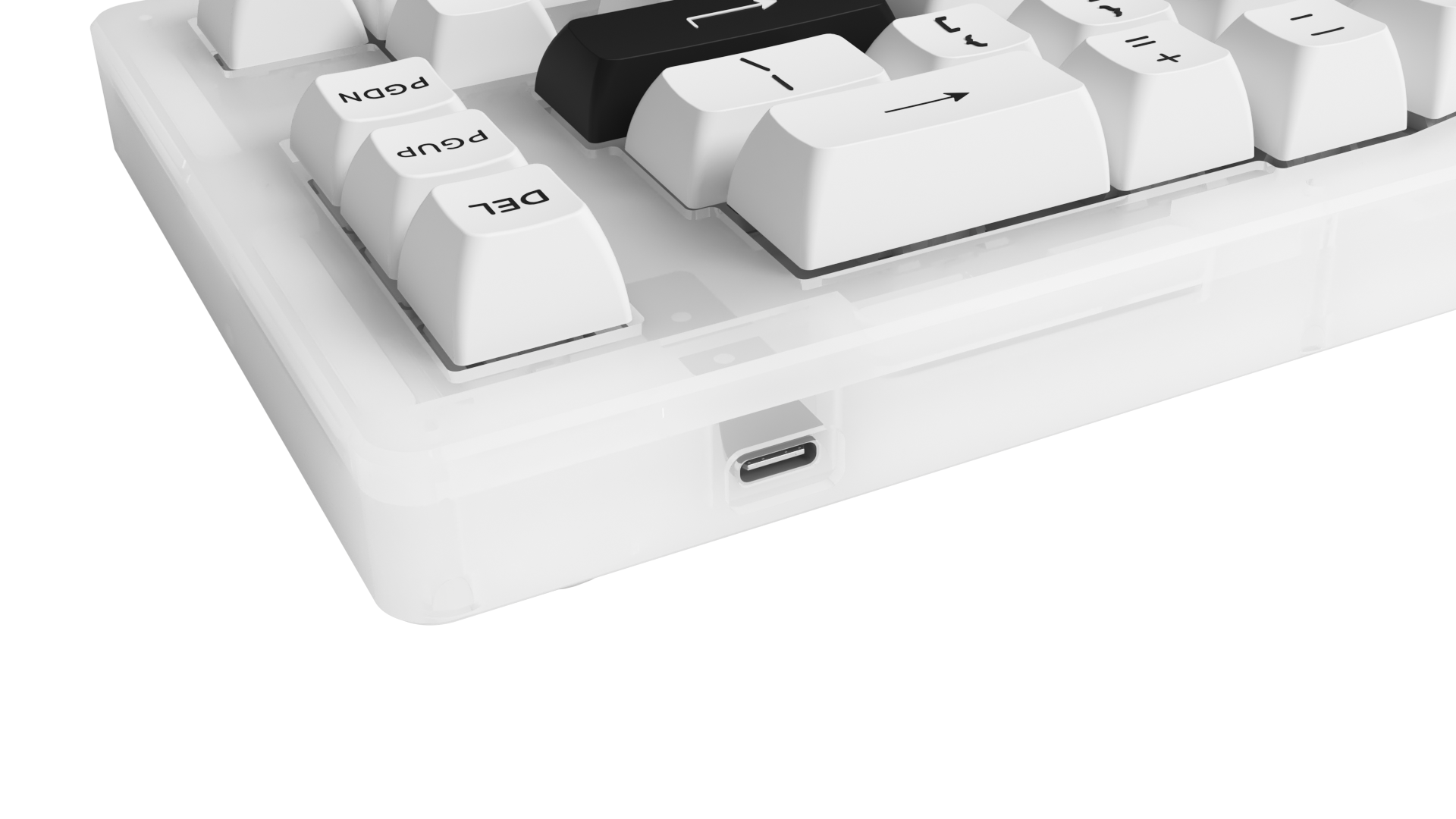 ACR Pro Alice Plus
SKU: 6925758622530
---
We strive to provide you with services of the highest standard!

The time period for the delivery of an order is divided into two parts: processing time and shipping time. Processing time usually takes up to 48 hours. Shipping times vary depending on the different shipping methods for each product category. The shipping time depends on the shipping method you have selected.

For most countries, we will ship via 4PX Express within 10-18 working days.

Click Here to View More Details.
Our support team is available to help you within 24 hours.
Akko ACR Pro Series further improves the aesthetics of keyboards.

Model:
- ACR Pro 75 / ACR Pro75 (81-key) with BOW keycaps.
- ACR Pro 68 / ACR Pro68 (68-key) with BOW keycaps
- Transparent Acrylic ACR Pro Alice Plus with Black-on-White keycaps
- Spray Painted ACR Pro Alice Plus with Blue-on-White keycaps (Crystal Switch)
- Spray Painted ACR Pro Alice Plus with Blue-on-White keycaps(Silver Switch)

RGB LED Backlighting+ Hotswappable + Wired (USB-C Mode) All in one!
Specifications
Construction: Gasket Mount

Number of buttons: 68

Case material: CNC acrylic

ASA PBT keycaps Blue On White (touched up blue)

Switches: Akko CS Crystal/Akko CS Silver

Plate: Polycarbonate plate

Gasket: Silicone sock, Silicone gaskets

PCB thickness: 1.2mm

Plate foam: Poron

Switch-film: Silicone

Cabinet foam: EVA (not pre-installed, for users who prefer a more damped sound profile)

Stabilizers: Akko Plate Mount Lubed Stabilizer (also supports screw-in stabilizers)

Hotswappable: Yes

Programmable with Akko Cloud Driver
 AKKO Blue-on-White Keycaps Set is designed with the purest and simplest colours to bring back the original passion to your keyboard.

Gasket Mount & Sound Absorbing Foams
Akko ACR Pro Alice Plus is equipped with a sealing frame designed so that the upper and lower casings fit together perfectly, providing a soft, even typing feel in every area of the keyboard.
Product Display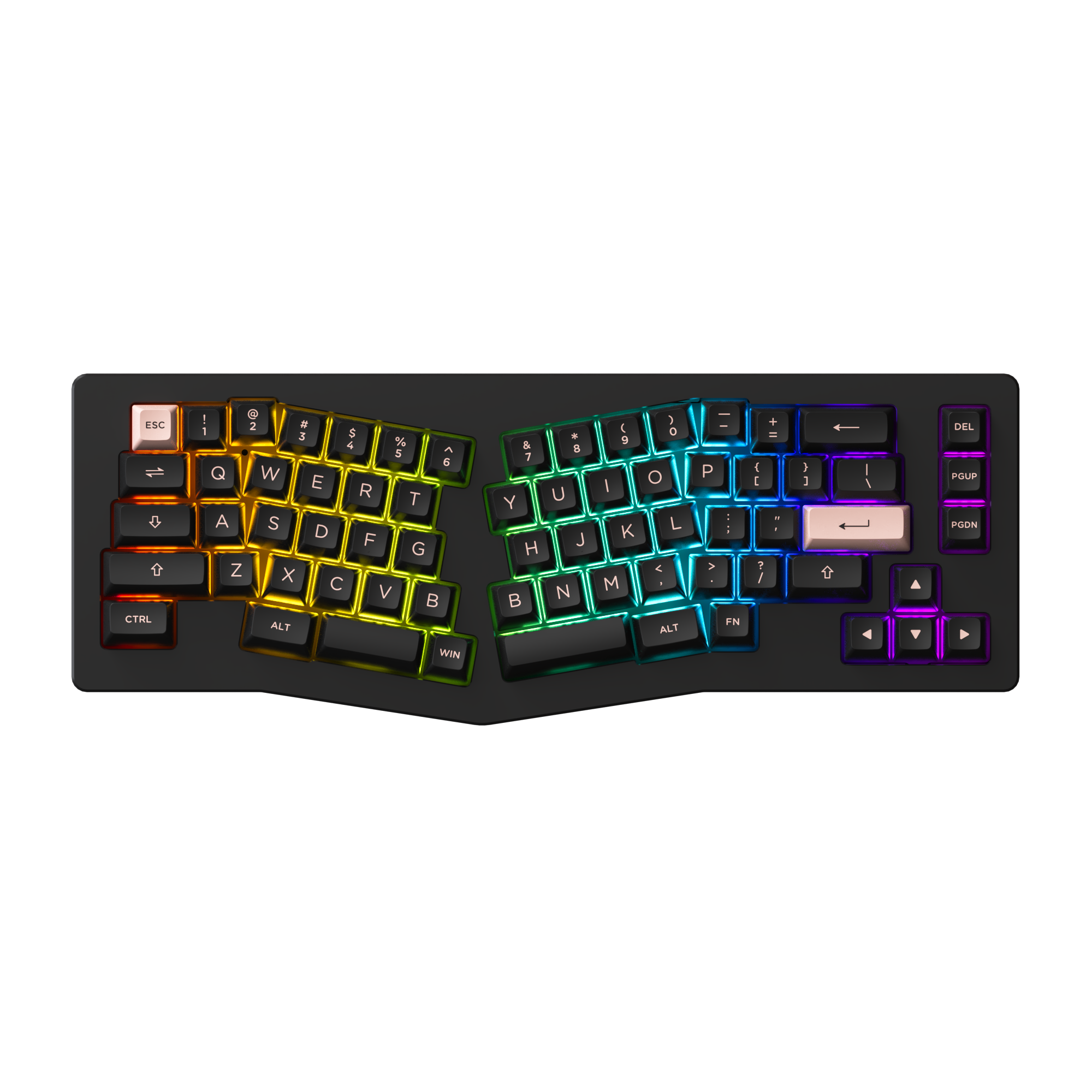 Love the keeb
It's very high quality and feels amazing to type on. Sad it's getting discontinued. Hope there will be another Alice/arisu keyboard from you!